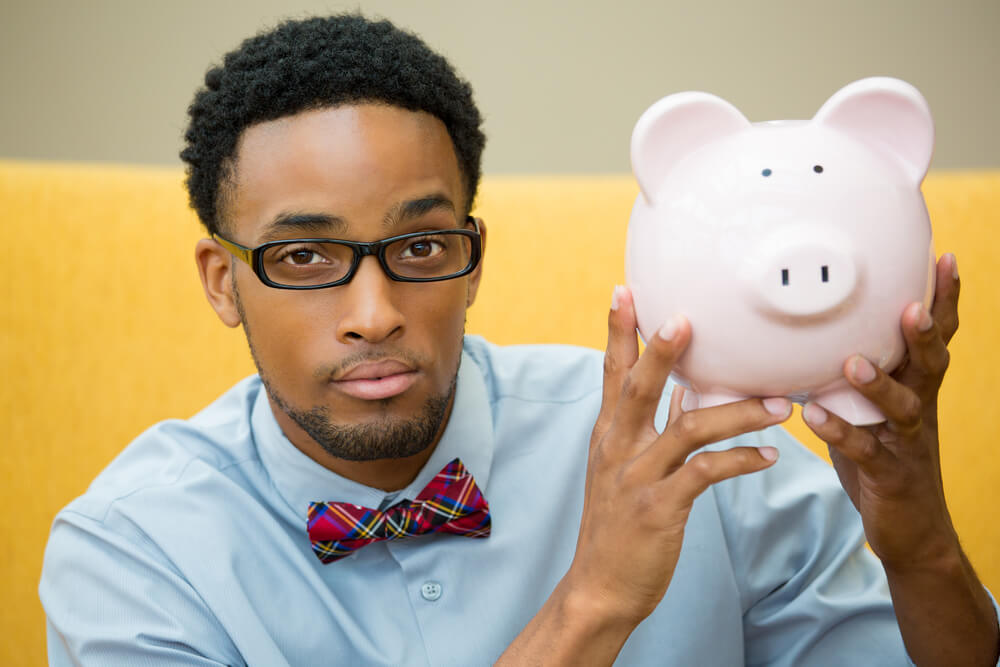 How To Become Good With Money
Learning how to become good with money takes time. Like most financial skills, it comes down to few simple basics – but the process itself can be long and it does require commitment.
However, we made a list of simple starting points that you can implement in your financial practices to help you learn how to become good with money, and we even cover how to assess emergencies and how to know when help from a source such as Idaho title loans may be needed.
How To Become Good With Money
1. Start By Taking Control Of The Money You Have
If you can't manage what you already have, you won't be able to earn more – it's not how much you make that makes you successful, but how you handle what you earn. You need to know how much you make, how much you're spending, and how to optimize your spending. The easiest way to do this is by starting your own budget.
2. Make Long-Term Goals And Break Them Down Into Short-Term Steps
Long-term goals help you stay on track. An example of a long-term goal: I want to learn how to become good with money so that I can retire by age 60 with a set amount of funds. You can then break this goal into short-term steps:
Set up an emergency fund.
Increase my income to the point where I'm comfortable investing 20% of it.
Increase my retirement fund contributions.
Diversify my income streams.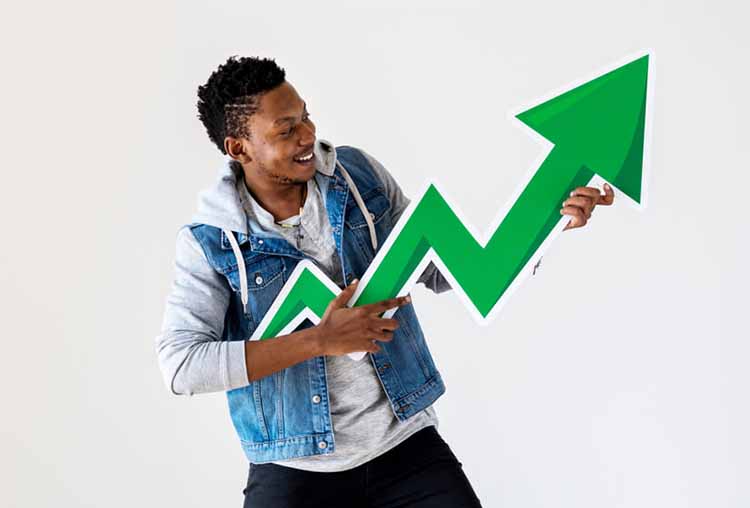 3. Increase Your Income
And on that note – increasing your income is a natural next step on your journey of learning how to become good with money. If you're good at managing what you have, you can trust yourself more. Now you can start thinking about how to make more.
Have any skills that can be successfully monetized? Add streams to your income. Have resources that can be used to make an extra buck? Use them. But remember that increasing your income isn't an endless goal. There's always more money to be made – you need to find the spot when making money isn't burning you out.
4. Avoid The Lifestyle Creep
Many Americans live paycheck to paycheck – with plenty of them making 6-figure salaries. So, what's the problem if it isn't the amount of money they make? The Answer is that the more they make, the more they spend.
Money, undoubtedly, is made to be spent. You should be able to enjoy the fruits of your labor. But allowing yourself few pleasures is one thing while increasing your spending at the same rate as your income is lifestyle creep and should be avoided. Learning the difference plays a big part in learning how to become good with money.
5. Make Sure To Have Both Short-Term And Long-Term Safety Net
And last, but not least – remember that being good with money means being able to protect yourself from financial emergencies and their possible harmful effects. Setting up a small emergency fund is short-term protection; it gives you the ability to not go into a money hole if hit by an unplanned expense.
A more consistent and long-term safety net would include a sufficiently funded emergency fund for larger expenses (like medical necessities), and, of course, a well-funded retirement fund.
Taking Care Of Emergencies Without An Emergency Fund
Learning how to become good with money takes time. Even if you've got the theory down, buckling down and building up good habits is what it takes to achieve continuous financial prosperity.
You may slip up along your journey because it's a natural process before the habits are set in place, and you may also encounter financial trouble or two that could change your direction, especially if you're hit before the safety net is in place. So, what do you do when you don't have an emergency fund?
One of the most important things to learn while figuring out how to become good with money is risk assessment. Sometimes the situations just aren't clear-cut, but here's what you need to keep in mind when deciding if you should seek help from sources such as auto title loans:
Is your problem time-sensitive?
Could your problem potentially escalate and cost you more down the line if not dealt with ASAP?
If the answer to either is yes – then considering auto title loans could be an option.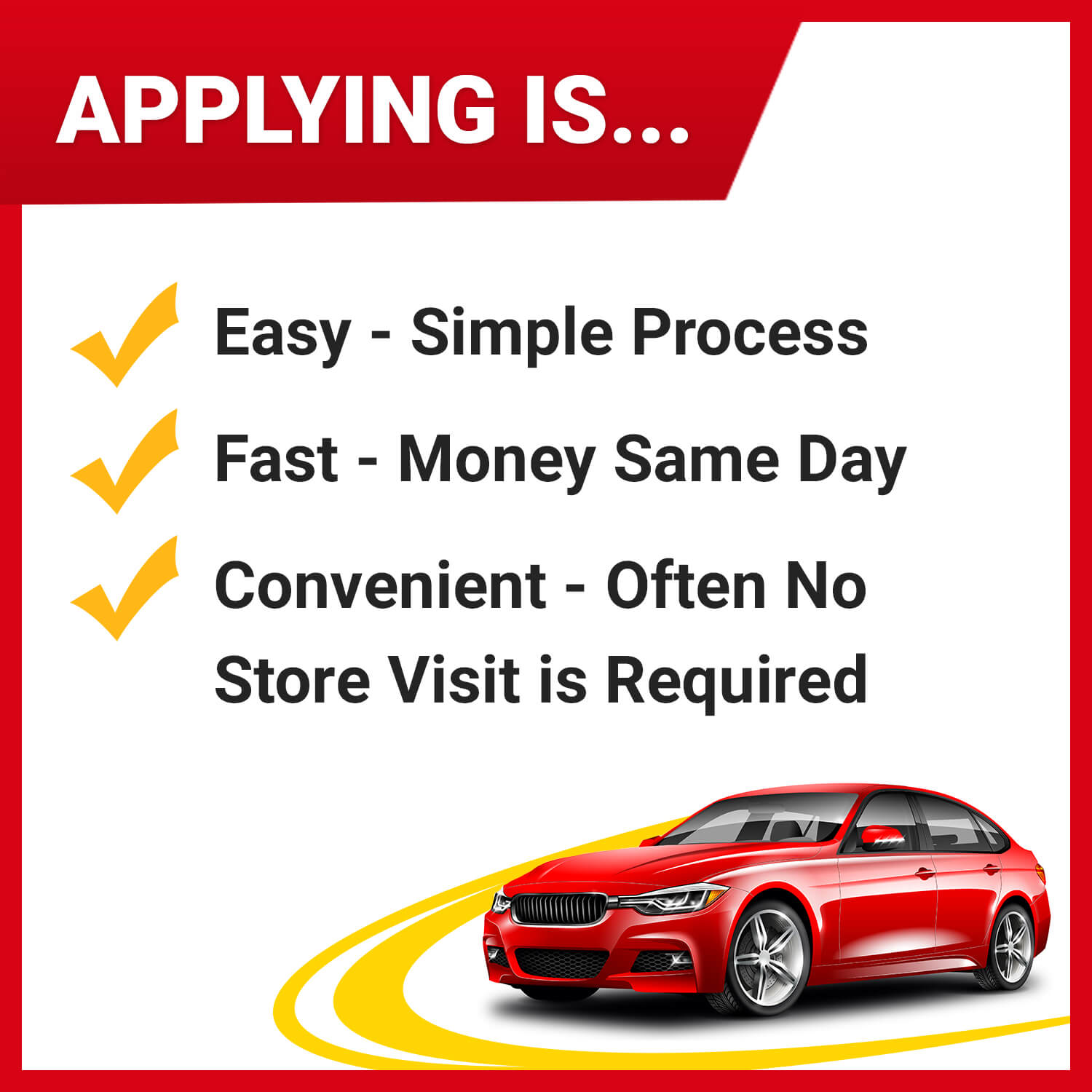 What Do I Need To Get Auto Title Loans?
Car title loans Idaho offers are accessible since we at Idaho Title Loans, Inc. welcome all types of credit and income sources, easy to qualify for, and fast. All the items you need are:
A state-issued ID proving you're over 18
Your car for a quick inspection.
The car's lien-free title in your name.
How To Get Auto Title Loans
You can easily start the process online, without having to spend time on an extra store visit. Here is what you need to do:
Submit a filled-out online request form on Idaho Title Loans, Inc.
Wait a few minutes for a representative from the closest Idaho Title Loans, Inc. location to contact you with further instructions. They will also answer your questions and set up an appointment with you.
Take the required items to the meeting the representative sets up.
Let the representative assess everything to determine if you qualify.
If you are found to be qualified, you can finish the final paperwork right there and then. And you can receive your loan on the same day or the following day, depending on bank delays.
Learn More About Our Title Loans
Learning how to become good with money is a skill everyone could use. Over time, it will enable you to grow, deal with emergencies, and live a better life. However, if you're caught off guard before you have an emergency fund in place, an option to consider is auto title loans. Submit an online form today or call 1-800-514-2274 to learn more and find out if you qualify.
Note: The content provided in this article is only for informational purposes, and you should contact your financial advisor about your specific financial situation.