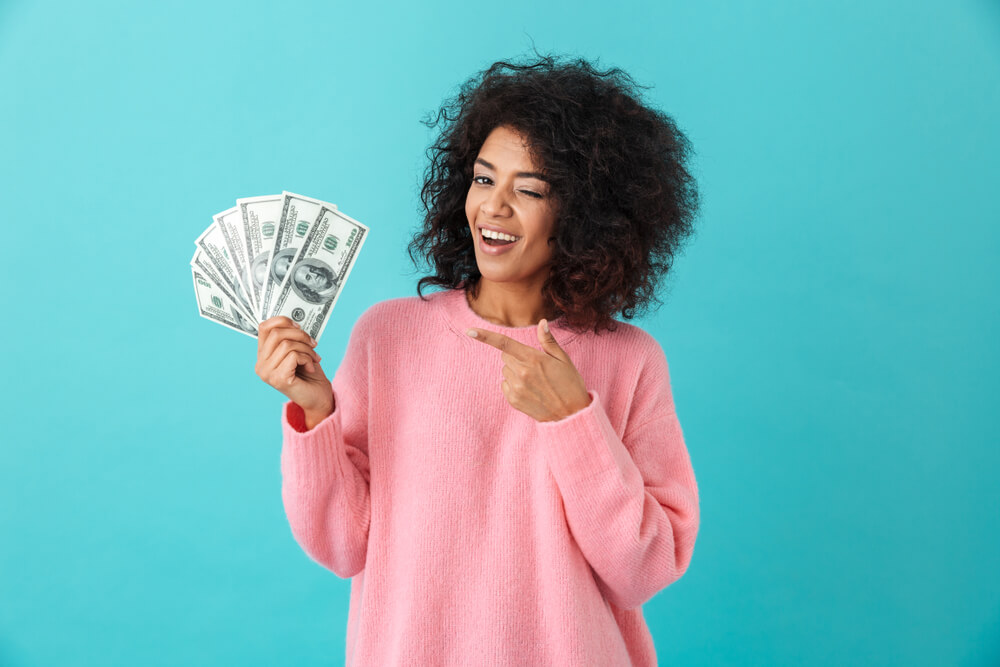 It's Possible to Borrow Money Now. Here's How!
If you're struggling with finances and have to deal with a time-sensitive problem that needs handling ASAP – getting a loan at a traditional financial institution might not be for you when you need to borrow money now.
After all, getting a loan at a bank or a credit union means going through a rigorous bureaucratic process and waiting for weeks upon weeks until you get an answer. This can be perfectly fine in certain situations, but not when you have overdue bills to cover, need to visit a doctor, or have some burst pipes to take care of.
Luckily, it's possible to borrow money now without having to turn to a bank. Getting online title cash from Idaho Title Loans, Inc. for example could be an option that works for you. Here's the how and why.
How Do I Borrow Money Now?
If you need cash on short notice, online title loans are an easy and quick way to get it. There are only a few qualifying requirements at Idaho Title Loans, Inc., and the entire process can take less than an hour.
At a minimum, you need to be over 18, outright own a car, and be able to prove it with a valid lien-free title. When it comes to the rest (like your credit situation, or your income), Idaho Title Loans, Inc. will do its best to accommodate your circumstances.
How Do I Qualify for Online Title Loans?
Here are the required items to qualify for a title loans at Idaho Title Loans, Inc.:
A valid state-issued photo ID – or a driver's license – to verify your identity and prove you're of legal age.
Your car's lien-free title in your name to prove you outright own it.
Your car for the quick inspection to determine the maximum loan amount you qualify for (it will be decided based upon the car's value).
Can I Borrow Money Now If My Credit Is Bad?
Idaho Title Loans, Inc. is open to potential borrowers with all types of credit. This means you can apply and have a chance to get approved no matter what your credit looks like. It can be good, it can be mediocre, it can be bad – or you might have no credit at all to begin with.
The loan representative might need to perform a quick credit check during the application procedure. Don't let this discourage you – as long as the required items you provided meet the lender's standard, you can still get approved for the loan.
Can I Borrow Money Now If I'm Unemployed?
Yes, you can! As you can see above, Idaho Title Loans, Inc. doesn't ask potential borrowers to provide proof of income. This is because title loans are secured from the get-go – you'll be signing over your car title for cash. This allows for a simple approach. You don't need to be employed to get approved. You may have irregular income or have just started a new job.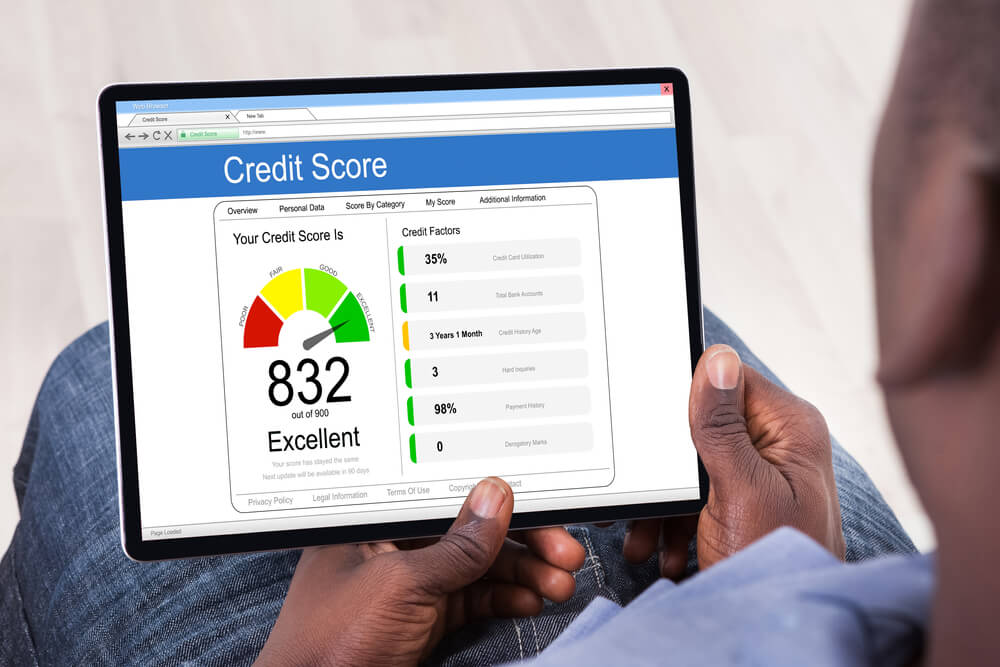 Will My Credit Score Drop If I Get Online Title Loans And Borrow Money Now?
Your credit score will not be affected in any way, shape, or form if you get an online title loan with Idaho Title Loans, Inc. today. Idaho Title Loans, Inc. never reports its loan information to any credit agencies. And without being reported your loan bears no effects upon your credit history. You can rest assured that you can borrow money now with your loan information remaining entirely with the lender and never going onto any credit reports.
Can I Borrow Money Now Without Leaving My Car With The Lender?
At Idaho Title Loans, Inc., potential borrowers will not give their vehicles up to get approved for the loan. The collateral that stays with the lender is your car title. When your loan ends, the car title will return to you. The vehicle itself, on the other hand, remains with you for the entire time, as long as you keep your loan in good standing.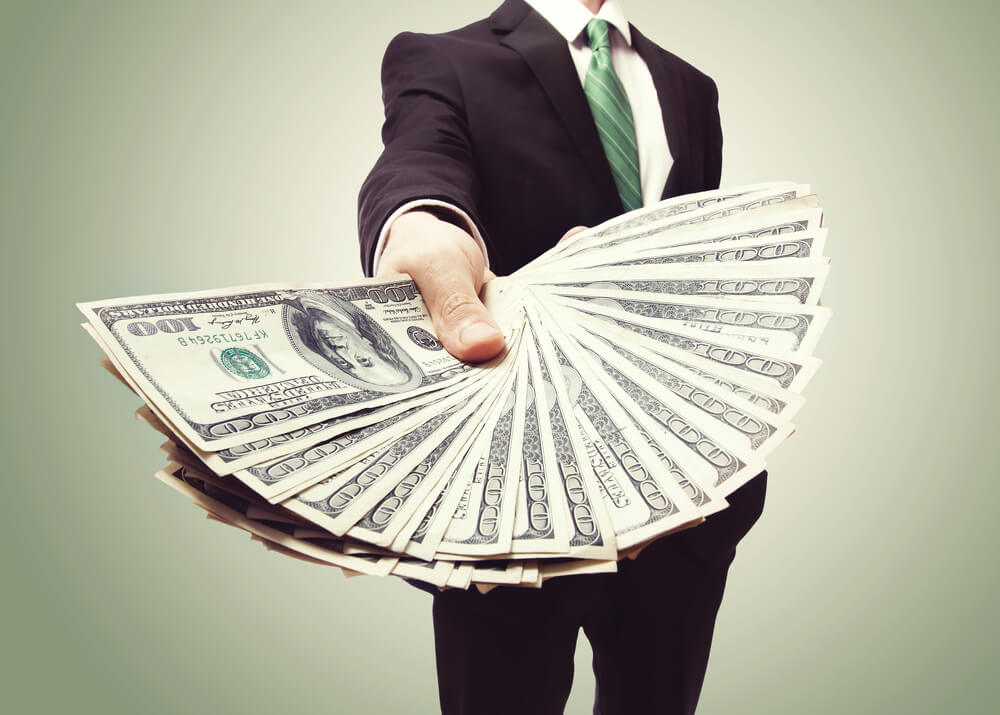 Here Is How to Borrow Money Now!
You can start the procedure for online title loans by filling out and submitting an online request form on Idaho Title Loans, Inc. right now. Your information will get sent to the nearest store. As soon as it gets processed, you'll get a call from a store representative. The store representative will double-check the information from the form, as well as provide further instructions, and answer any questions you may have.
After that, you'll need to pay a short visit to the store. You'll need to take the required items (ID/driver's license, the car, and its lien-free title) to get assessed by the representative. Based on your items the representative will determine if you qualify for the loan and on what terms. If they decide to approve you, they'll help you with the final paperwork – and you'll get the cash by the end of the day!
Submit Your Online Title Loans Form Today
Online title loans are one of your options to borrow money now. Don't hesitate to check your eligibility by submitting a form online!
Note: The content provided in this article is only for informational purposes, and you should contact your financial advisor about your specific financial situation.