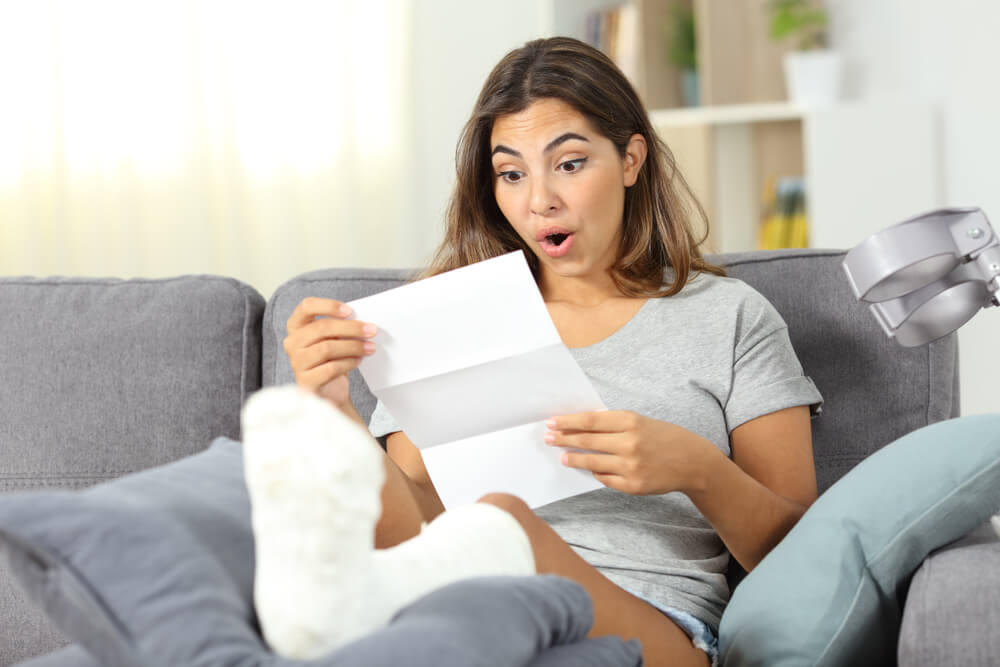 How To Pay Medical Bills For Emergency Procedures
Everyone wants to know how to pay medical bills, especially for their expensive emergency procedures. Healthcare isn't cheap, but your life may depend on the speed and quality of care you get. Run short on cash, and the service provider may have to cut corners to save money while you're in the ER.
You can't always tough it out, but you can't always borrow money from a traditional bank either. So, what are you supposed to do then? The answer: Learn how to pay medical bills without draining your bank account. Here's what you need to know.
How To Pay Medical Bills Without Draining Your Savings
Here's the kicker. You can't get proper health care without having adequate cash, so learn how to pay medical bills in an emergency with these easy tips:
Sell Some Of Your Unwanted Or Unneeded Personal Items.
Take some of the stuff in your garage, basement, or attic and sell it on social media or in a yard sale. Look for items like old clothing, appliances, housewares, and electronics to get more money. Smaller things like games, CDs, movies, and books might sell too.
Start A GoFundMe Account To Make Ends Meet.
Siphon the charitable nature of your social circle and community to earn fast cash for your emergency medical bills. Ask friends and neighbors to pitch in for your expenses through a GoFundMe account. Make sure you tell them what's going on, so they feel like they're a part of the solution.
Ask The Doctor Or Hospital For A Deferral.
Some doctors' offices and hospitals use a sliding scale system to determine a patient's fees, especially if they uninsured or underinsured. So, reach out the financial liaison when you get a chance and see if there's anything you can do to reduce or eliminate your bill.
Refinance Your Home Or Automobile.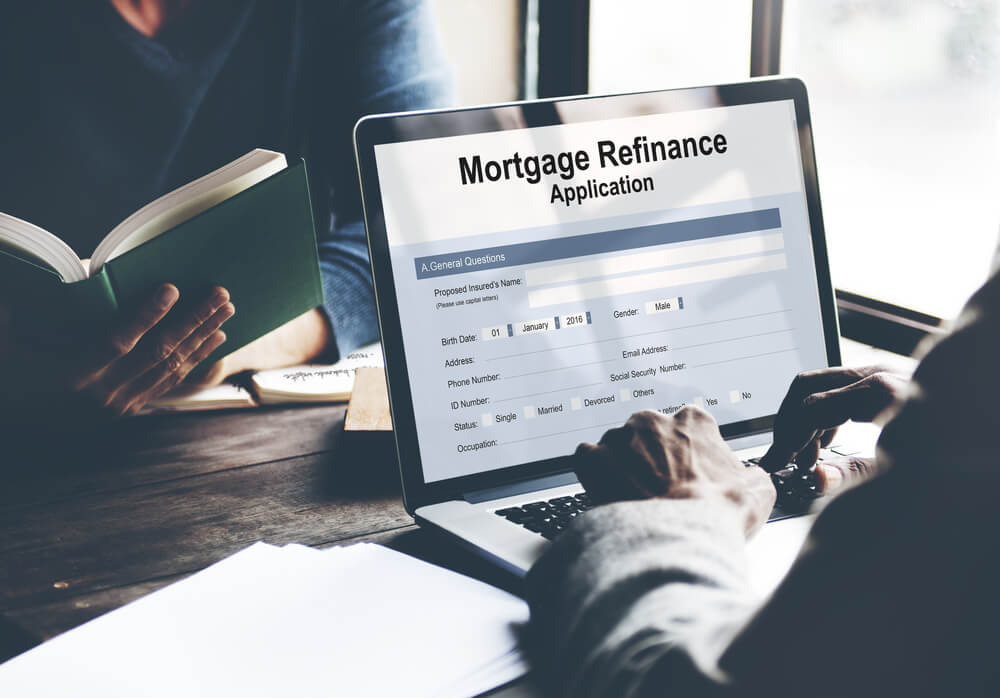 Loan refinancing lets you rework the terms of your agreement to get a better monthly payment. If successful, it can help your dollars stretch and make your medical bills easier to manage. However, there's no guarantee you'll get approved, so always have a backup plan just in case.
Look For Car Title Loans Online.
This is something that over two million people use every year, and it involves pawning your car's title for an instant lump sum of cash. In Idaho, for example, a qualified borrower can get as much as $15,000 by the end of the day. Plus, you don't have to give up your car to get approved.
NOTE: You must be at least 18 years old to qualify for car title loans online.
Remember, knowing how to pay medical bills is important because unpaid fees get listed on your credit report. Bad credit can make it even harder to find the money you need. Meanwhile, online car title loans don't require a high credit score or ample income. So, be sure to ask your agent for more detailed information.
How To Pay Medical Bills Using Car Title Loans Online
Never feel embarrassed for not having enough money to pay your emergency medical bills. You didn't expect this expense. And most families in the United States have less than $3,000 in savings for these things anyway. The real issue is whether you can make ends meet without going broke in the process.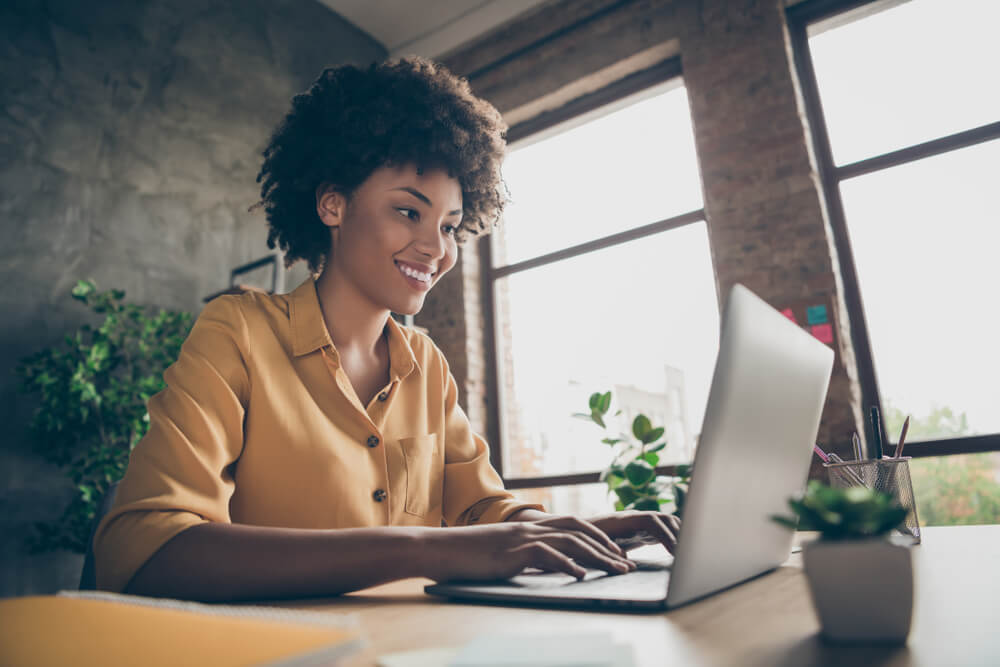 The average American has a consumer credit score of only about 700, which means they're stuck with unsavory solutions that either take too much time, leave too much up to fate, or ruin their financial outlook. Fortunately, getting car title loans online prevents all that and provides quick cash within 24 hours or less. Here's how to get a title loan:
Step 1 - Start The Process With A Short Request Form.
Idaho Title Loans, Inc. uses are a streamlined intake portal to process your requests as quickly as possible. Simply enter a few keys pieces of information, and an agent will review it right away. You'll get a call within the hour to confirm your information, then the agent will schedule a convenient time to complete the next steps.
TIP: Write down a few questions for your agent because this is the perfect time to get them answered.
Step 2 - Provide The Necessary Items For A Quick Approval.
At the scheduled time, the agent will conduct a quick inspection on your car to determine the size of your loan. Make sure your vehicle is spruced up beforehand, and bring along the following items as per Idaho state law:
Your driver's license or a state-issued photo ID
The lien-free title (listed in your name)
Your vehicle for inspection
Step 3 – Sign The Agreement.
After the car inspection you'll be asked to sign the agreement if the amount offered meets your needs. Your money will get deposited into your bank account either the same or next business day, making it easier to pay medical bills before they stress you out.
Get Your Car Title Loan Online Today
The ups and downs of life aren't nearly as stressful when you know how to pay medical bills in a hurry, and if you start the process ASAP, you'll be able to get your needed cash soon enough to deal with your expenses. Fill out the short request form for Idaho title loans on our website to get up to $15,000 fast cash for covering your medical bills today!
Note: The content provided in this article is only for informational purposes, and you should contact your financial advisor about your specific financial situation.