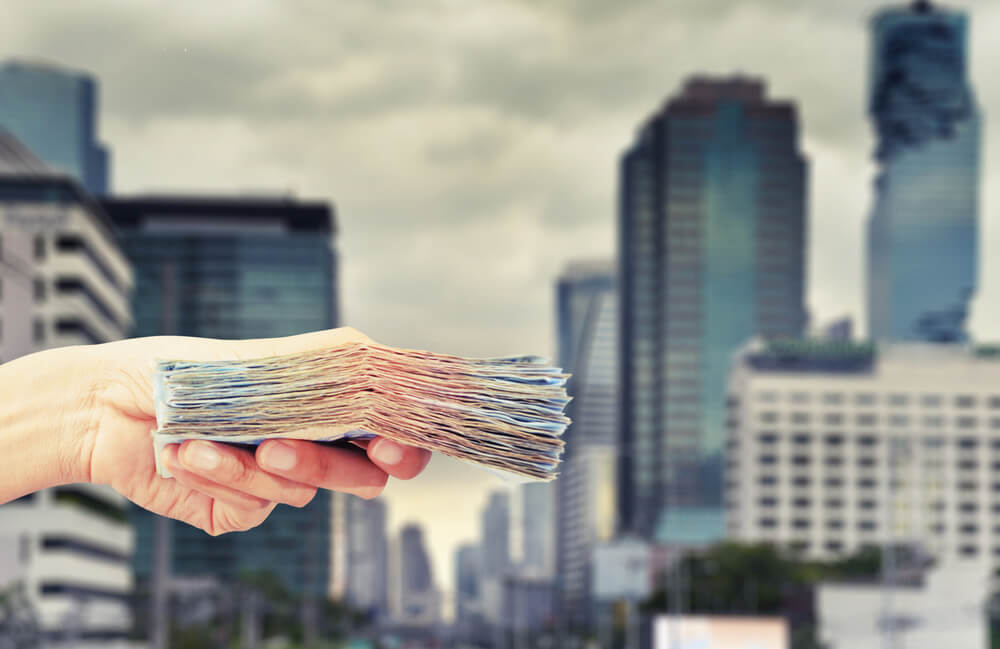 How Can I Qualify for Installment Loans in Idaho?
Applying for installment loans in Idaho is simple and quick. It can provide the needed help when you are experiencing some financial trouble that needs to be addressed immediately. This makes it a great option that is well worth exploring. And depending on your situation, the best type of short-term fast loans you may find might be signature installment loans.
Signature installment loans are accessible and very easy to qualify for, simple to apply for, and – if approved – you could get the cash you need in as little as 30 minutes.
What Are Signature Installment Loans?
Signature installment loans are short-term fast loans reminiscent of payday loans. They are not secured and require no guarantee or collateral. Basically, you just get the loan for a signature.
The main benefit of installment loans over payday loans is the amount of cash you can get – up to $1250 instead of up to $500, making it a better option for emergency expenses that require more than a few hundred dollars.
Considering the higher cap, signature loans tend to be paid off in installments over several months rather than at once. Thus, the name – signature installment loans.
Who Can Qualify for Installment Loans in Idaho?
Basically, anyone! In fact, it is hard to NOT qualify for installment loans.
Installment loans in Idaho have very few qualifying requirements and the lender will do their best to accommodate your circumstances to the best of their abilities.
However, installment loans are also heavily regulated across states with Idaho being no exception, and there are a few requirements that even the most lenient lender will not be able to bend in your favor.
The list of qualifying requirements for installment loans in Idaho is quite short – all you need is:
A state-issued photo ID or a driver's license – only people who are at least 18 can get approved for installment loans, and no lender can just take your word for it when you say you are of legal age. You need a valid document verifying your identity and age to qualify.
An active checking account – you will need to provide an active checking account statement in your name.
Your most recent pay stub – it is the customary proof of income to show your ability to pay the loan off. Idaho Title Loans, Inc. will do its best to accommodate any type of employment you might have.
So as long as you are not a minor and/or don't use another person's checking account to get your paycheck – you're in.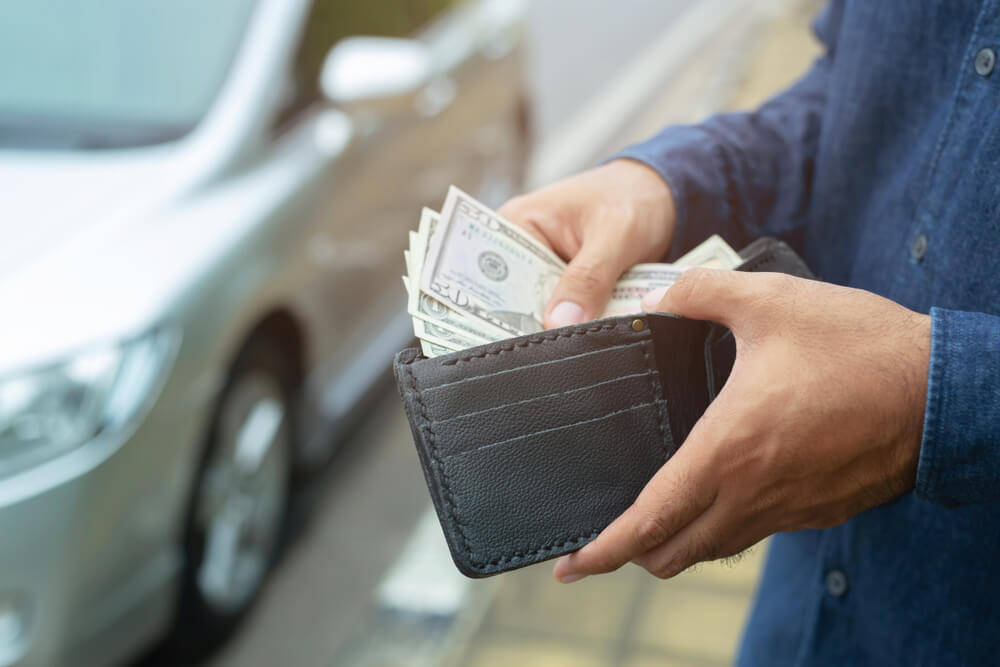 Can I Apply for Installment Loans in Idaho if My Credit Is Bad?
Yes, you can. In fact, not only can you apply for installment loans if your credit is bad, but you can also apply even if your credit is altogether nonexistent!
As long as the required items are in order, your credit history is not likely to make you ineligible for the loan.
Will Applying for Installment Loans in Idaho Negatively Impact My Credit Score?
No. Installment loans in Idaho remain entirely between you and the lender – in this case, Idaho Title Loans Inc.
Idaho Title Loans, Inc. does not report their loan information to any credit agencies, so the loan will have no impact on your credit history.
Can I Apply for Installment Loans in Idaho With An Irregular Income?
Providing your most recent pay stub as proof of income for installment loans is customary, but if there are some irregularities with the pay periods or the amount you earn – it is better to check with your local Idaho Title Loans, Inc. branch.
The loan representative you will be working with should be able to provide more information depending on your specific circumstances.
I Want to Apply for Installment Loans in Idaho. What Should I Do?
If all the required items – your valid state-issued ID (or driver's license), a blank check from an active checking account, and a proof of income – are in order, then applying should be a quick and easy process.
All you need are your phone and an internet connection, and you can easily get online installment loans in Idaho.
Just go to the Idaho Title Loans, Inc. website, fill out the short online request form and wait for it to get processed (it should only take a few minutes). When the form gets processed, you will get a call from the loan representative who will provide you with further instructions.
You will need to take the required items to the appointment that the loan representative will schedule for you. At the appointment, they will go over the documents to determine if you qualify for the loan and how much cash you qualify for. If approved, you will finish the paperwork and get the cash soon after.
Apply Today And Get Your Cash in As Little As 30 Minutes
There is no reason to wait. Applying for installment loans could not be made any easier. Get your online installment loans in Idaho today and have your cash in your hand in less than an hour!
Note: The content provided in this article is only for informational purposes, and you should contact your financial advisor about your specific financial situation.