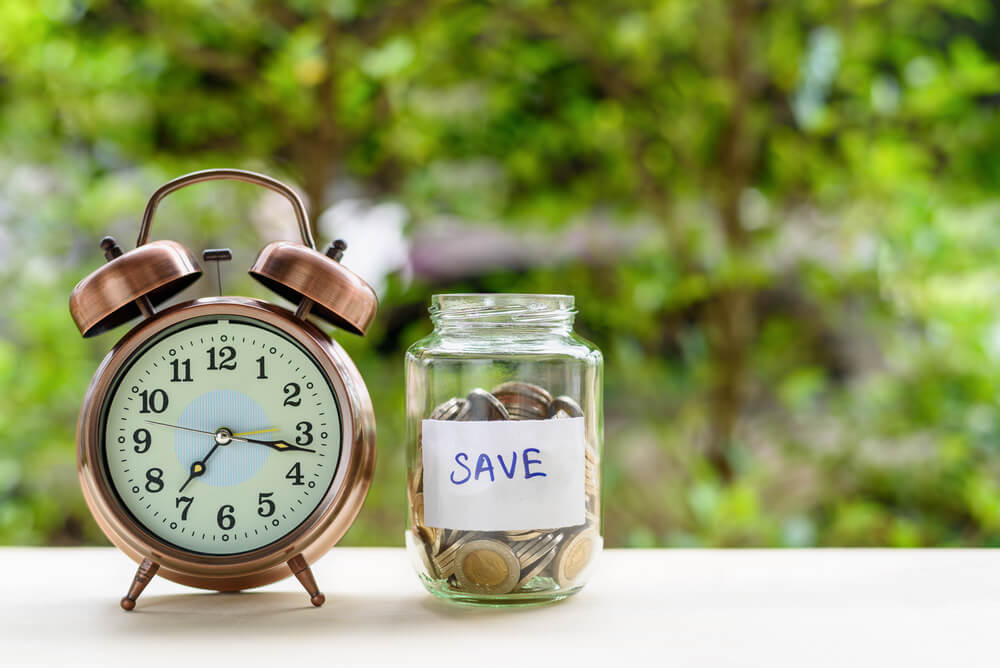 3 Simple Tricks to Save Money Without Leaving Your Computer
Everyone agrees that learning tricks to save money can be difficult and takes time to master. And when unexpected events keep happening, it becomes even harder to keep your savings in place. But starting off somewhere is important, especially if you have goals for the future or a family to take care of.
Why Everyone Needs Tricks to Save Money
Some people believe they are more frugal with money than they actually are. Do you feel that this may apply to you? Before denying the need for smarter savings habits, see if any of these scenarios sound familiar:
Scenario 1. You Have Trouble Making Ends Meet if Anything Changes
Living on a budget is one thing, but surviving paycheck to paycheck is another. You cannot continue to struggle forever, so pick up some tricks to save money and start living a less stressful life.
Scenario 2. Your Way of Living Could Become Altered at Any Minute
Put up all the barriers and plans you want. It is impossible to predict what will happen next in your life. Worrying about it all the time can make matters worse, which is why creating an emergency fund is so crucial.
Scenario 3. Being Disciplined Is Not Always As Easy As It Sounds
We all want to be savvy with our money, but that is easier said than done. In fact, self-discipline problems are the greatest threat to growing your savings account. This is why you could probably benefit from having a few tricks up your sleeve.
NOTE: It is best to start by preparing a personal budget to determine how much money you make versus how much you spend each month. Use that information to track your progress and make adjustments when necessary.
How to Choose The Best Tricks to Save Money
You will be bombarded with "amazing" offers for quick-fix money management ideas, but do not be deceived. Your best bet is to choose a strategy with the following three qualities:
Soft on your credit - If possible, save money without doing damage to your credit report.
Simple processing - Try not to pick a method that is difficult to maintain or takes a lot of time and effort to process.
Minimal steps - Keep things as easy and streamlined as possible to avoid getting stressed.
Remember, your credit score plays a major role in your ability to save money. That is because the score you have dictates how much you will pay on traditional bank loans. That, in turn, can affect how much cash you have left after your payday. So, look for alternative ways to cut your monthly budget while protecting your credit rating.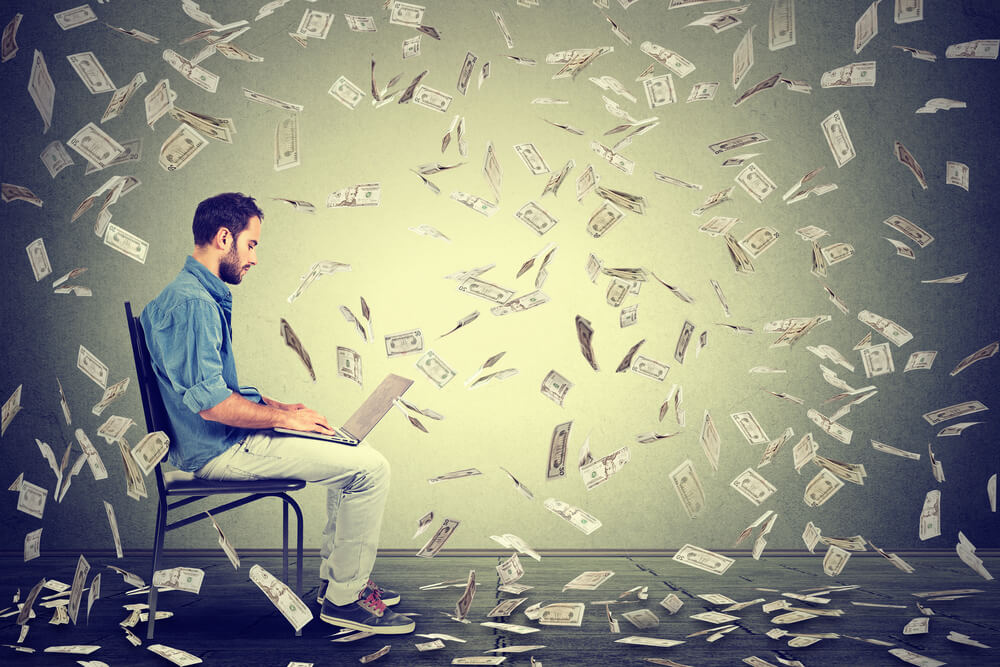 The 3 Simplest Tricks to Save Money
Not sure what to do next? Do your goals look too far off? That might be because you have not considered these three hacks:
1. Set Up Automatic Deposits
You can set up online automatic deposits with your bank to have cash automatically taken from your paycheck and deposited into your savings account. This helps keep things simple while also making sure you put some money aside frequently.
2. Look for Some Ways to Cut Back
This one might seem obvious, but many people do not think about all the little luxuries in their life. Things like memberships and subscriptions can end up amounting to a big sum of money every month. But these luxuries should take a back seat for a while as you build up savings and it is easy to cancel them without ever leaving your computer.
3. Get A Title Loan to Pay Off Some Bills
When you have fewer bills, you have extra cash to put in your savings account. But that will never happen if you are always stuck making the minimum payment. A good trick here is to use title loans to pay off major debts faster.
NOTE: You must be at least 18 years old to get auto title loans in the state of Idaho.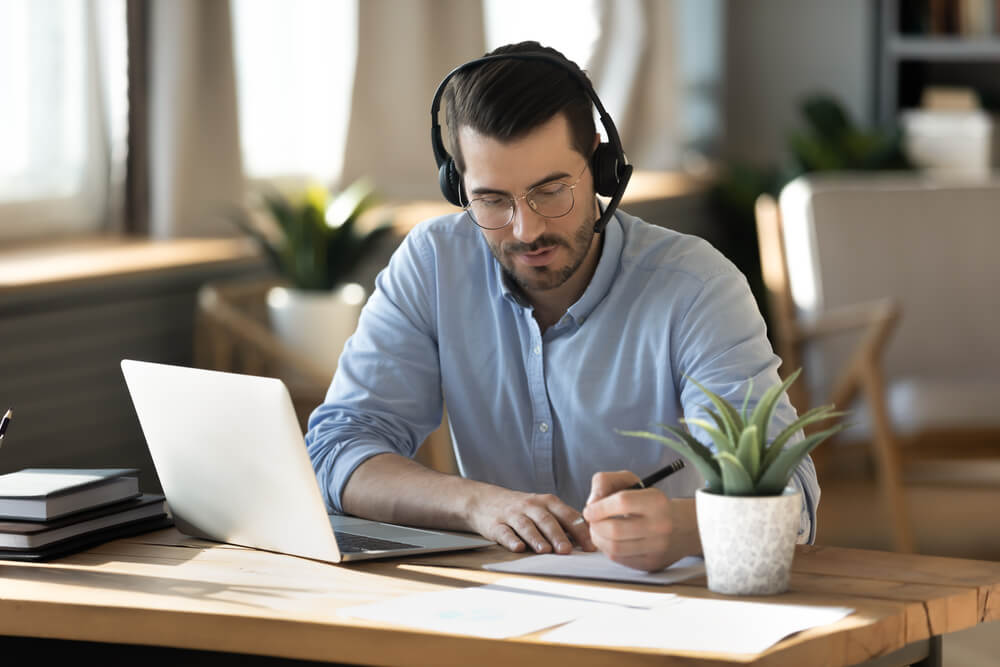 How to Save Money With Title Loans
Using your auto title for cash is simple, easy, and faster than dealing with banks. You get to check these three boxes when you go with title loans. Here is how to quickly get a title loan:
Get Ready: Apply Online for Faster Processing
Visit the Idaho Title Loans, Inc. website to fill out a short form and get preliminary approval within 30 minutes or less. In most cases, you do not even have to leave your house to get the process started. You can even get your agent to come to your location for the rest of the process.
Get Set: Gather What You Need to Get Approved
This is when you should collect everything that the agent has requested. You can ask any questions you might have when the agent arrives as well, but find and deliver these items in the meantime:
Your vehicle for inspection.
The lien-free title in your name.
Your driver's license or a government-issued photo ID.
You could receive as much as $15,000 if you qualify, so be sure to have some banking information too.
Go: Use your Money Wisely and Save, Save, Save
Spend the money from your title loans on erasing large debts and putting more cash together for a rainy day.
Use Titles Loans to End Your Debt And Start Saving Money
Sometimes, the best tricks to save money are not the complicated and lengthy ones. But the simple and quick tricks that require little to no effort to have a positive effect on your savings. Get online title loans no store visit needed at Idaho Title Loans, Inc. today.
Note: The content provided in this article is only for informational purposes, and you should contact your financial advisor about your specific financial situation.