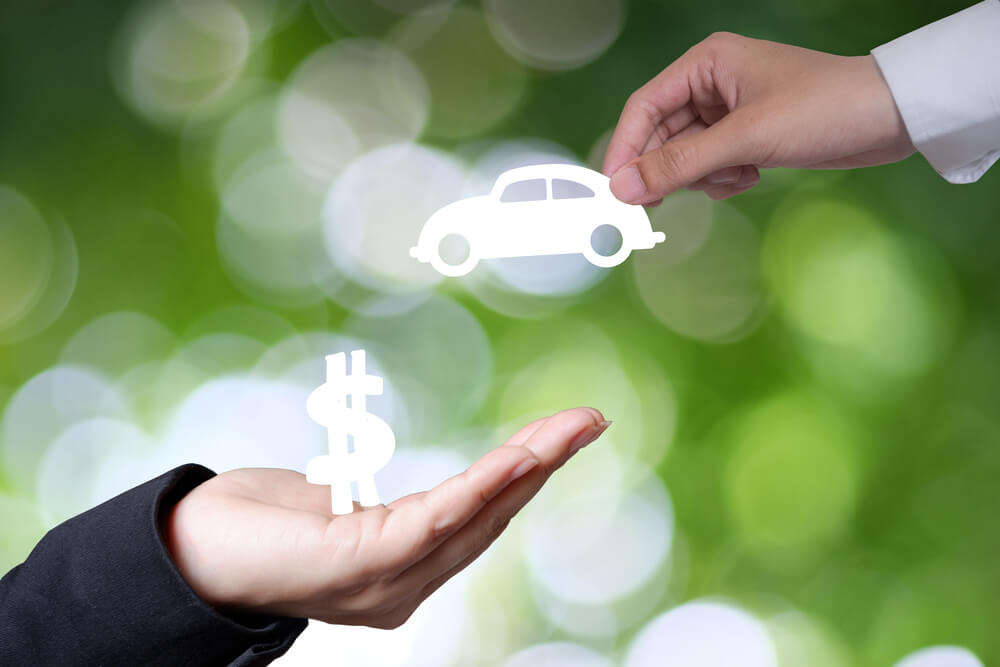 How to Use Your Car to Make Cash Fast
Whether it's a side hustle or an emergency, we all need the extra cash from time to time. If you have a car then you are in luck because there are quite a few opportunities waiting for you to make a quick buck. These are the best ways to use your car to make cash fast. We'll also show you how you can use your car title for cash.
How to Make Money With Your Car
Ridesharing Services
Ridesharing Services, like Uber and Lyft, have become a global phenomenon right now. There's been a surge in demand and many car owners have been quick to register themselves. The amount you can make depends on a few factors like location, timing, and surge pricing. According to one driver in Miami, you can make on average $19 an hour from Uber and Lyft (without counting the tips). If you get paid with cash, you just have to give the service their otherwise you can easily transfer your earnings to your bank account.
Food Delivery
Postmates, Doordash, and Uber Eats are just some of the food delivery apps and services that are transforming the food delivery industry. These services are particularly useful for drivers looking for a side business. These services allow for flexibility along with decent earnings and the added benefit of bringing a smile to people's faces after you deliver their food! Since there are so many services out there, you can choose the one that perfectly fits your criteria.
Mobile Advertising
If you don't have the time to offer your car and services or if you just don't like dealing with people, you can turn your car into a mobile advertising unit. All you need to do is to get your car wrapped with an advertisement (and no, it won't damage your car). Essentially you will be paid for the number of miles you accumulate, although the exact amount will depend on a variety of factors. Wrapify and Action Signs are two of the car advertising services out there.
Rent a Car
If you have a car that is lying idle in your driveway and you don't mind others driving it, then renting out your car is a great option. It is easy and requires no effort. All you have to do is to list your car on platforms like Turo, Get Around, and Hyre Car.
Get a Title Loan
The options listed above are great ways of using your car to make cash fast. However, all these options take time and effort to pay off and in life, there are many instances where you need immediate cash. If your car is your only asset, then you might even be tempted to sell it. But wait! There is an even better and quicker way of getting instant cash through title loans. Here's how they work.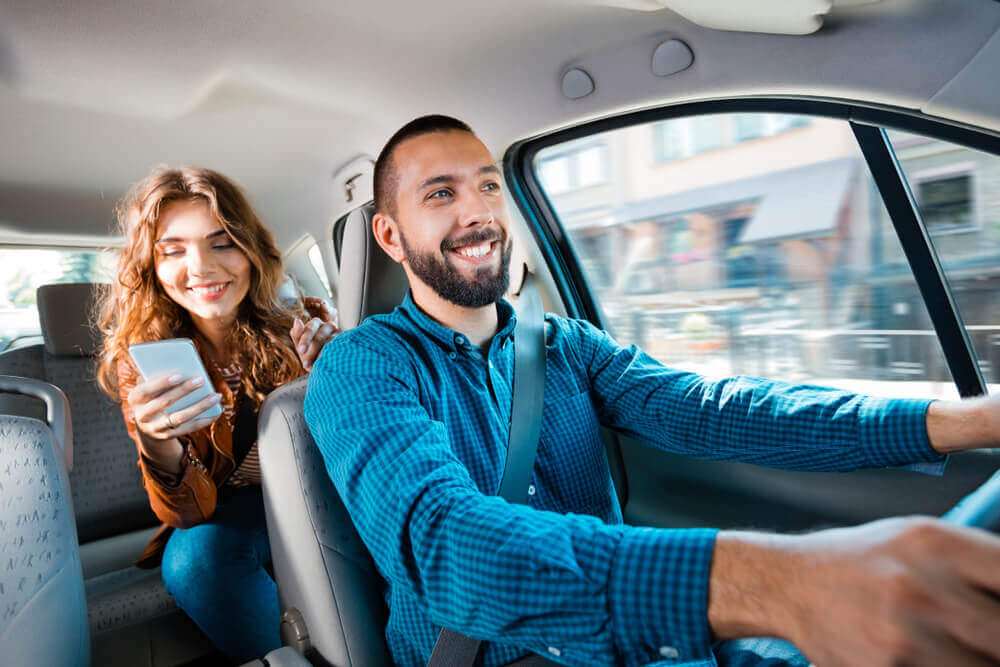 Idaho Title Loans
Benefits of Idaho Title Loans
They're Easy: One of the biggest advantages of title loans, also called title cash, is that they're easy to obtain. The application is easy and begins with an online form that can be completed from the comfort of your home using your computer. No store visit is required. Once you submit the form, we'll contact you to schedule a face-to-face visit where we'll come to you at the location and on the day of your choosing.
They're Fast: Remember that online form we mentioned you have to fill out? Well, that takes minutes to complete and it's the basic information that you're accustomed to filling out normally. It includes your contact information and vehicle information. The loan representative will contact you minutes after you submit the form and you'll receive money often on the same day that you complete your application on if all goes well.
No Credit Check: Another great aspect of title loans is that they're not dependent on credit scores. We accept any credit – good, average, bad, or even nonexistent. In fact, we won't even conduct a credit check.
You're probably wondering: what do I need to get a title loan? You only need to supply a few pieces of information, thankfully, which includes your driver's license, the title to your vehicle, and your vehicle for inspection. The inspection will determine how much money you'll receive on your title loan, with a maximum being $15,000. The loans will be deposited into your bank account on the same day, putting you one step closer to your financial relief.
Serving several locations throughout the state of Idaho, we make your search of cash for title near me easy. Using your car to make extra money isn't hard but when you need money in a pinch, title loans are always here for you.
Note: The content provided in this article is only for informational purposes, and you should contact your financial advisor about your specific financial situation.