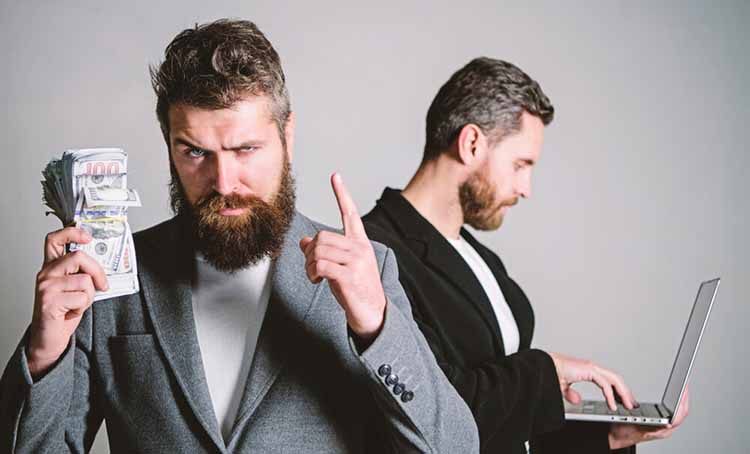 10 Truly Awesome Money Saving Hacks That Can Save You A Ton Of Money
Learning money saving hacks can turn saving money from a difficult task into one that's enjoyable and makes your life easier. Let's explore some awesome money saving hacks in case the old school money saving methods aren't working so well for you. We'll also briefly explore how finding car title loans near me can help with unexpected emergencies.
Awesome Money Hacks You Can Start Today
1. Use Apps
There's an app for everything these days, including money saving hacks. You can design a budget, lock your savings accounts, or create bill notifications with the various apps out there, such as Mint or NerdWallet, that make organizing y our finances much easier.
2. Meal Prep
Grocery shopping every few days can lead to unnecessary money spending. So, try this money saving hack by planning your meals at the beginning of each week and only buy the ingredients for the meals you planned specifically. This will also allow you to avoid shopping when you're hungry which we all know leads to impulse purchases.
3. Buy In Bulk
Bulk foods and house necessities work out to be far cheaper than buying in small quantities and that's why buying in bulk is one of our favorite money saving hacks. Though it may feel strange to buy 100 toilet paper rolls at once, we promise it will show up as savings in your account down the line.
4. Walk More
We got used to using our cars or some form of transportation to go anywhere. But transportation can add up, money-wise. Try walking places if you can and they are within walking distance. You'll get your steps in while saving a few dollars here and there which always adds up to more than we think.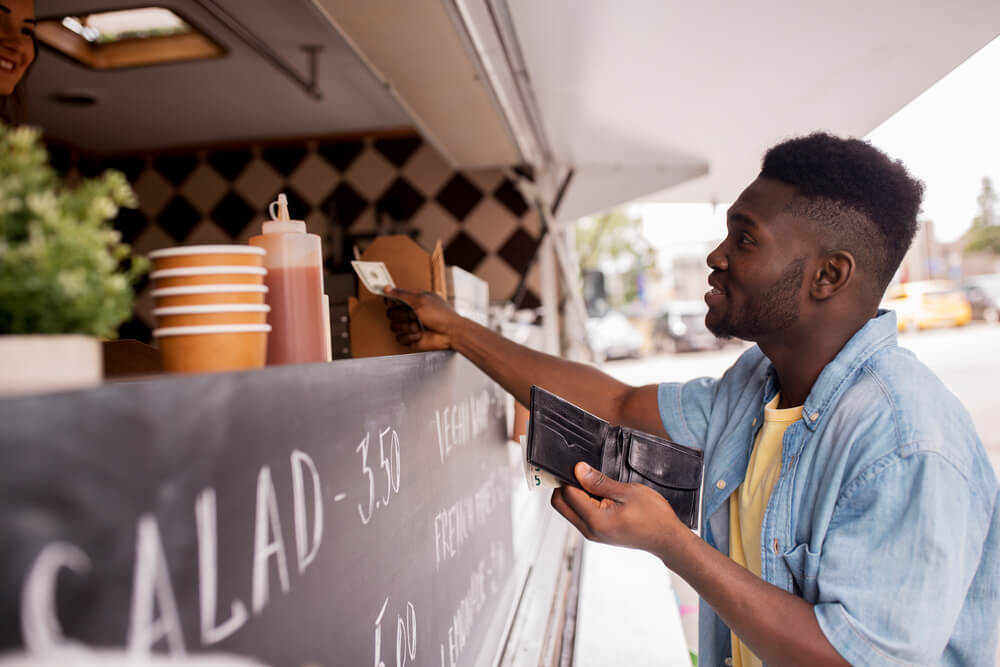 5. Use Cash More Often
When it comes to money saving hacks, cash is king. Using cards can be dangerous. It's more difficult to understand the money you're spending when you can't visualize it until you look at those dreaded monthly statements. Take out a set amount of cash each week and try to spend just that.
6. Buy Second-Hand
New products have their glamour, we'll admit it. However, there are so many used options out there where products are going for much cheaper with the same amazing quality just not in a sealed box. If you do your research, you can end up saving a good sum of money by buying second-hand items.
7. Start A Piggy Bank
This age-old trick was designed for children, but we think there's some real merit to it. If you're looking for easy money saving hacks, put a dollar a day in your bowl, jar, or even a savings account. Over time, you'll see how much these dollars add up.
8. Buy The Food That Is About To Expire
The reduced-price foods at grocery stores are often far from going bad, they simply legally can't sell products past their expiration date. So, learn which foods stay safe to eat past their expiry date and save money by buying them and using them soon after you buy them.
9. Use Online Classes
Rather than buying an exorbitant gym membership or an expensive yoga subscription, try out some online classes that are offered for free. Then you can see if you're committed to them and like them enough before you put your money into them.
10. Learn How To Handle Sudden Expenses
One of the money saving hacks people tend to overlook is having ways to afford sudden expenses before they grow bigger. One such option is finding car title loans near me. By using a car title as collateral, you can receive a title loan to pay for the unexpected things in life that you may not be able to afford otherwise.
By having the cash available when an unexpected expense arises, you can save yourself money in the long term by not allowing problems or expenses to escalate. Not to mention, you also save yourself from a fair amount of stress.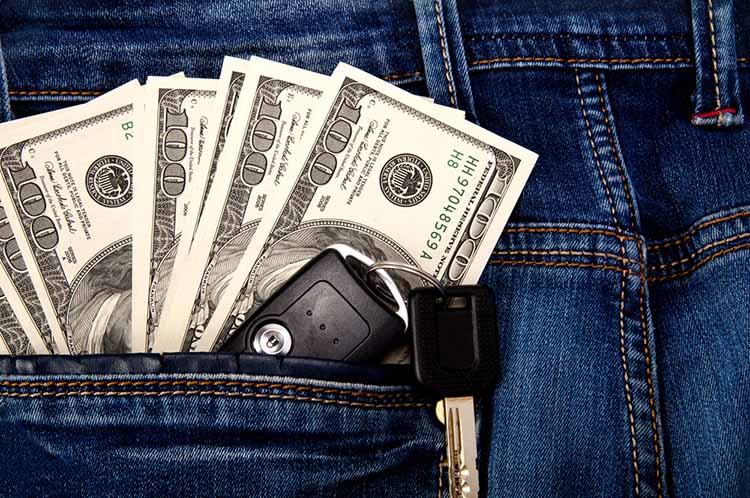 How Would Car Title Loans Near Me Be Beneficial?
These loans require few documents (just your lien-free vehicle title, government-issued ID, and of course, your vehicle to be inspected.)
It's a quick process and can be completed in 30 minutes.
You can continue using your car while paying back the loan.
Your credit standing is welcome, whether it's good or bad.
How Do I Find Car Title Loans Near Me?
Fill out the brief online form on Idaho Title Loans, Inc. Alternatively, you can call 1-800-514-2274 to get connected with your closest store.
Either way, one of our experienced representatives will speak with you to explain the process and answer any questions you may have. They will schedule a time to meet with you and inspect your vehicle and documents.
Go to your closest Idaho Title Loans, Inc. by finding car title loans near me on our locations page, or you can have the loan representative come to your location.
This whole process can take as little as 30 minutes, saving you the hassle of hours and hours of paperwork that traditional loan options can take.
Try These Money Saving Hacks Today
At Idaho Title Loans, Inc. we understand that saving money isn't always easy, so we've put together this list of money saving hacks you can start using today.
However, if you're going through an emergency and you need money urgently, we also offer car title loans through a simple and fast process. Submit your online form today to get started.
Note: The content provided in this article is only for informational purposes, and you should contact your financial advisor about your specific financial situation.