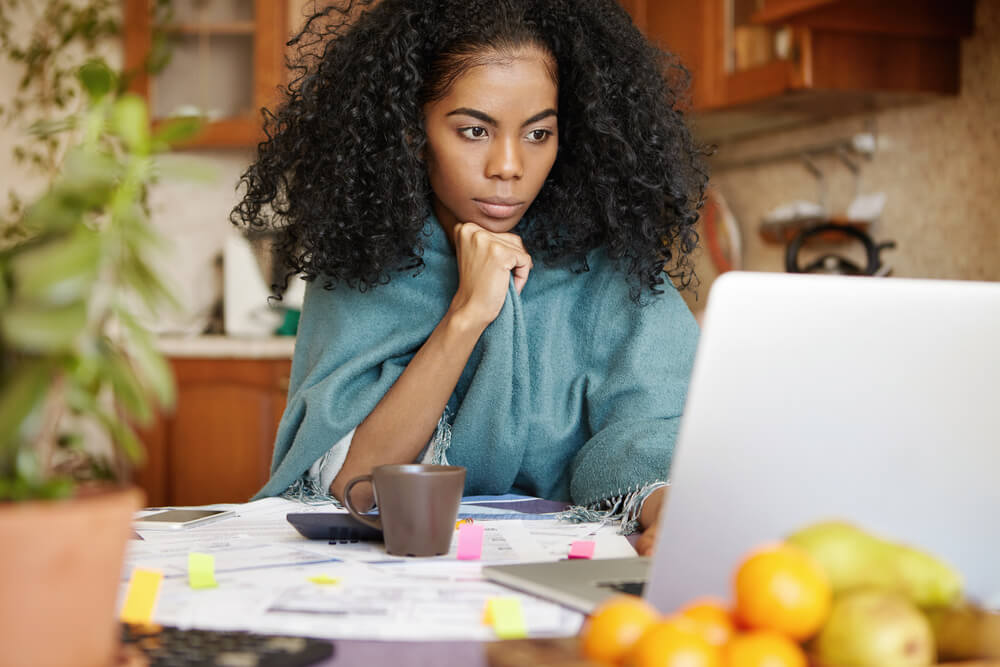 The Biggest Budgeting Mistakes People Make
Setting up a budget for your finances and sticking to it is difficult and can be quite challenging for most of us. A lot of people haven't been able to create a budget, let alone an effective one. Making expensive purchases and spending money here and there without keeping a record is a sure way to get yourself in financial trouble.
The fact is that the amount of stress we feel when trying to pay bills is much worse than planning a budget and sticking with it. Here are some of the major mistakes that people make when creating a budget and here's what can be done using your title for cash near me in the event of an emergency.
Sticking With The Same Monthly Budget Without Updating
Not taking into account how your spending changes from month to month is sure to be a recipe for disaster, but there are a few steps you can take that will help make it a little easier:
Take note of the random purchases you make; if not, there's a good chance you won't remember the money you gave your son for his yearbook this week when you sit down to update the monthly budget.
Be specific when you update your spending records; record the item and its prices. Life is busy. Save yourself the headache of trying to remember how much the yearbook costed you down the road.
Revisit your budget plan regularly and update it as needed.
Failing To Write Your Budget Down
How many times have you decided not to write something down thinking you'd remember it later and ultimately forgot about it? It's impossible to keep track of your budget and spending without writing everything down unless you have some sort of extraordinary memory power. For most of us, though, it's best always to write everything down.
Setting Financial Goals That Are Too Vague
Setting a goal to pay off your car without adding the amount of money you owe on the vehicle isn't going to be helpful, so you should try and be as specific as possible.
Not Leaving Room In Your Budget To Pay Off Debt
If you have a great deal of debt, especially if it's credit card debt, you need a detailed payment plan included within your budget so you can get it paid down and avoid paying much more in the long-run.
Not Thinking About Your Future And Putting Away Money For Retirement
Saving money for the far-off future isn't fun, but when the time comes, you will enjoy the benefits of being in control of your finances and life, and you will be glad you did it.
Paying Off Things With Credit Instead Of Cash Or Only Making Minimum Payments
Most of us have been guilty of it at some point; something comes up, and it may seem like a good idea to use a credit card when it isn't necessary or make minimum payments, but it will cost you. If you have to carry credit cards, it's best to save them for emergency purposes.
Over-Extending Yourself To Live In A Fancy Home You Can't Afford
A beautiful home or fancy car that's outside your budget may be tempting. Still, over-extending yourself is never a good idea, but you will regret it later down the road; living comfortably over lavishly is vital.
Making A Budget That Is Too Strict
Don't forget to make some room in your budget to have a little fun because if you don't, there's a greater chance that you won't stick to it.
Spending Too Much Money On An Expensive Lifestyle Or Hobbies
Eating out regularly, buying that super-expensive purse, or funding that costly hobby of yours will come back to haunt you later down the road, so leave room in your budget for fun but don't get carried away.
Not Having Emergency Savings
An emergency fund will help you cover expenses you didn't budget for; if your car breaks down, you don't want to have to choose between getting it fixed or paying your rent or mortgage.
We all know that unexpected things happen, particularly emergencies or costly problems that can send your budget reeling. When these things pop up, you do have options, such as title loans! Here's how they work.
Idaho Car Title Loans
Some Benefits to Car Title Loans
It's a simple application process - When overwhelmed and stressed because of an unexpected and costly financial issue, the last thing we need is a long and drawn-out loan approval process.
Your credit score doesn't matter and it isn't looked at.
You get to keep using your car.
You receive emergency money within a day of submitting your application.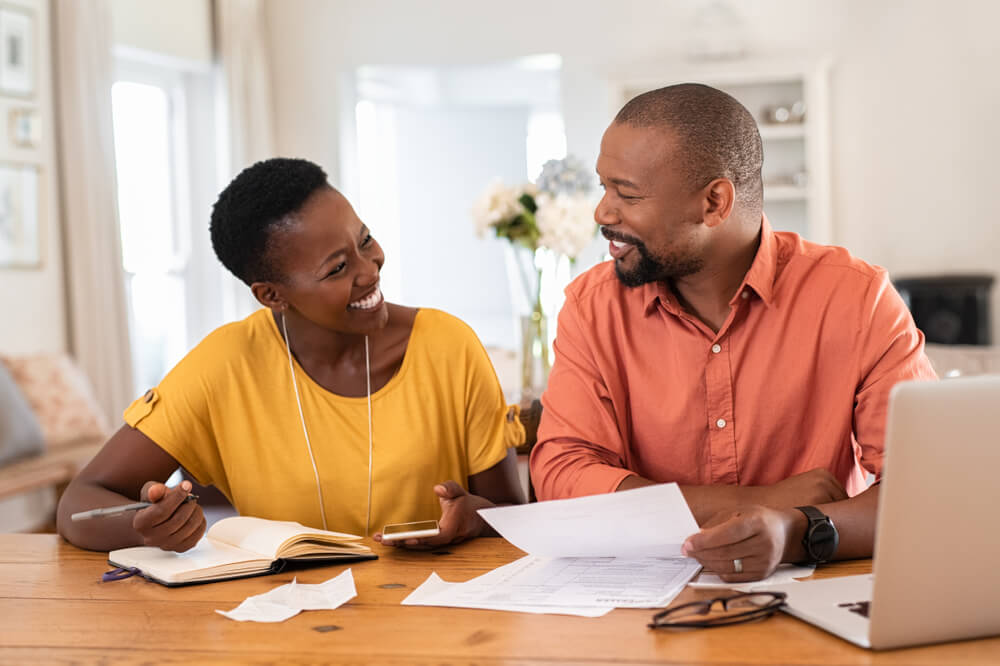 How This No-Nonsense and Straightforward Process Works
You can start your application either by filling out a short form on the Idaho Title Loans, Inc. homepage or by calling us directly. We're here to help!
Once you connect with a representative, we'll schedule a face-to-face meeting at the location and time of your choosing.
You'll be asked to provide a few things for your meeting, which includes:

Your driver's license
The title to your vehicle
Your car for inspection
A blank check to your bank account

The inspection of your vehicle will determine how much money you'll receive on your title cash loan, with a maximum of $15,000!
After the documents are processed, the money will be deposited into your bank account on the same day.
It's that easy and straightforward. We understand that needing emergency financial assistance means that you often don't have time to waste, which is why we've created a process that allows you to obtain money at the drop of a hat. Don't bother searching for title cash near me. Click over to our homepage and start your application today.
Note: The content provided in this article is only for informational purposes, and you should contact your financial advisor about your specific financial situation.