How to Break the Paycheck-to-Paycheck Cycle
Living paycheck-to-paycheck is undeniably difficult and very stressful. But, you have the power to change it and break free from the cycle. By incorporating a few ambitious but easy practices into your daily routine, you can break free from this stressful cycle and live a fuller, more financially secure life. We'll cover everything you can do to accomplish this and we'll show you how you can find the answer to your search for cash for title near me. Let's get started!
Breaking the Cycle
1. Know What You're Working With
Here, you will be taking a bird's eye look at your financial situation which is a lot easier than it sounds. Firstly, find all of your deposit accounts, pay stubs, monthly bills, and receipts. This way, you can add up your income and outgoings to see how they match up. After that, you need to do some separating. Put your main living expenses in one pile and the rest of your monthly costs in another. Your main living expenses may be the following:
Household utilities (electricity, water, etc.)
Rent or mortgage
Groceries
Any debt payments like your credit card or student loan bill
Everything that you need to survive and everything that is non-negotiable goes here.
2. Slash Your Expenses
Just in time for this spooky season, slashing your expenses is an important part of creating a budget. In fact, it's a good idea to slash those expenses sooner rather than later. This will immediately impact your income and ensure you have more money than you previously thought. If you're struggling to come up with things to slash, have a look at the list below to give you some ideas:
Cancel subscriptions. Figure out which ones you use daily and which ones you never or rarely use. Then, cancel the latter!
Shop using coupons and discount deals.
Consider your WiFi and phone packages. Usually, providers can offer you discounts and loyalty coupons. Give them a call!
3. Make Your Budget
Remember, your budget should be focused on your goal (i.e. getting out of the paycheck-to-paycheck cycle). Ideally, your budget needs to help you do the following:
Gather an emergency fund
Make all your bill payments in full, on time
Pay off any debt
4. Say Bye-Bye to Credit Cards
Buying something with your credit card can feel like a real blessing when you're in this paycheck-to-paycheck cycle. However, you're only adding more debt to an unmanageable pile. Commit to cut the cards!
5. Stockpile Extra Cash
Whether it's a tax refund or a company bonus, looking forward to a lump cash sum is only natural. You may well want to splurge since you will have done so well sticking to your budget! However, you should try to put most of it towards your financial goals. You'll get there a lot quicker this way.
Title Loans Online
These ideas are all well and good if you want to change your financial situation in the long run, but what can you if you find yourself face-to-face with an emergency? One that requires immediate cash? In situations like this, title loans and payday loans can help you out where you need it most. Here's how they work.
Title Loans
Title loans are a short-term loan option type that allows you to secure up to $15,000 in emergency money by leveraging the value of a title you own in order to secure your money. Because they're based on your title alone, credit scores don't matter for these loan types. In fact, we won't even conduct a credit search to determine your eligibility.
Applying for an online title loan that requires no store visit is easy, thanks to our form that takes minutes to fill out. After this, a representative will reach out to you with the next steps of the application which involves you allowing your car to be inspected, which will help to determine how much money you'll receive on your loan. It's fast, painless, and can be used to handle any emergency you're facing.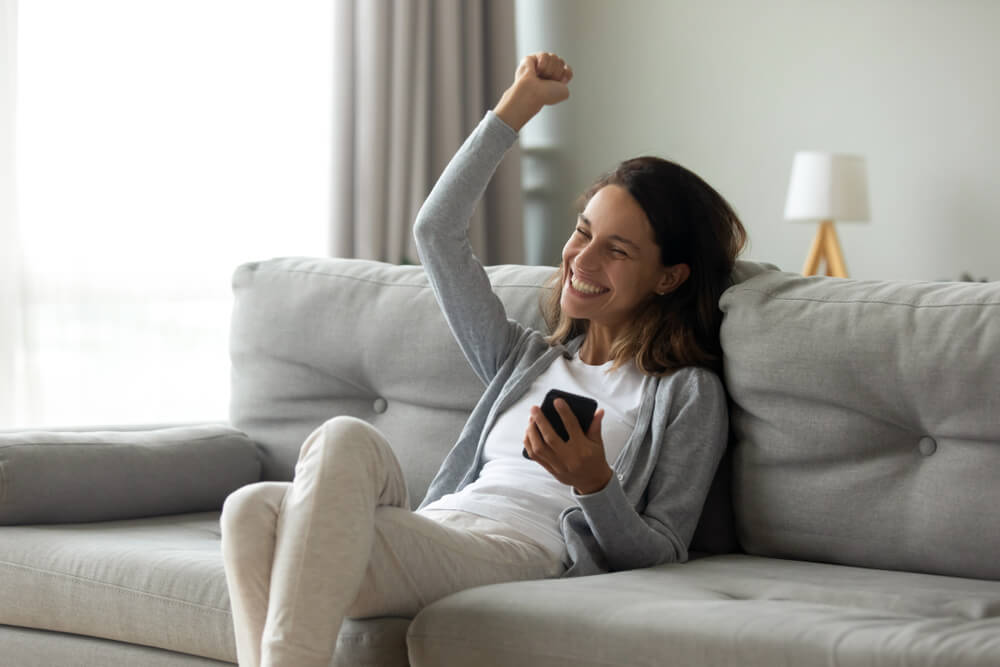 Payday Loans
No car? No problem! Payday loans are similar to title loans, but you can leverage your employment status, instead of a title, in order to secure up to $500. For payday loans, your credit score doesn't matter, either. Applying for a payday loan in Idaho is just as fast and straightforward as payday loans and the funds are deposited directly into your bank account, often on the same day that you fill out your application.
The bottom line is that financial emergencies can happen to anyone, at any time regardless of whether you're not you're living paycheck-to-paycheck or living comfortably on a stack of emergency cash. Don't succumb to your situation. Use a title cash loan or a payday loan to help fix your emergency.
Note: The content provided in this article is only for informational purposes, and you should contact your financial advisor about your specific financial situation.