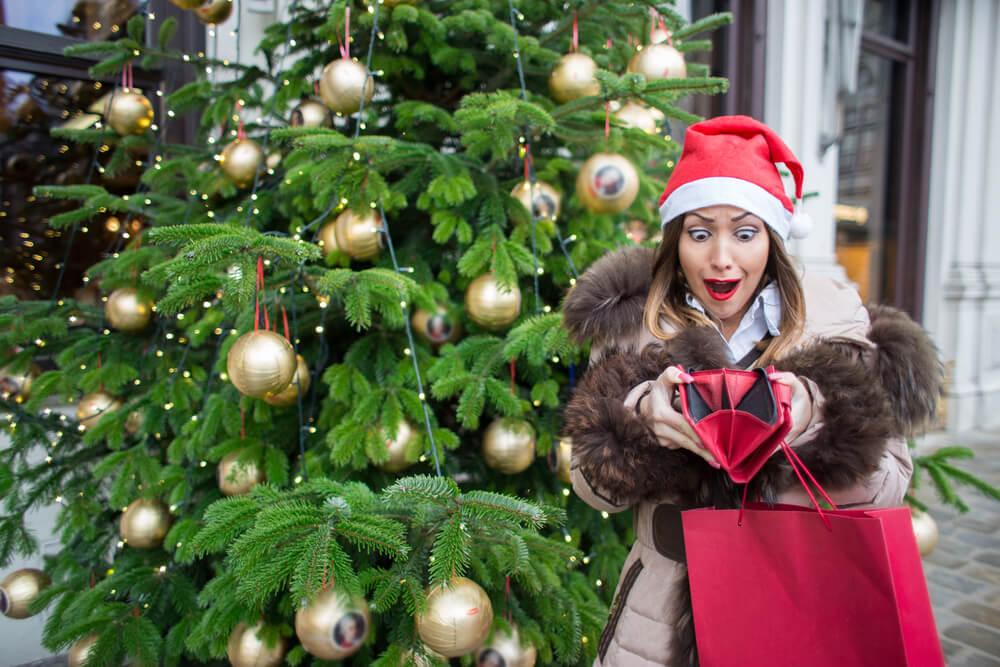 7 Effective Ways To Control Holiday Spending
Controlling your holiday spending during the holiday season can be extremely difficult. You want to be generous and give people the gifts that they want, but also don't want to break the bank. 7 effective ways to control your holiday spending include:
Setting holiday spending limits
Budgeting realistically
Keeping an eye out for sales and coupons
Giving the gift of time
Providing personalized gifts
Avoiding impulse buys
Don't always go for free shipping
In this article, we will take a look at each of the 7 ways to control your holiday spending and take a look at how payday loans work during the holiday season.
Here's How You Can Control Your Holiday Spending
1. Set Holiday Spending Limits
It's essential to set a total spending limit or a per-person spending limit. Once that's been set, you need to stick to that limit no matter what. If you are shopping for a loved one who is also shopping for you communicate your spending limit with them. That way they can either match your limit or communicate what you can expect back from them. This is a good way to set realistic expectations without sharing what you are buying for each other.
2. Budget Realistically When Holiday Spending
When picking your budget or spending limits for holiday spending it's important to be realistic with how much you can spend. You shouldn't dip into your emergency savings or take away from essential expenses in order to increase your holiday budget. The best way to save for holiday spending is to save a portion of your paycheck throughout the entire year. That way it's not such a large expense towards the end of the year.
3. Keep An Eye Out For Sales And Coupons When Holiday Spending
Retailers know that everyone is looking to buy gifts towards the end of the year. Before making a larger purchase look to see if there are any upcoming deals or coupons. If you add an item to your cart when online shopping and wait to buy it, sometimes retailers will send you a coupon. We aren't even just referring to Black Friday sales. There are usually great sales going all the way from October through the last few weeks of December.
Some other popular savings days include Small Business Saturday and Cyber Monday. However, individual retailers and online shopping sites may offer additional big savings days to try to separate themselves from their competition.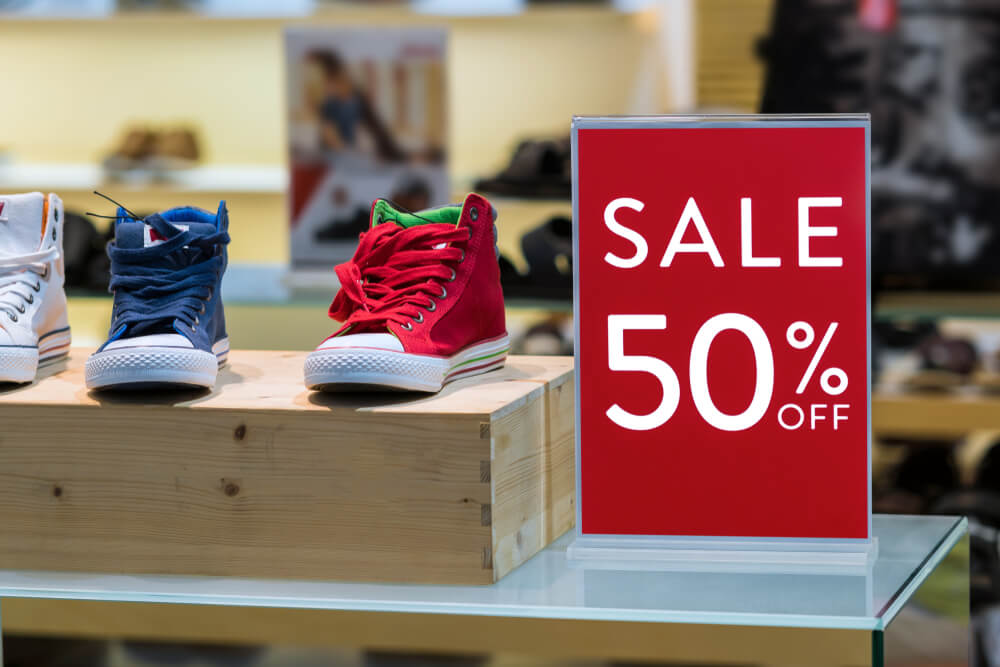 4.Give The Gift Of Time When Holiday Spending
If you are really tight on money, consider giving the gift of time to your loved ones. Offer a "visit" to your parent's house or a night of babysitting to your siblings. Your time can mean a lot more than a store-bought gift. :
5.Give Personalized Gifts During The Holiday Season
Sometimes you want to give gifts to a large number of people during the holiday season, but don't have the capital to do so. A great, cheaper alternative is to give a personalized gift. :
If you are good at crafting, baking or cooking consider making a personalized gift for your neighbors or co-workers. These gifts are relatively inexpensive, but go a long way in showing that you were thinking of someone. :
6. Avoid Making Impulse Buys When Holiday Spending
It's essential to plan your spending during the holiday season. If you see something that you might like to get someone as a gift consider how it fits into your overall budget before purchasing it. Impulse spending is one of the easiest ways to go over budget. If you are prone to impulse spending, try only using a debit card or always wait at least 24 hours before purchasing something.
7. Avoid The Free Shipping Trap When Holiday Spending
When shopping online retailers will often set a minimum spending amount that you need to reach in order to receive free shipping. If you are only buying one small item or are far away from the minimum you shouldn't automatically add items to get free shipping. :
It's essential to consider the cost of shipping for the items you've already purchased. If the shipping will cost as much or more than the store's minimum, then go ahead and add an additional item.
Holiday Spending Left You In A Pinch? Try A Payday Advance!
A payday advance is a type of loan that can help you bridge the gap between paychecks. You may qualify for payday loans in Idaho if you are at least 18 years old and have an income (which, depending on the store, can be alternative, such as alimony, social security checks, or unemployment benefits).
Oftentimes, people overspend on Christmas and are left without an emergency fund when the unexpected happens. In such cases, a payday advance can help you cover the urgent financial matters quickly and prevent the problem from getting bigger. They're fast, easy, and you don't need good credit in order to qualify. :
You Can Get Up To $500 With Idaho Payday Loans
While the maximum amount and the qualifying requirements may vary from lender to lender, with Idaho Title Loans, Inc., you can get up to $500 same day cash for your expenses caused by a Christmas emergency. Here's what's required n order to get a payday advance from Idaho Title Loans, Inc.:
A blank check from your checking account
Your most recent pay stub
Your government-issued ID proving your age and identity.

Get Your Payday Advance Today!
Being able to control your holiday spending is crucial for your financial well-being, and following our tips will allow you to avoid overspending and get yourself into a financial hole.
If, however, you failed to do so, don't despair! Idaho Title Loans, Inc. can help you get the needed funds by offering fast and easy Idaho payday loans. Submit your inquiry to get started with your loan today!
Note: The content provided in this article is only for informational purposes, and you should contact your financial advisor about your specific financial situation.