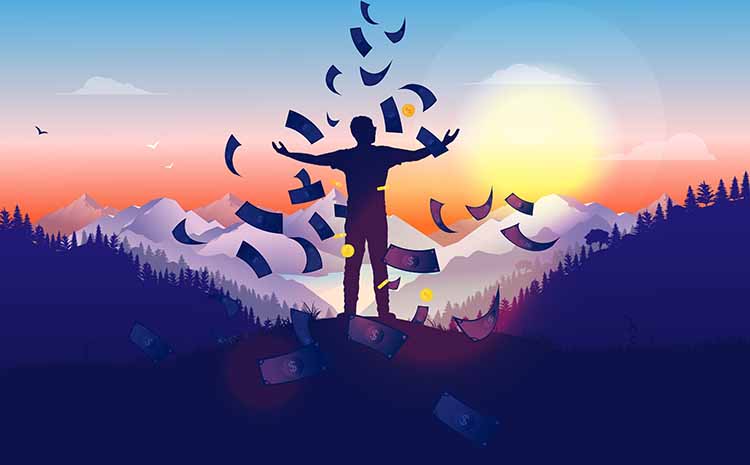 Reason Why Your Credit Score Doesn't Matter At Car Title Loan Places
It's no secret that one of several advantages car title loan places have over traditional financial institutions is the accessibility of the car title loans they offer. While getting a personal loan with a bank is next to impossible if your credit is bad, car title loan places can accommodate all types of credit.
So, if you ever need a loan to handle an emergency and have a bad credit score, you can actually have a chance at qualifying for a title loan. Your chances of getting approved for one aren't bad at all, as long as you manage to meet the qualifying requirements, of course. But what enables car title loan places to offer this level of accessibility? Here is the answer.
Why You Don't Need Good Credit At Car Title Loan Places
As we mentioned, title loans are quite accessible. Not only are you welcome regardless of your credit score, but your income type and level are not deciding factors either. In fact, here at Idaho Title Loans, Inc., it's unlikely you'll even be asked to provide proof of income, to begin with.
So why is it that car title loan places are able to offer this accessibility that other financial institutions would consider difficult to provide?
The major deciding factor is that title loans are secured loans. Secured loans require a guarantee or collateral. The collateral is an asset of yours you turn over to the lender for the duration of the loan repayment period to ensure their assets are protected.
In the case of title loans, the collateral comes in form of your car title that will stay with the lender until your loan is fully paid off. Since it protects their assets from the get-to, title loan lenders such as Idaho Title Loans, Inc. can provide potential borrowers with a higher level of accessibility, regardless of their credit history.
Note: This, however, isn't a guarantee there will be no credit checks. The loan representative may perform a quick credit check if you're applying for a larger loan amount.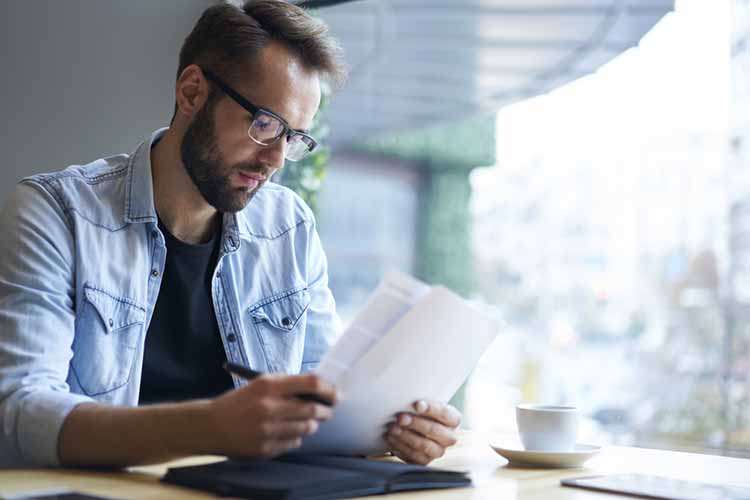 What You Need To Qualify For An Idaho Title Loan
So, if good credit isn't a determining factor for getting a title loan, what is?
Title loans are designated for car owners. To qualify (good or bad credit notwithstanding), you must be of legal age (18+) and outright own your car. If your car ownership isn't full (there are outstanding financial obligations placed on your car or its title isn't in your name) then the car cannot be used for the loan.
All in all, you need to provide just 3 items to prove your eligibility for an Idaho title loan:
A valid state-issued photo ID to verify your identity and prove you're over 18 years old. An active driver's license will suffice.
Your car for inspection. The inspection is to determine its value, and, accordingly, the maximum loan amount you qualify for.
The car's title to prove ownership. The title must be completely lien-free, with no outstanding judgments or loans against it. It must also be in your name. If it's in another person's name, you won't be able to use the title for the loan – even if that person gives their written permission. It's easily fixable, however. Just have the title transferred to your name at the DMV and you should be good to go.
How To Get An Idaho Title Loan
As long as you've got all the required items taken care of, you can easily get started online, without spending extra time on a store visit.
Begin by submitting a filled-out online form for auto title loans in my area to send your information to the nearest store.
As soon as the form gets processed, a representative from your local branch will give you a call. They'll check your information, provide further instructions, and schedule an appointment for you at a convenient location, which can be any of our stores, your own home, or a location of your choice.
Take the qualifying items (the car, the car's lien-free title, and your state-issued ID/driver's license) to the meeting. The representative will inspect everything to establish the maximum loan amount you qualify for.
If they decide to approve you, they'll help you with the final paperwork and – voila! – you're done. Your loan will be received on the same day or the following business day.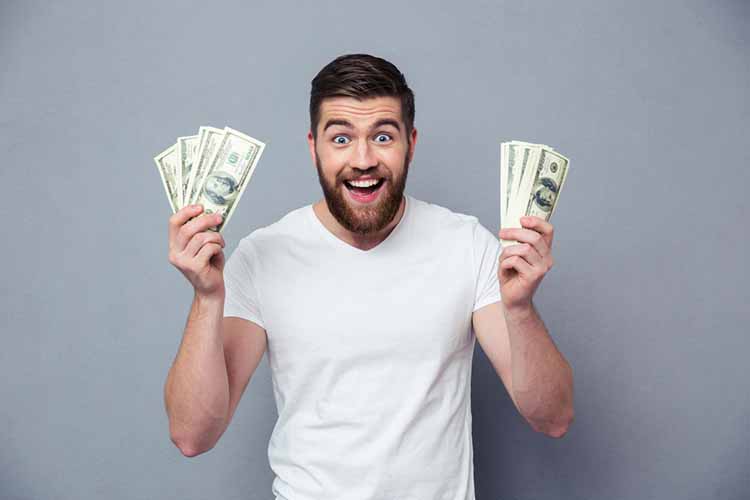 Get A Loan Without Getting Perfect Credit
Car title loan places such as Idaho Title Loans, Inc. don't require perfect credit. You can qualify even with bad credit. Just submit a request form to get started right now and you can qualify before the end of the day.
Our process has been simplified to help our customers. The entire in-person approval process takes, on average, no more than 30 to 45 minutes. If approved, you'll get the money on the next bank business day at the very latest.
Note: The content provided in this article is only for informational purposes, and you should contact your financial advisor about your specific financial situation.