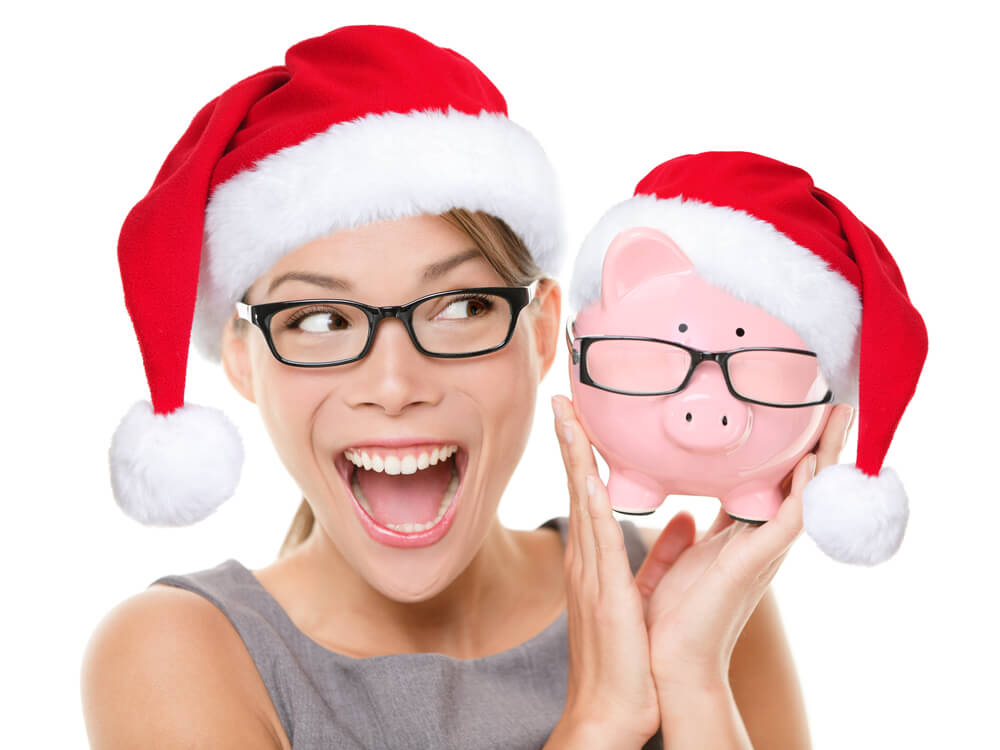 10 Easy Ways To Make Extra Holiday Money
The holiday season is fast approaching, and we all know how expensive all the festivities can get. Whether it's shopping for new clothes, decorating the house, buying gifts, or preparing dinner for a loved one, extra cash around the holiday season can be really handy. If you need extra income to make your holidays better then don't worry, because the holiday season presents many opportunities. In this article, we will list 10 ways you can make extra money during the holidays, including how title for cash loans can help you preserve your holiday budget in the event of an emergency.
Overtime At Work
A lot of people take days off from work around the holiday season making many companies short-staffed. If you are looking for extra income, then you can pick up the slack by working overtime. This is probably the least fun option on this list but a good option if your employer offers attractive overtime rates.
Retail Sales
Retail stores are extra busy during the holidays, so naturally, they hire more salespeople. This is a viable option especially if you want to work part-time. Just make sure you apply a few weeks prior to the holidays to allow for the training period.
Sell Your Old Stuff
The holidays are a good time to get rid of your old stuff. Toys in good condition are in high demand, as many people are looking to buy gifts for kids.
House Sitting
The demand for house sitters rises during the holiday since a lot of people go out of town. If you are willing, then you can advertise your services online. Some house-sitting jobs might require you to stay in the house while others might just need you to check in a few times a day.
Babysit
Another way to make some extra cash during the holidays is by babysitting. Babysitters are always in demand but around the holidays when parents have more events and dinners to attend, you can get a relatively better rate.
Drive For Uber or Lyft
If you have a car and spare time then you can think about registering for a ride-sharing app like Uber or Lyft. Demand for taxis and mobility is higher during the holidays, so it can actually turn out to be quite profitable.
Deliver Food
Delivering food is yet another option to make a little extra cash. There are many food delivery apps available on which you can register.
Decorate Homes
If you have a creative side and a knack for decorations then you can simply decorate people's homes for the holidays. This can entail decorating for Christmas or preparing for a Thanksgiving dinner.
Run Errands
You can also consider running errands for people if you have spare time. A lot of people (especially parents) have a lot to do during the holidays and are looking to outsource errands.
Title Loans For Emergencies
Our list above highlights viable options for you to make extra cash during the holiday season but what if an unprecedented cost like a sudden medical bill, home repair, and emergency travel suddenly uses all of your holiday budgets? In order to preserve this money, title cash loans can be obtained at the drop of a hat. Here's how they work.
Idaho Title Loans, Inc.
The Benefits of Car Title Loans
Car title loans can be used during times of emergencies like paying for hospital bills, house repairs, or car repairs. Getting a title cash loan is easy and quick payment is guaranteed. Let's take a look at some of the benefits:
They're Convenient and Fast. The primary advantage of title loans is that they are easy to acquire and ensure cash payment the very same day. With Idaho Title Loans, Inc., the entire process can take as little as 30 minutes to complete and there's not a staggering amount of paperwork for you to submit. Furthermore, you can start your application online.
You Keep Your Car. After you've been approved for your title cash loan, you can keep and operate your car as you normally would.
We Accept All Types of Credit. A title cash loan is a secured type of loan which means we accept all credit scores – good, bad, and even nonexistent!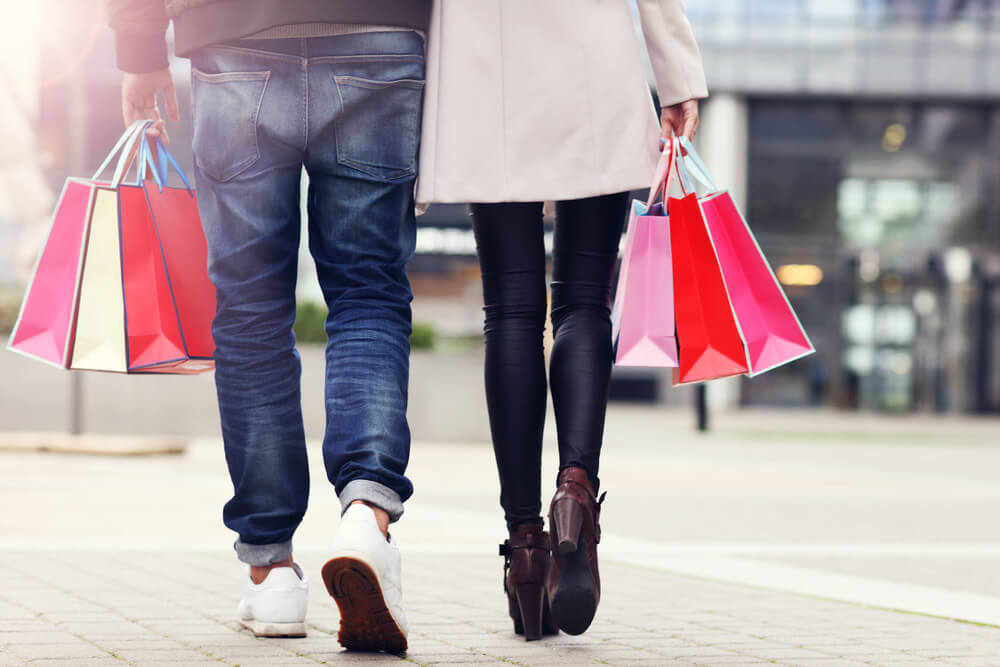 How To Acquire Title Cash Near Me
In order to acquire a title loan, you can either visit a store the old-fashioned way or you can go online. This is the step-by-step process for acquiring car title loans:
Fill out a short form found on our homepage and submit it.
You'll receive a call from a representative to schedule a face-to-face meeting where you'll be asked to bring the following:

Your driver's license
The title to your vehicle
Your vehicle for inspection

After the inspection, you'll find out how much money you'll receive and fill out the final forms.
The money will be deposited directly into your bank account.
That's the entire process in a nutshell! Finding emergency financial relief really is that easy and straightforward, especially in Idaho, where we make your search for online title loans, no store visit easy. Don't wait until your holiday budget is depleted while you try and handle your emergency on your own. Apply for your title cash loan today.
Note: The content provided in this article is only for informational purposes, and you should contact your financial advisor about your specific financial situation.