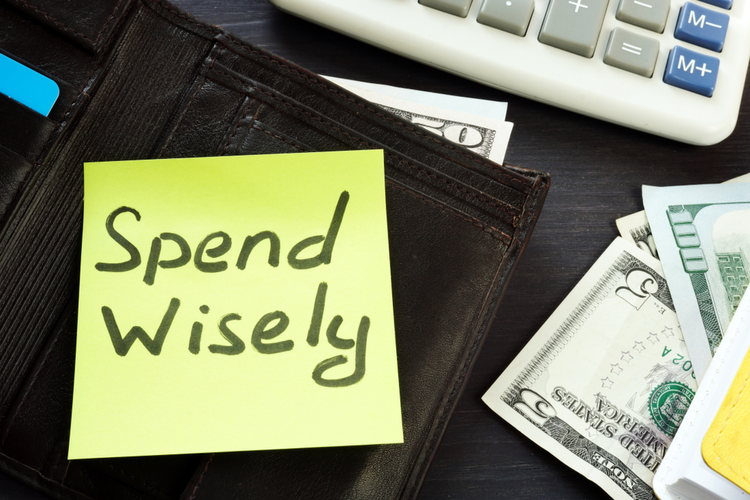 Spending Too Much Money? Good Buying Habits for a Great New Year
Have you been trying your best to control yourself from spending too much, and yet, it keeps happening? You're not alone. Many people are habitual when it comes to spending too much money. You can easily change this habit in a few steps with a conscious effort.
When you adopt good buying habits, you will feel a positive change in your life. Having more money saved, less items that you don't actually needed, and a better feeling about yourself, is a step in the right direction. And of course, you will be less likely to face a dire financial crisis. Lets go through the most useful tips you can follow to stop yourself from overspending:
Identify Shopping Triggers
Many people see shopping as a therapy, or a way to escape. It simply provides instant gratification, but that feeling is fleeting. You need to identify what triggers you to spend to avoid the negative effects that follow. Do you usually turn to shopping when you are feeling low? Or do you make your biggest purchases when you are happy? It could be a number of things.
Furthermore, the trigger for you could even be a specific item. Maybe you are addicted to buying more shoes, or perfume even when you don't need them. Identify your personal shopping triggers and work on controlling them by finding alternatives.
Make A Budget
You need to have a budget and stick to it if you really wish to stop over-spending. A comprehensive budget should entail all of your expenses, fixed costs, personal entertainment spending, as well as how much you save every month. Set limits on your personal spending and a saving goal for each month too. This will help keep your purchasing habits in check.
Set Goals
Have you been planning a trip for years? Wanting to buy your dream car? Or saving up for your children's tuition? Your overspending habit is coming in the way of achieving all your short-term and long-term plans. The solution is to turn these plans into goals. By setting goals, you will have an incentive to encourage you. Keep the bigger goal in mind whenever you're making an impulsive purchase. This tip is extremely useful in curbing the habit.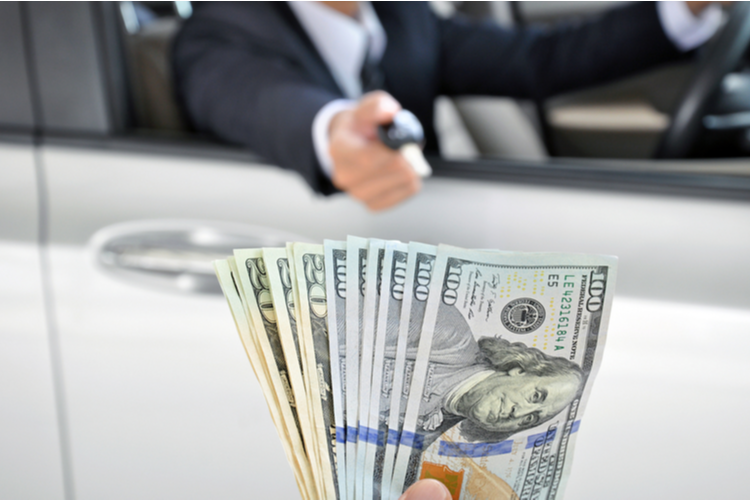 Get A Title Loan
The options listed above are great ways to cultivate good spending habits. However, if you need a larger loan amount for a longer period of time and have a car, you can always opt for a title loan. Title loans are fast and easy to acquire and ensure same-day payment. Title loans can be used for a number of things. Use it for emergencies like paying off unexpected medical bills, home, and car repairs, or urgent travels.
Use Idaho Auto Title Loans
Benefits of Title Loans Online
Easy ; Fast
The biggest advantage of title loans online is that they are easy to obtain and ensure almost immediate cash payment. With Idaho Title Loans, Inc., all you have to do is to fill out an online application form without the need for a store visit. Once your loan has been approved, the cash will be transferred to your account almost instantaneously. There is also no hassle of crushing paperwork and the whole process can be finished in less than 30 minutes. At Idaho Title Loans, Inc., you can get a maximum of up to $15,000.
No Credit Checks
Another advantage of title loans is that there are hardly any credit checks. While most traditional lenders will require a guarantor or good credit history, there are no such requirements for getting a title loan. Just make sure that the car is in your name and is lien-free.
You Can Keep on Using Your Car
If you get a title loan your car won't be requisitioned and you will be free to keep on using it as long as you make the payments.
Easy Payback
There are multiple payback and installment options that you can choose from.
How to Acquire an Online Title Loan Near Me
To acquire a fast title loan, you can either go the old-fashioned route by visiting a store or you can just do it online. All you have to do is to open your web browser and type in Idaho Title Loans, Inc. to find us.
If you live in Idaho, then visit IdahoTitleLoansInc.com
On their website and fill out the online application.
You will get a call from their representative to set up a meet at a place of your choosing.
Their representative will visit you to check your car along with the car's title and your state ID.
The representative will establish the loan amount and complete your application. Once everything is in order, the amount will be transferred to your bank account the same day.
Adopting good buying habits can help in more ways than one. The most obvious benefit to good spending habits is learning how to save money, but along with that will come better behaviors. Having the dedication and determination to use and stick to a budget will help to eliminate bad money habits, but it will also help you to plan and work toward accomplishing other life goals. Being successful in one area can often lead to strength in other areas.
Note: The content provided in this article is only for informational purposes, and you should contact your financial advisor about your specific financial situation.