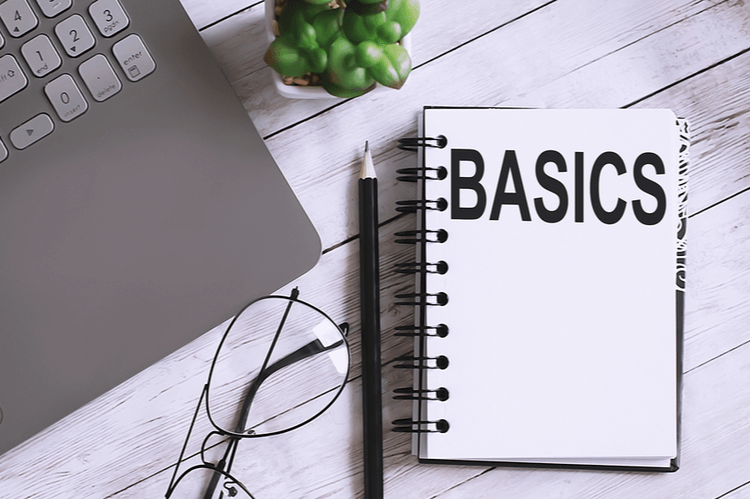 Budgeting Basics: Learn How to Budget and Save Money
If you are learning how to budget and save money, so that you can build a better future or handle unexpected emergencies, then you may need to use some of the budgeting basics detailed above. If you run into a cash problem before you have the necessary but and fund set into place, you can rely on the fast emergency installment loan option that Idaho Title Loans, Inc. Inc can provide in no time at all.If you've been wondering how to budget and save money and read even one blogpost about money management, then you know that a budget is the #1 tool you should be using to take control of it.
That said, setting up a budget might seem intimidating if you've never done it before. Luckily, while it's not necessarily easy, it is simple. Here're some useful tips on how to budget and save money.
Tips on How to Budget and Save Money
1. Take a Look at Your Bank Statements
Before you learn how to budget and save money you need to figure out where your money is going. What are your biggest expenses? Add them up by the category – groceries, takeout, clothes, utilities, etc. Use a highlighter or a separate notebook/excel file to visualize your expense categories better, as well as the money each of them is eating up. Try to find a pattern by going a few months back – are there categories your spending has increased on over time? How much of it was due to your own decisions (increased rent is out of your control, takeout isn't).
2. Figure Out What You Can Cut (Down On)
Now that you know where your money is going, you need to figure out how much money you could be spending for each category without much discomfort.
If there are expenses that you could do without – you need to at least cut down on them, if not cut them out altogether. For example, you can cut down on groceries by switching to generics from name brands and shopping at Aldi.
On the flip side, if you can't outright cut out takeout, you should budget in a moderate amount of money for it instead of giving yourself free rein.
Much of how to budget and save money will be negotiating with yourself over what you prioritize.
3. Prioritize Needs Over Wants (But Don't Ignore the Latter)
When it comes to priorities, you should divide your spending into two categories: needs and wants.
Needs are the expenses that cannot be cut no matter how much you want to – your rent, your utilities, your debt payments all go here. When setting up your budget you should put money into these categories first and work with what's left for the rest.
Ideally, you should put in your savings goals next – i.e. prioritize them over your wants. Many would advise you to automate your savings and put a certain percentage of your paycheck towards it. 20% is considered a good goal, but you can start with less – significantly less, even 5% is good – as long as they're automated since what matters here is establishing a habit.
Then come the wants – i.e. stuff that makes you feel good even if you don't necessarily need it. A budget shouldn't be a punishment that deprives you of joy – but it should stop you from mindlessly overspending.
4. Start Your Savings with an Emergency Fund
When learning how to budget and save money, building wealth and investing is a tempting goal – you should start with creating an emergency fund. This is money that won't be making you any future income (not significant at least) but will act as a safety cushion. When you've got 3 to 6 months' worth of expenses saved up – then you can switch to other savings, be it sinking funds for large purchases or long-term investments.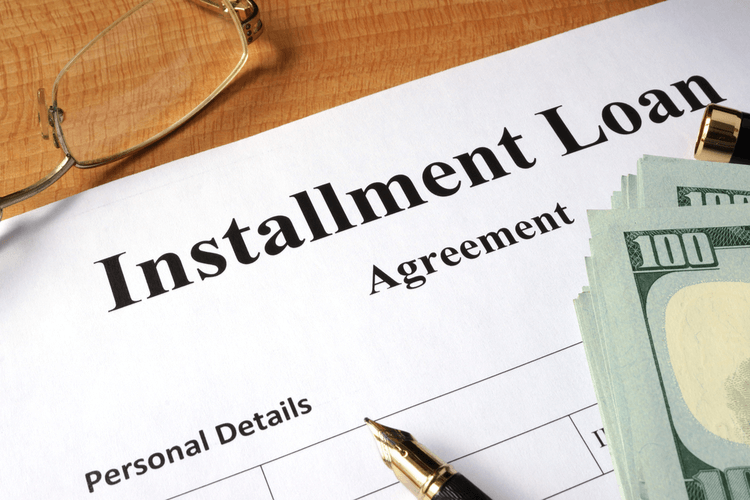 What Makes Emergency Fund a Priority?
Being hit by a financial emergency is the most likely reason your budget will fall apart. You can budget your income down to the last penny, and then find yourself losing control of your money again when your car starts making weird noises, your pet starts coughing, or you find yourself calling a dentist because your tooth started aching in the middle of the night.
And all those emergencies will be costing you hundreds of dollars to handle. What's worse is that you can't postpone dealing with them – that will either end up costing you more money down the line at best and lead to a situation that's unfixable at worst.
This is where the emergency fund comes in – you'll be using that money to deal with situations like these without breaking a sweat. But if you don't have one, you'll need to explore other avenues to get cash together fast – like taking out a signature installment loan.
Why signature installment loans?
When you're pressed for money and most of your income is spoken for, installment loans are the best option. On the one hand, they're easy and fast to acquire – the lenders will be accommodating any type of income, and they won't be checking your credit history, so you can apply even if your credit score is bad or nonexistent altogether.
On the other hand, the lender will work with you to figure out a flexible schedule that'll let you pay it off in, well, installments, which will make it easier to incorporate debt payoff in your budget.
How do I take out an installment loan in Idaho?
You can easily apply for online installment loans in Idaho by going to IdahoTitleLoansInc.com and filling out the online request form. You'll be contacted by the store representative who'll set up a meeting with you. You'll need to bring your ID (you must be 18+), your most recent pay stub, and a statement from a checking account in your name. The store representative will assess the documents and determine if you qualify for the loan. If you're approved – you'll get the cash the same day.
Note: The content provided in this article is only for informational purposes, and you should contact your financial advisor about your specific financial situation.