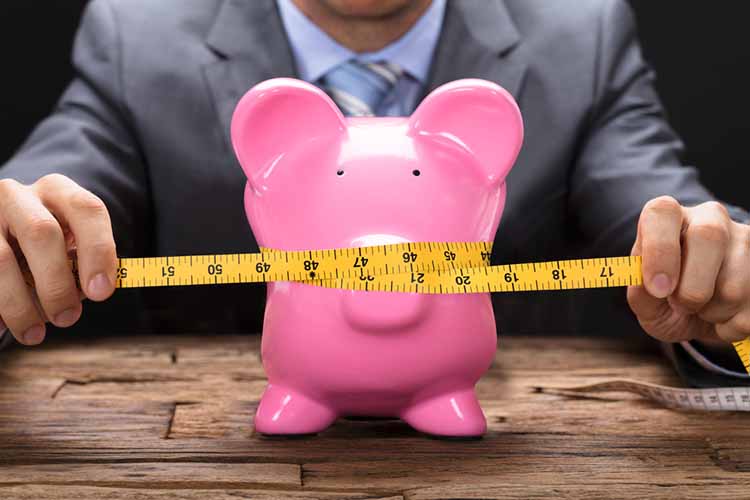 How To Make A Monthly Savings Plan If You're On A Shoestring Budget
If you're on a limited budget, having a monthly savings plan is paramount to your financial security. And therein lies a catch-22 – saving money can be hard when funds are limited. Hard, but not impossible. That's we put together a simple step-by-step guide to coming up with a monthly savings plan even on the tightest of budgets that will allow you to have enough money for emergencies and other needs.
Follow the steps below to get started as soon as possible, and also learn about using Idaho title loans as an alternative method to handle emergencies until you save up more money.
5 Steps To Put Together A Monthly Savings Plan
1. Have Two Goals In Mind: Short-Term And Long-Term
A well-funded emergency fund is supposed to comfortably cover around 6 months' worth of expenses. That's the long-term goal you should aim for.
That, however, is a lot of money. Your monthly savings plan will undoubtedly need readjustments taking changes in your financial situation into account in the months to come. So, the initial plan should aim for a smaller amount. Say, just $500 – both to make the goal seem achievable and provide you with means to cover a smaller emergency if the need arises.
2. Know Your Net Income
To make a proper monthly savings plan you need to know exactly how much money you can move around. This means knowing your exact net income – after all the taxes, deductions, and contributions. So, you should check your recent pay stubs to find out exactly how much money you make once these financial duties are deducted.
3. Budget For Fixed Monthly Expenses First
Once you know your net income, the next easiest step is to know exactly how much of that net income you can't move around for your monthly savings plan.
You will need to cover expenses like rent, utilities, insurance, student debt payments, etc. no matter what from month to month. Those expenses will always stay the same – so deducting them from your paycheck will give you a clearer picture of the funds you're working with.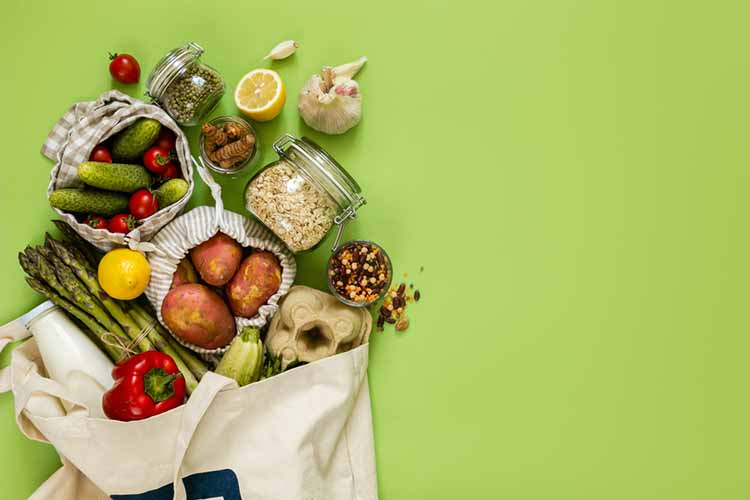 4. Budget For Flexible Necessary Expenses Next
This is a little harder. You will need to cut everything from your budget and start anew. This means canceling your monthly subscriptions, memberships, cable, etc. Essentially, everything you don't need to live needs to go.
Then you take a clean sheet of paper (or excel) and add necessary expenses back in, making rough guestimates on how much you need to spend on each of them in a month. Necessary expenses include things like groceries and gas. They don't include eating out, having multiple subscriptions, and so on. This is when you "clear out the budget" so to speak, to free up as much of your limited funds as possible.
5. Look At What's Left And Send As Much Of It Towards Savings As Possible
Ideally, everything you're left with would go to the savings. But life doesn't work ideally. Your monthly savings plan should be based on more modest contributions that take the need for unexpected expenses into account.
If you're able to contribute more – that's great! As soon as you reach your first goal, you can make a new monthly savings plan with a loftier goal. But do remember that's this is a long-term process that will get adjusted as you go and don't get greedy.
No Monthly Savings Plan Will Work Unless You Get Started Now!
Having a monthly savings plan is only worth it if you actually start utilizing it. Putting money away and risking budget holes is scary when funds are limited. But look at it this way – if utilized efficiently limited funds can serve you better than large but inefficiently spent income.
A monthly savings plan is a tool that's supposed to help you double down and reach the goal as soon as possible. Which, in turn, is supposed to improve your financial security. A monthly savings plan won't be able to help if it's just lying around gathering dust.
You need to commit to your plan, and you need to do it as soon as possible. Because every day you spend without an emergency fund is another day you spend dealing with unnecessary financial risk. However, until you build up your emergency fund, here is an alternative way to deal with emergencies.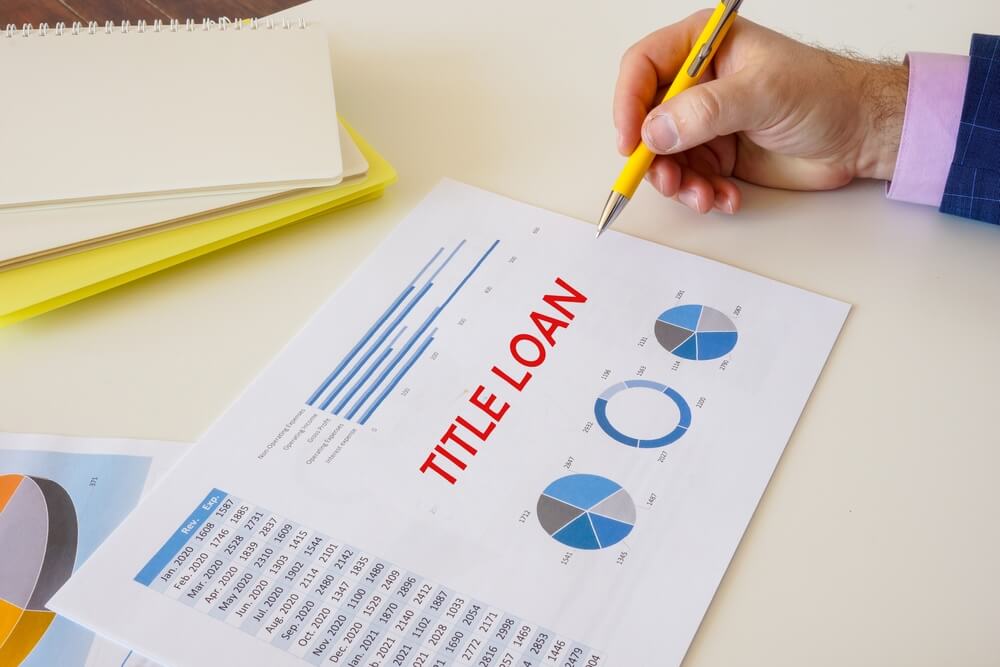 How To Deal With Emergencies Using A Title Loan?
If you have no emergency fund yet, you should get started on your monthly savings plan as soon as possible. However, if an emergency happens before your fund is set, you can consider getting a car title loan online. Idaho title loans are accessible. At Idaho Title Loans, Inc., we welcome all types of credit and income backgrounds. These loans are also quick, since they take less than a day, and you can easily get started online.
The Process For Acquiring A Title Loan
To get started, you can simply submit a filled-out form for car title loans Idaho and answer your phone when our loan representative calls you. They will take it from there and assist you every step of the way. The loan representative will provide the necessary instructions and schedule a meeting with you at a location of your choice.
You'll need to have your car at the meeting for a quick inspection. Also, make sure to have a state-issued ID (or driver's license) and the car's lien-free title in your name with you. If the loan representative approves you for the loan after the inspection, you'll get the money the same day or the following business day.
Get Your Monthly Savings Plan Started!
If you follow our guide to make a monthly savings plan, you will soon have a decent emergency fund and won't have to worry about covering unexpected expenses anymore. However, until then, you could always use a title loan to handle an emergency. At Idaho Title Loans, Inc., you can qualify for up to $15,000 in less than a day.
Note: The content provided in this article is only for informational purposes, and you should contact your financial advisor about your specific financial situation.