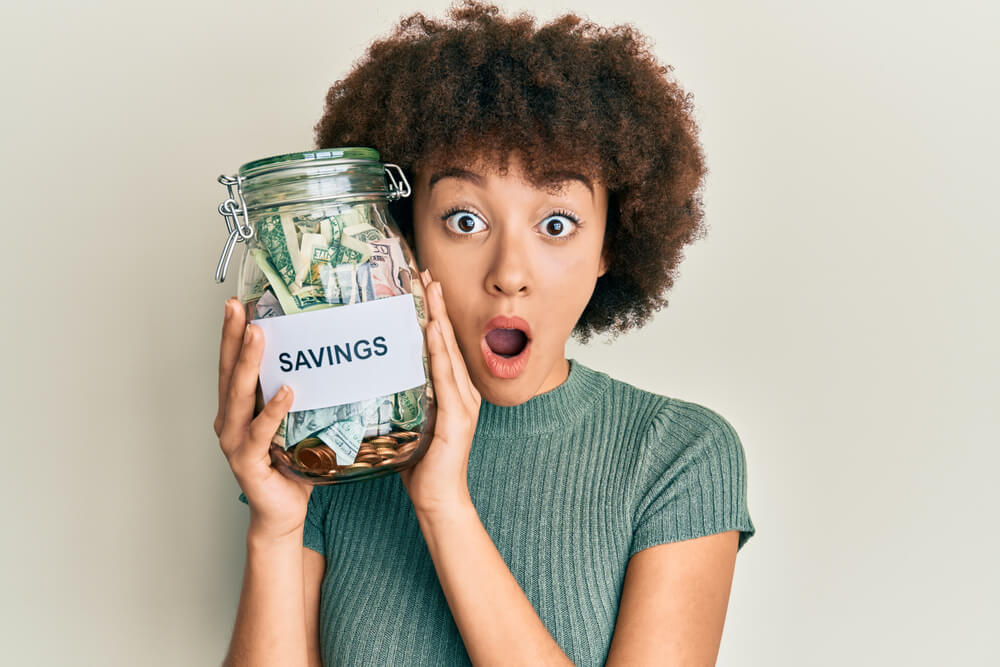 7 Surprising Rules For Saving Money That Will Change Your Life Forever
What's the best way to create a budget or manage your savings? Are there rules on saving money that can help gain financial stability and well-being? Yes, there are, and we will cover them in this post. So, keep up reading.
Follow These 7 Rules For Saving Money To Gain Financial Well-Being
1. The 50-20-30 Rule
Overwhelmed with the idea of creating a budget? Use these rules for saving money to get started. Divide your income after taxes into these chunks.
50% of your income should go to needs and obligations. This includes rent, utilities, food and groceries, medicines or health care insurance, and debt payments. Bear in mind that even those individual categories (like groceries) have to be pared down to essentials.
30% of your income can go to wants. Being frugal doesn't mean you have to give up on things that give you joy and help improve your quality of life. Allocate some of your budget to entertainment and hobbies, such as Netflix or good food. But look for ways to save here, such as cooking at home instead of going to a restaurant.
20% of your income should go to savings and investments. First, build a Rainy Day Fund that can cover your expenses for at least 3 to 6 months. Then, start planning for your retirement and other big goals like buying your home or taking further education.
2. Pay Yourself First
Many financial experts say that this is one of the most important rules for saving money. Change the way you look at savings. It is not deprivation, but a way of paying yourself for your work. You are setting aside money for your future, your peace of mind, and for items on your bucket list. Savings is your reward.
Given that, you should save before you spend. Set up your bank accounts so a part of your income goes to a separate savings fund. If we apply the 50-30-20 rules for saving money, then that means you should only be spending 80% of your taxable income. Train yourself to live within that amount.

3. "You Have To Spend To Earn"
Invest some of your savings in activities that can increase your earning capacity. For example, investing in a computer and better Internet speed may help you get online freelancing jobs. Or taking a certificate course can make you eligible for promotion.
4. Beat Inflation
This is one of the most important rules for saving money. Because of inflation, the value of money decreases over time. Your savings account should be able to grow your money, and not just keep it in a safe place.
The standard savings and checking account don't really give high interest rate, because they're really designed to make it easy to transfer or withdraw cash to cover expenses. Ask your bank about time deposits or other accounts that have higher interest rates and investment functions.
5. Don't Overspend On "Depreciated Assets"
A depreciated asset is an object that loses its value over time and use. For example, a used car will always be worth less than a brand-new car. And if you sell an unused pair of shoes on eBay, you will never get the full amount of money you paid for it—even if you never took it out of the box.
Compare that to real estate, which can increase in value and may generate rental income. These are assets that help you "earn while you sleep".
So, one of the smartest rules for saving money is to spend less on depreciated assets, so you can invest in assets that will help grow your wealth.
6. Make Savings Fun
While it's great to find rules for saving money, it's just as important to keep it interesting, fun and spontaneous. That way, you stay motivated and will keep on doing it. You won't start to see savings as a chore.
Join savings challenges. Make vision boards with colorful pictures of the life you want to enjoy after retirement. Track your daily expenses in a cute notebook with sparkly pens and stickers.
Do whatever helps you associate saving with something positive and rewarding. After all, the rules for saving money will only work if you have the energy and enthusiasm to stick to your goals.
7. Have An Emergency Plan
Ideally, you should have enough savings to cover emergency expenses. But just like a building should always have a fire escape, you need to have a back-up plan for situations when your savings aren't enough.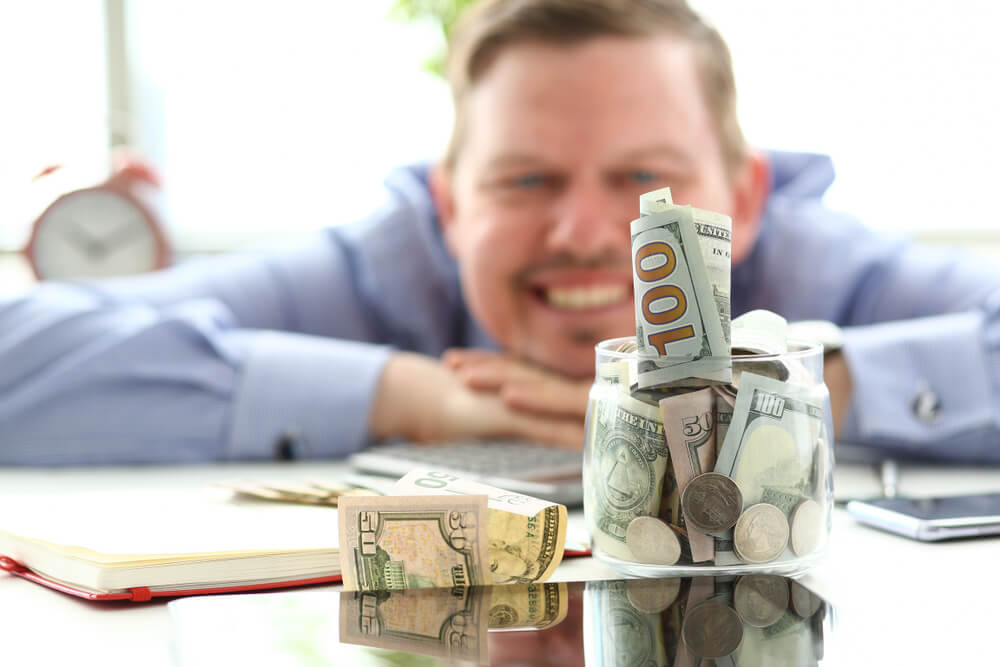 For example, if you need to raise money in a few days for a medical bill or huge house repair, you can apply for title loans.
What Are Title Loans?
Title loans are short-term loans where you use your vehicle title as collateral. The title just needs to be in your name and lien-free (or have no outstanding loans or judgments against it). You can borrow up to $15,000 with Idaho Title Loans, Inc. and get the money within 1 or 2 days of your application.
Benefits Of Title Loans
You do not need a minimum credit score. Good credit, bad credit… all are welcome!
Fast and convenient processing. With Idaho Title Loans, Inc., you can start your application online, and the rest of the process is so efficient that you'll be done in 30 minutes.
Minimal requirements. You just need to present your state-issued ID, your vehicle title, and your vehicle for inspection.
Keep your car, get the cash. As long as you follow the payment schedule, you can continue using your vehicle.
How To Get Title Loans
Fill out the online request form on our website. You can also find a list of stores on our Locations Page and call the nearest one directly.
A loan representative will call you back to walk you through the process and answer any questions you may have about title loans.
Go to the branch to complete the loan application process. Bring your ID, vehicle, and the title to it. A loan representative will conduct a vehicle inspection and explain the amount you qualify for.
If you are amenable to the loan terms, just complete a few forms – and you're ready to claim your cash!
Get Emergency Cash Now!
With these rules for saving money, and a back-up plan for financial emergencies, you'll be able to feel more in control of your finances and your life. Contact us to find out more or submit a short inquiry for car title loans online.
Note: The content provided in this article is only for informational purposes, and you should contact your financial advisor about your specific financial situation.