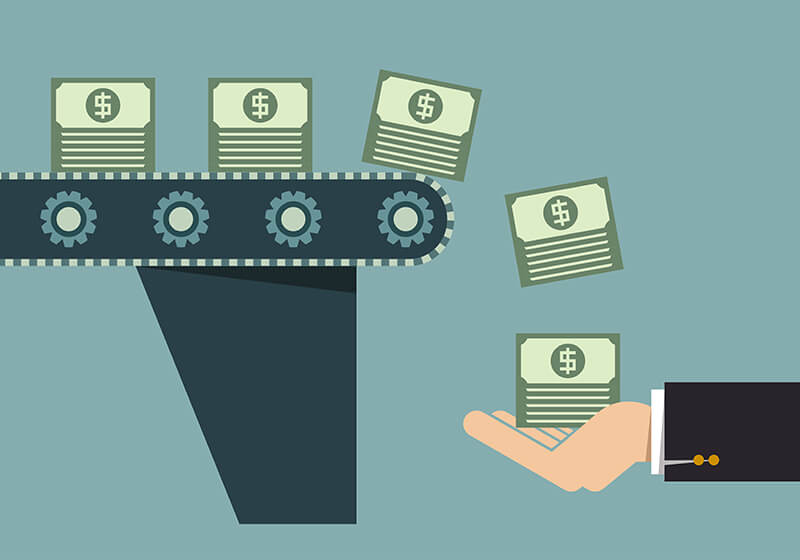 How To Save Money After Christmas And Get A Head Start On The New Year
With the new year right around the corner, it's time to end the spending season and learn how to save money after Christmas by setting goals for yourself. Getting your finances in order for the new year can be a big step towards financial independence.
If you want to know how to save money after Christmas, follow our tips right here. This article gives you some great tips to start learning how to save money after Christmas and get ready for the new year.
We included ideas that would work even if you are facing urgent bills or a financial emergency, in which case payday loans in Idaho can be an option worth looking into.
How To Get Money After Christmas: Tips And Tricks
December is primarily about spending money and giving to those you love most. However, it's important that you save money as well so that you start off the new year on the right foot.
Some of the best ways to make and save money after Christmas include selling items you don't need, offering decoration takedown services, taking advantage of holiday promos and sales, and more.
1. Sell Items You Don't Need Anymore
After Christmas, many people find that they have several items they don't need anymore. Instead of piling up all your new gifts on top of your old items, sell your old items online or at stores near you. This will get rid of your unnecessary items and help you make money in the meantime.
2. Offer Decoration Take-Down Services
Many individuals need help taking down their holiday decorations after Christmas time. Pass out flyers or post on job boards about your decoration takedown services. This is a great way to get quick cash while helping out individuals who can't take down decorations on their own.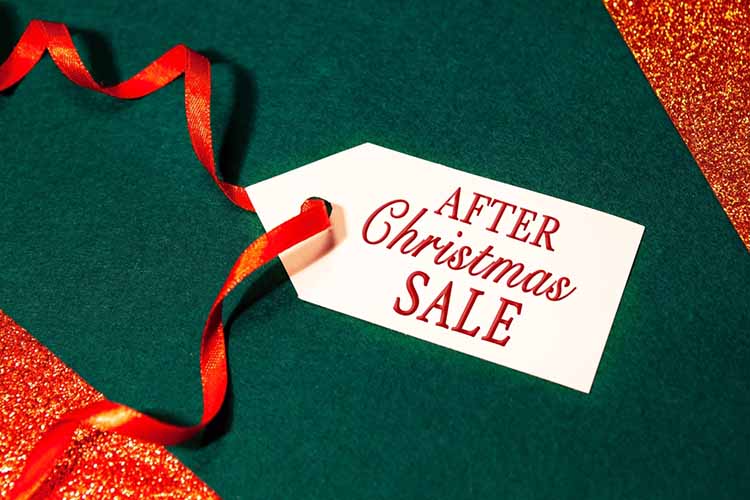 3. Take Advantage Of The Post-Holiday Sales
After the holidays have ended, many stores and locations put their items that they didn't sell on sale. The goal of this is to get rid of any remaining items as quickly as possible. Take advantage of these sales so that you can get the items you need without paying full price.
Note that the best sales will happen the day right after Christmas. Be ready to go shopping and hunting for Christmas sales, bright and early!
4. Get Cash Back
While you're shopping, don't forget to utilize cashback offers, such as through sites like Rakuten. By using cashback, you will get to save a little money with every purchase. These little savings will add up big time over the long run and help you out in the new year.
5. Apply For Payday Loans
If you have an urgent need for cash to address an emergency during the colder months and you cannot afford the time needed to earn some money, you can consider qualifying for payday loans through Idaho Title Loans, Inc. today. Idaho payday loans can offer quick access to money you may urgently need to help you cover for urgent expenses.
Start 2022 Off On The Right Foot
Learning how to save money after Christmas is only half the battle. If you're saving money after Christmas, it's important to start 2022 off on the right foot through thorough planning and preparation. Here are some tips for making the most of 2022 in financial terms.
1. Take Account Of The Past Year
Take a thorough review of your past year's spending habits. This includes your income, expenses, debts, saving, etc. This will give you an idea of what you need to improve and your financial state going into the new year.
2. Set Actionable Goals
After you have reviewed the past year, you can set actionable goals for the new year. Make sure the actionable goals are attainable and include a step-by-step plan so that the goals can become a reality.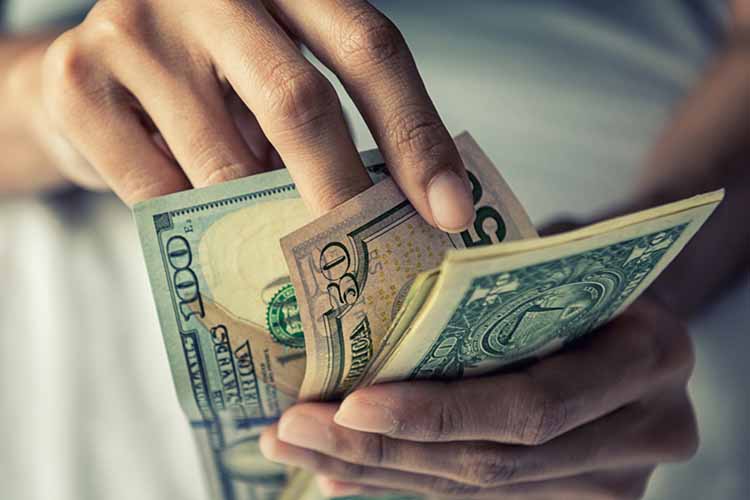 Handling Urgent Expenses
One of your options when dealing with emergencies can be a quick payday loan. A payday loan can get you anywhere from $100 to $500 if you are short on rent or other urgent bills.
In order to qualify for a payday loan, all you need is a government-issued ID, your most recent pay stub, and a blank check from your active checking account. If you have these three items, the process can take as little as a single day,
Simply get started by filling out and submitting our online payday loans form. From there, a representative from an Idaho Title Loans, Inc. location will give you a call and guide you through our simple process.
Get Your Payday Loans Today!
Start the new year off on the right foot by learning how to save money after Christmas. That way, your new year can start out with financial responsibility. To go a step further, you can make extra money after Christmas and create financial goals for the new year.
If you find yourself in a pickle and can't meet all your required bills, payday loans can be an option. Fill out our online form to get started today and find out whether you qualify.
Note: The content provided in this article is only for informational purposes, and you should contact your financial advisor about your specific financial situation.