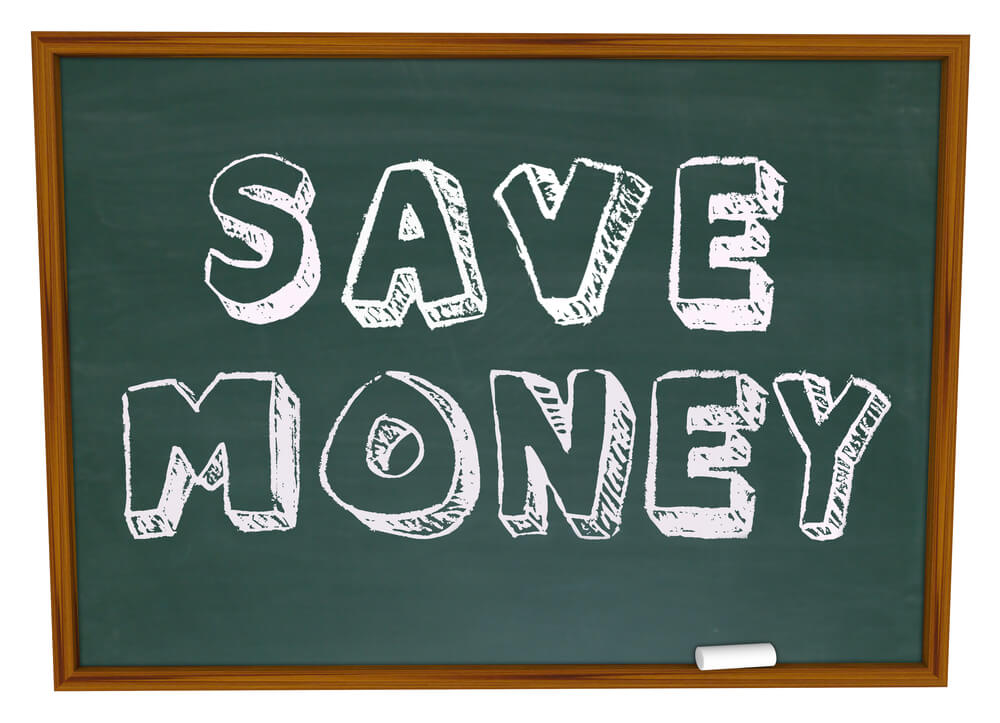 How A Weekly Savings Plan Can Get You on Track
If you're having trouble saving money, try setting a weekly savings plan. It might not sound like a lot, but if implemented properly it will help you get on track much easier than any other tricks you might have tried. And while you are building a savings fund, get a car title loan if you need money now.
Some Of The Benefits of A Weekly Savings Plan
1. It Allows You To Ease Into Things
You will often find a piece of advice about breaking down large goals into smaller ones to make them easier to achieve. Savings are not different. The final goal you're aiming at can seem hard to achieve, but if you start slowly with a weekly savings plan, it suddenly becomes much easier. Keep your eyes on the short-term goal, and the long-term goal will be achieved without you even realizing it.
2. It Allows You To Adjust According To Your Needs
A weekly savings plan is a short-term goal and that's one of its advantages! You can either increase or decrease the amount you're trying to save each week depending on your necessary or unforeseen expenses. It's flexible and lets you find your groove.
3. It Bolsters Motivation
People are hardwired to be motivated by achievements. Meeting your savings goal by the end of the week not only feels great, it makes you even more motivated to keep on track. A weekly savings plan makes large goals seem achievable and makes you feel accomplished.
4. It Helps You Keep Discipline
On the other hand, failing to stick to your weekly savings plan feels unpleasant and bolsters your determination to avoid it. After all, it's just one week, so sticking to the plan isn't that hard, right? You'll meet the goal this week and see how it can be adjusted next week.
Being short-term keeps the final results always in the vicinity, making the failure sting harder – which can be a motivation in itself.
5. It Adds The Fun To Savings Process
Turn your weekly savings plan into a challenge. Do a no-spend week, or cooking at home for a week challenge – not only will you save money, but you'll have fun in the process. There's a reason why challenges are so popular.
Turn something like saving money into a challenge and it 1) becomes a way to connect to others in the community; 2) to better yourself; 3) to have fun figuring out how to make it more enjoyable – while sharing the process with others.
Because it's a short-term plan, only designed to last a week, it can be altered in any way you want – and allows you to have fun in the process.

What Do I Need A Weekly Savings Plan For?
While having some money saved is never a bad idea, your first objective should be to set up an emergency fund. The emergency fund is money you keep in a (high-yield) savings account you can easily access. While it doesn't earn you much extra like investments and retirement savings would, you should still keep around 6 months' worth of expenses this way to be able to take care of any financial problems that might pop up – starting from a car breakdown and to a job loss.
Think of it this way – if you don't stick to your weekly savings plan, you risk going into a money hole the next time an emergency strikes. Not only is it unlikely that you'll be able to handle it with just your paycheck, but you risk escalating it and paying more down the line if you postpone dealing with it.
Say you get a toothache. It might start as a simple cavity a dentist could handle in an hour – but if you postpone dealing with it, you might be looking at an emergency root canal in the near future. So stick to the weekly savings plan and make sure you've got 6 months' worth of expenses saved before you move onto other objectives. (And if you don't have any savings, then look into acquiring a title loan).
Why A Car Title Loan?
Title loans are easy, accessible, and fast. Anyone who's over 18 and outright owns their car can apply for a title loan, even if their credit score is bad (or outright non-existent!).
Idaho Title Loans, Inc., specifically, will accommodate any kind of income and ensures you get the money you qualified for the same day if you're approved.
How Do I Apply For Title Loans?
Go to the Idaho Title Loans, Inc. website homepage and fill out an online request form;
Wait for the form to get processed so that a loan representative can contact you and provide further instructions;
Take your car, your car title (must be lien-free and in your name), and your government-issued ID to the meeting for the loan representative to assess;
Wait for the representative to determine if you qualify for the loan;
Complete the procedure, get approved, and get the cash!
Start to make your weekly savings plan today, before it is too late. With the help of Idaho Title Loans, Inc. you can get the emergency cash title loan you need whenever you need it.
Note: The content provided in this article is only for informational purposes, and you should contact your financial advisor about your specific financial situation.