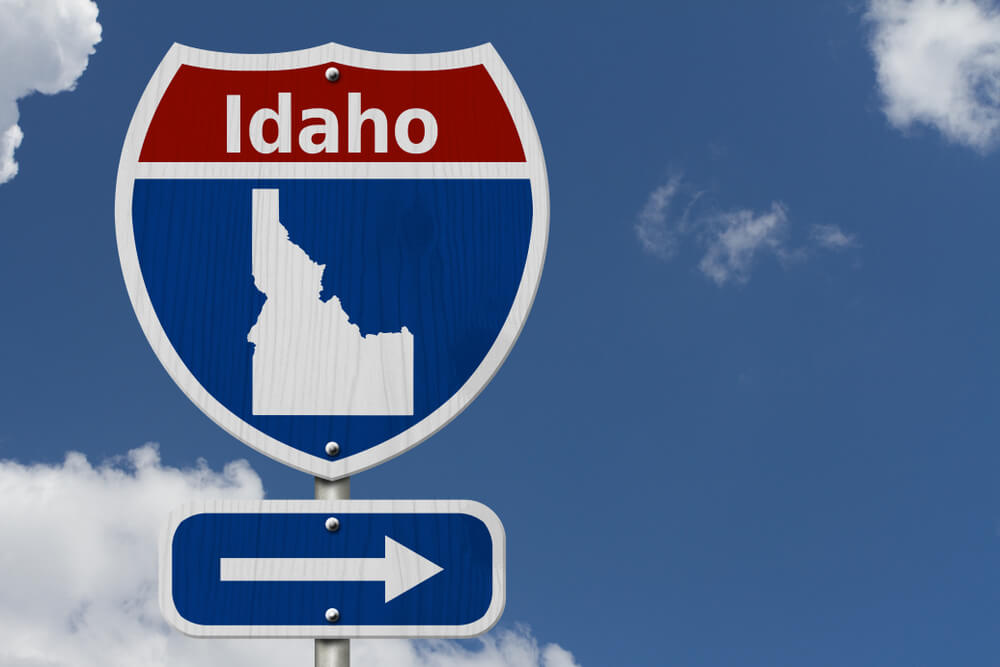 Best Road Trip Destinations in Idaho
International travel may be difficult now because of COVID-19 restrictions, but that doesn't mean you can't enjoy a good vacation! There are many interesting and beautiful places right in Idaho, and the drive will take you to some of the most beautiful scenery in the United States. Sparkling rivers and streams, majestic mountain peaks and desert plains, fresh air, and bright sky… and adventure at every step. We'll also cover how you can afford your trip through the use of Title Loans Idaho. Pack your bags, buckle up, and head for the best road trip destinations in Idaho.
Hells Canyon National Recreation Area
Head to Clark Valley to visit this popular tourist attraction. Hells Canyon is the deepest canyon and river gorge in North America, diving down to 7,993 feet beneath the surface. Aside from taking tons of pictures of its rich vegetation and terrain, you can also go fishing and whitewater boating. There are many trails for both the beginner and the experienced hiker. It's best to visit in early spring since summer thunderstorms and winter storms are quite common.
Yellowstone Bear World
Kids will love this Idaho road trip destination. You can drive through the reserve and see animals up close. As the name implies, you'll see a grizzly bear and an American black bear. But you'll also get to see bison, deer, elk, moose, and wolves. And best of all, you can pet the baby bear cubs and take pictures with them!
Lake Coeur d'Alene
Escape the stress of city life in this scenic lakeside attraction. It boasts of 135 miles of shoreline, set against a stunning mountain setting. You can also rent jet skis, ski boats, pontoon boats, sailboats, and other watercraft or you can explore the North Idaho Centennial Trail, or take a trip to the nearby parks. While there are many great hotels and inns in this area, you can also rent a tent at the numerous campgrounds.
The area is also home to many varieties of birds, who flock to the lake every summer. During winter, it is visited by migratory birds—including the bald eagles! And of course, avid fishermen will find an abundant catch. The lake has trout, bass, pike, and salmon.
Sawtooth National Recreation Area
You'll need more than one day to explore everything that Sawtooth has to offer. It has 300 mountains and over 700 miles of trails. You can go fishing, mountain biking, kayaking, hiking, skiing, camping. And you'll want to pack extra memory cards for your cameras because you'll want to keep taking pictures of this beautiful landscape.
Craters of the Moon
This tourist destination and National Monument is certainly out of this world. The unique rock formations were created by lava that oozed out of vents or cracks in the surface. Explore the area during the day, then stay to see the stars at night. It's an International Dark Sky Park—which means it has no light pollution that will blur your view of the sky. Truly, you'll be amazed at how many stars you'll see and how they bright they appear.
Shoshone Falls
Niagara who? Shoshone Falls is even taller than Niagara Falls, reaching 212 feet in the air. Enjoy the view while you enjoy a leisurely picnic in the recreational area. Then, you can either go swimming or explore the trails. It's a great place to stretch your legs and relax in the middle of your road trip through Idaho.
Bruneau Sand Dunes State Park
Visit the tallest freestanding dunes in North America. The dunes reach up to 470 feet, for a truly unique and breathtaking landscape. You can climb the dune and then rent a sandboard for an exhilarating ride. The area also has camping facilities and a lake where you can fish. The nearby observatory offers a chance to take a really close look at the night sky.
With all of these beautiful destinations to visit, you're probably wondering how you can finance your vacation. If you find that your savings account might fall short of your vacation expenses, you can always use a title loan. Here's how they work in Idaho!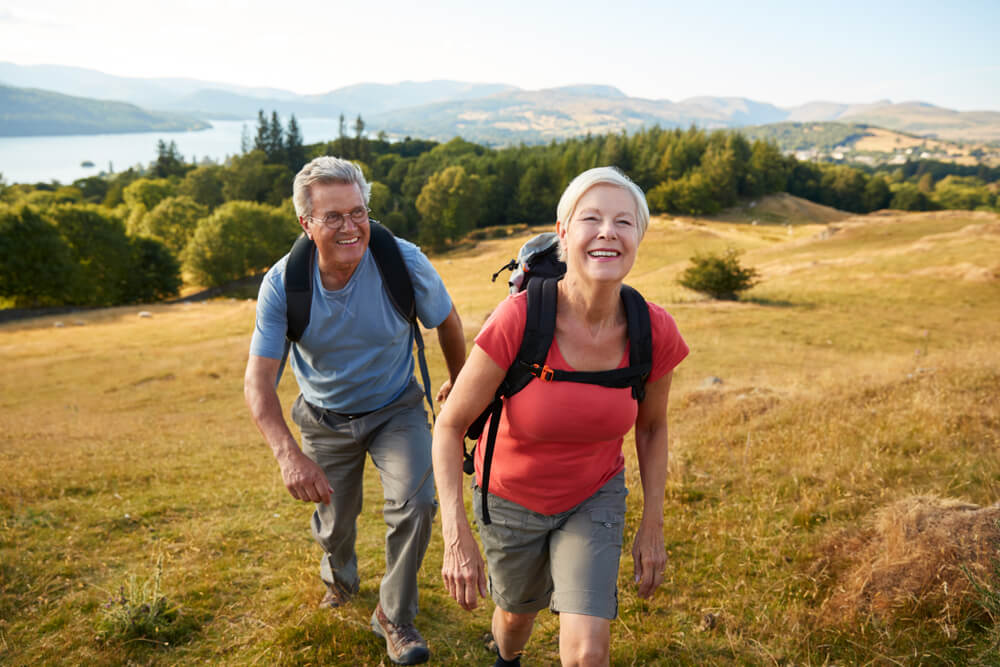 Applying for Title Loans Idaho
Title loans are a short-term loan that does not require a high credit score or a lot of paperwork for you to secure up to $15,000! Using the title to your vehicle, you can secure your loan in as little as 30 minutes, making it one of the easy loans to get on the market. We also serve several locations throughout the state of Idaho to make finding a store near you or your road trip easy. Check out our Locations Page for more information!
It's very easy and convenient to get a title loan. Just present your ID, vehicle registration, a utility bill, or any proof of address, and car insurance papers during your meeting with a representative. The title loan will be processed quickly, and you'll have your cash in a flash. Don't worry, you don't need to surrender your vehicle! You can still use it for your Idaho road trip. If you have any questions, please visit our Title Loan FAQ page where we've answered the commonly asked inquiries. Well? What are you waiting for? Grab your title loan and hit the road today!
Note: The content provided in this article is only for informational purposes, and you should contact your financial advisor about your specific financial situation.