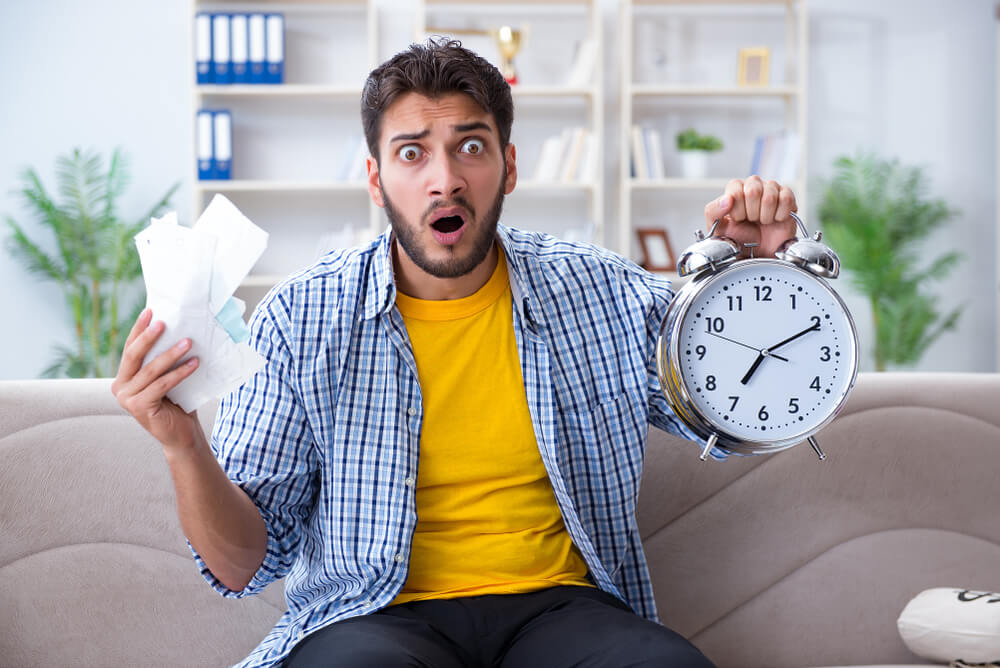 3 Consequences of Late Payments and How to Avoid Them
Late payments can be a major downer in more ways than one. From destroying your credit score to leading to higher interest rates, the consequences of late payments can take a serious toll on your financial security and freedom of today and tomorrow.
Whether you are trying to get your finances back in order or making sure you are on top of things, there are things you can do today to avoid and rectify the consequences of late payments. Read on to learn more.
3 Consequences of Late Payments
Late payments can put a hamper on your financial goals, both short-term and long-term alike. Here are the three most common consequences of late payments to be aware of:
1. Fees
One of the most common consequences of late payments is late fees. Most credit cards have fees they will charge if you miss out on your monthly minimum statement. Most often, the fees can range from $15 to $35, though the exact amount is often based on your balance. The last thing you want is to pay more money than you already owe.
2. Higher Interest Rates
Credit card companies typically cannot raise your interest rate without a 45-day warning. However, if you are more than 60 days late on your payment, the company could switch your card from the original rate you agreed upon to the default APR. Penalty APR rates are much higher than regular interest rates. You can expect the interest rates to be between 27% and 30%.
Higher interest rates are really problematic, because this will be your interest rate going forward. So, higher interest rates result in both short-term and long-term consequences of late payments.
3. Credit Damage
Probably the most worrisome effect of late payments is that it will hit your credit score. Additional fees and high-interest rates only affect your individual card. A lowered credit score, however, impacts multiple aspects of your life, such as your ability to get a credit card in the future, bank loans, and more.
About 35% of your credit score comes from your credit card payment history. Because this percentage is so high, it is no shock that late payments will take a serious toll on your credit score.
How to Avoid Late Payments
The biggest way to undo the consequences of late payments is to avoid them entirely. Here are some ideas for avoiding late payments:
Enroll for Automatic Payments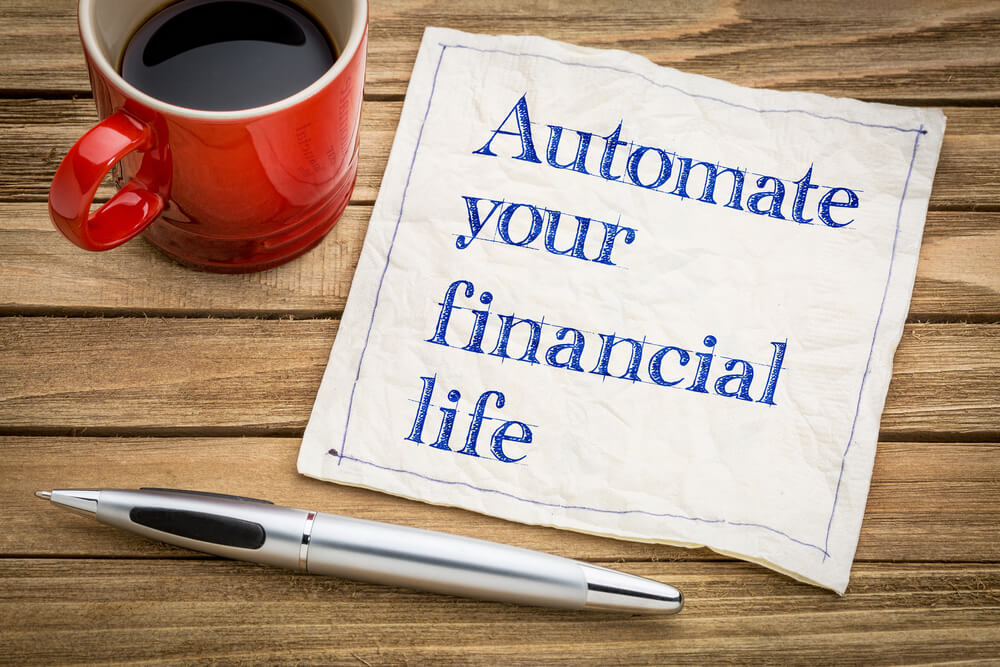 The smartest thing to do to avoid late payments is to enroll for automatic payments. Automatic payments work by automatically withdrawing a certain amount of money from your checking account on a certain day. This ensures that you don't accidentally forget about your payment and make a mistake.
Double Check Your Due Date
Always make sure to double-check your due date. Many people have the full intention of paying their statement, but they simply have the wrong date in mind. It is an innocent mistake, but it is one that could have some financial consequences. Double-checking the day ensures this doesn't happen to you.
Set Reminders
After you double-check the due date, make sure to set reminders on your phone, calendar, or any other way you log your finances and events. Even if you enroll for automatic payments, reminders can help ensure that you don't forget. These reminders may also come in handy if you end up wanting to pay more than the minimum.
Need a Loan for Bad Credit? Try Title Loans!
One side effect of a poor credit score and the other consequences of late payments is trouble getting approved for loans. However, there is an alternative to bank loans that you can resort to even if your credit has been affected, and it is called title loans!
What Are Title Loans?
Title loans are a type of lending allowing you to borrow money using the value of your vehicle. To get a title loan, you'll need to have a lien-free title to your vehicle in your name. Your title serves as collateral, not your car, meaning you can continue driving it as usual which is an essential advantage of title loans.
How Can I find Idaho Title Loans Near Me?
If you find yourself asking, "Where can I find car title loans near me?" you can try Idaho Title Loans Inc. We welcome all credit –good or bad. In other words, your life can still go on while you are trying to get your finances back in check.
How to Get a Title Loan with Idaho Title Loans, Inc.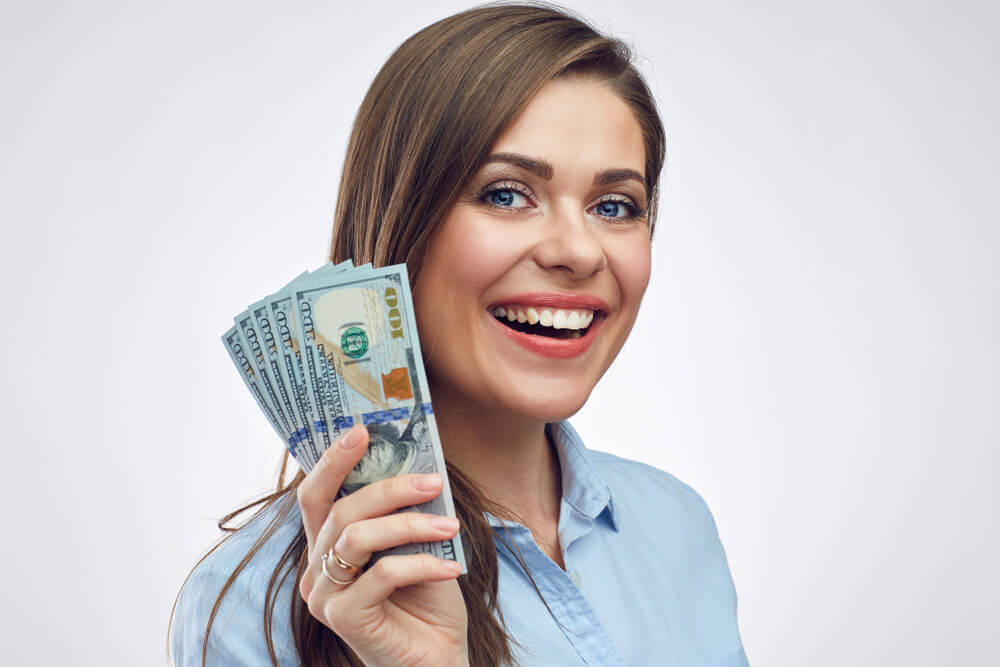 Looking to find Idaho title loans near me? Here's what you can do:
Visit the Locations Page on our website, choose the store that's nearest to you. A short inquiry form will pop up.
Fill out the request form and wait for a representative to call you. They'll confirm your information and schedule a meeting with an agent at the nearest store location or a location of your choice.
Visit the chosen store with your license, lien-free title, and vehicle. Wait for the representative to review your documents and inspect your vehicle.
If approved, sign a few papers. You'll get your money either the same day or the very next business day.
Get Started Today!
Even if you are undergoing the consequences of late payments, there are things you can do to rectify the issue and get on with your life in the meantime. For starters, start setting up your finances to avoid more late payments. If you need Idaho title loans in the meantime, use Idaho Title Loans Inc. to find the best options for Idaho title loans near me.
Note: The content provided in this article is only for informational purposes, and you should contact your financial advisor about your specific financial situation.