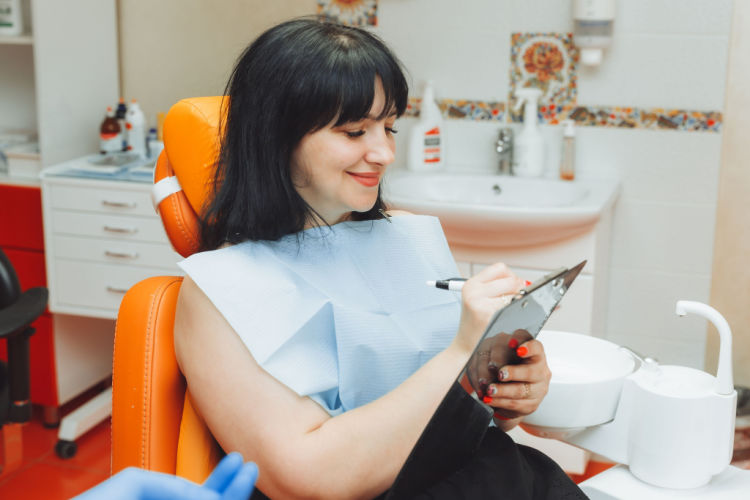 How To Pay For Dental Work
Dental insurance is hard to come by and paying for dental work without insurance is expensive. Fortunately, there are options that can lower the cost and there are strategies that can make it more affordable.
If you are struggling to figure out how to pay for dental work, these are some of the things that you can do to make things easier for yourself.
Simple Ways To Pay For Dental Work
Earn Extra Money
There are two basic ways that you can make it easier to pay for dental work. These are to make more money and to spend less money.
This might be something that sounds simple in theory and hard in practice. However, where there is a will there is a way. If you need to pay for your dental work, you can find a way to do both.
One of the easiest ways to get extra money is to start up a side hustle. This can be anything that you can monetize when you are not at work.
If you are great at design, for example, you can start a side business as a graphic designer. If you love clothing, you can make your own clothes and sell them online. If you love supervising pets, you can start dog-sitting on an app like Rover.
Maybe you just love driving and want to drive people around in your free time? Why not join an app like Lyft or Uber? You can even join DoorDash or UberEats to deliver food to people.
You can also try getting a second job in your spare time. This will have the added benefit of helping you meet new friends and expand your resume with more work experience. You will also have the security of a steady paycheck, rather than the inconsistent income that can come with freelance work.
Of course, you can also try asking your employer for a raise. You are probably due for a raise anyways because of the hard work that you put into your job. Even if it is not a lot, every little bit helps, and a small raise can be just enough to meet the cost of your dental work.
Cut Your Spending
If you are wondering how to pay for dental work, the second thing that you should focus on is finding ways to lower your spending. This might be harder than finding ways to generate more income, but it is still manageable.
Are you maintaining a proper budget? Hopefully you are because this is the only way to achieve true financial security. More specifically, maintaining a budget makes it easy for you to track and analyze your expenses. You can easily sort through your receipts and see how much money you are spending on every expense category, and what expenditures can be lowered or eliminated.
If you can find ways to both raise your income level and lower your expense levels, you will probably be good to go in terms of how to pay for dental work.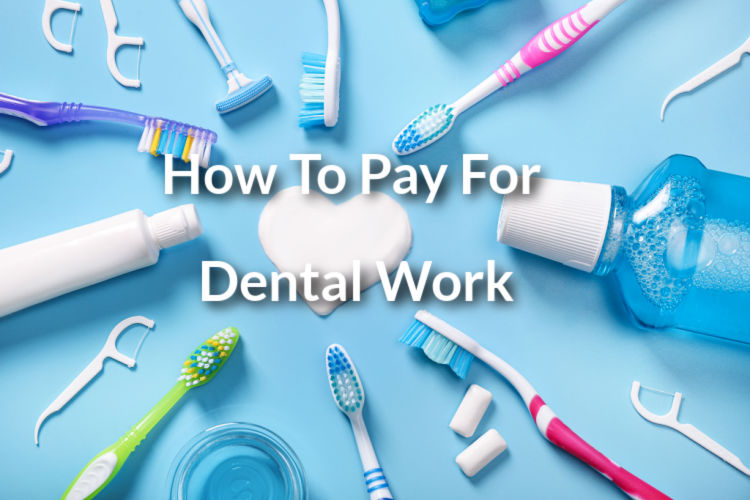 Find A Dental School
The two basic things you need to do when it comes to how to pay for dental work are to raise your income and lower your expenses. However, there are still other strategies that can help. For example, one way that you can lower your spending is to find a dentist who is more affordable than the one you already have.
The best way to do this is probably going to be by seeking care at a dental school. This is one of the most accessible ways for people to get the dental treatment that they need when their insurance does not cover it.
Dental schools train their students by having them practice on patients for a free or reduced rate. You will get great care for a fraction of the price that you would have to pay at a normal dentist's office.
Get Help With An Installment Loan
If you are trying to figure out how to pay for dental work, another thing that you can think about doing is applying for an installment loan. You can do this with Idaho Title Loans, Inc. and you can get started this very afternoon.
When you apply for a signature installment loan, you can get the cash you need to pay for your dental treatment, and then pay it back over time. The only things that you need to get started are:
Your driver's license
Your most recent pay stub
A checking account statement from your bank
Once you have all of these materials gathered, you are ready to get started with your application.
Final Thoughts
Dental work can feel like a financial burden, but it is a necessary part of a healthy life. That's why we've compiled these monetary strategies to work towards getting dental work, without denting your savings account. These are some of the most effective ideas on how to pay for dental work. Hopefully, this makes your life a little easier so that you can preserve your beautiful smile without breaking the bank.
Note: The content provided in this article is only for informational purposes, and you should contact your financial advisor about your specific financial situation.