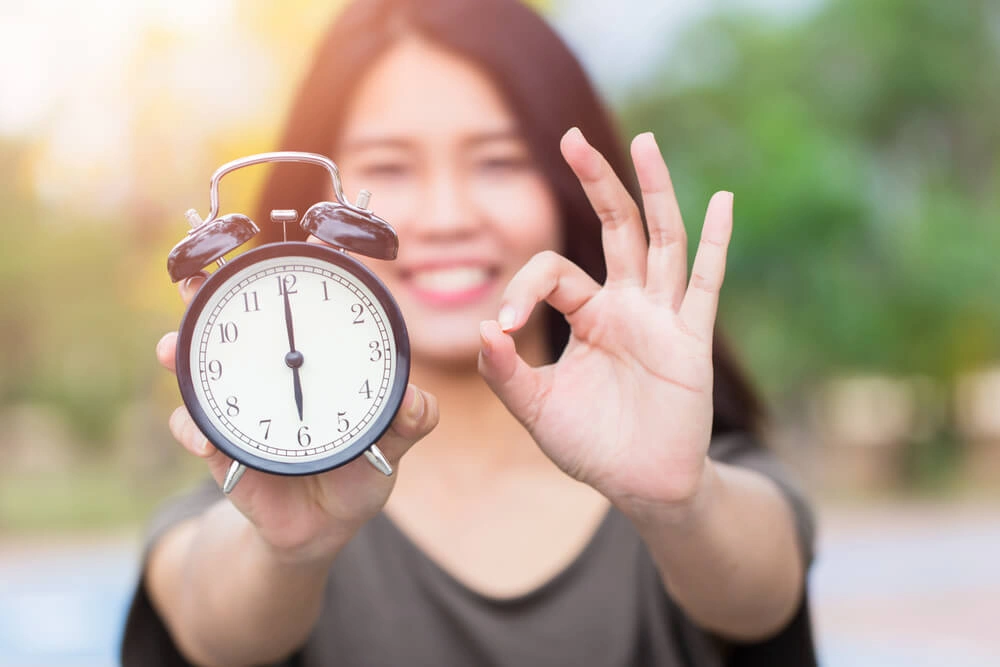 When It's Time To Get Emergency Installment Loans
It would be great if we could all live in a world without financial hardship. Unfortunately, we do not, and there often comes a time when one needs some emergency funds to get through a significant financial hurdle. When such a time comes, emergency installment loans may be the right way to go.
An emergency installment loan can give you the money you need to overcome a problem you otherwise wouldn't be able to afford. But of course, you shouldn't take out a loan if you don't really need one. So, when is it truly time to get emergency installment loans? Let's talk about what they are and when it's time to consider them.
How To Know When To Get An Emergency Installment Loan
In order to know when it's time to get emergency installment loans, first, you need to understand just what they are.
What Are Emergency Installment Loans?
Technically, there's no such thing as an emergency installment loan. Emergency installment loans are just installment loans that you, as the borrower, are getting for an emergency. Installment loans come in many forms: some are specific to car payments and needs, while others are specific to home expenses like mortgages or improvements.
There are also personal installment loans, which allow you much more leeway in how you spend the loan, and educational installment loans, which must be used to pay for educational expenses like college tuition. But while these various installment loans must be used by the borrower in different ways, they function very similarly.
An installment loan is basically the traditional type of loan that comes to the minds of most people. You are loaned a lump sum of money, which you pay back with interest on a monthly basis in installments. Sometimes, the installments will only last for a few months. Other times, you may be paying off the loan for several years.
That usually depends on the size of the loan you have received. Obviously, it takes longer to pay back a large amount of money than a small amount. Installment loans can often be worth a large sum of money, making them ideal for serious emergencies that are going to be of great financial cost.
When Is A Good Time To Consider Emergency Installment Loans?
Installment loans generally involve getting a large amount of money and paying it back for a pretty long time afterward. This means that emergency installment loans should only be considered for serious expenses and situations. Such situations generally include medical or automotive emergencies, mortgages, and car payments.
You should absolutely not consider emergency installment loans for non-essential purchases like gifts, vacations, shopping sprees, or the like. Remember that all loans involve interest and that you will ultimately be paying back more than you borrowed. This means you shouldn't use a loan for things that you don't truly need.
Emergency installment loans are for expenses that you absolutely cannot afford otherwise but must be paid no matter what. If you have a medical bill brought about from a serious accident, or your car breaks down unexpectedly. If you need to make a mortgage payment but can't, or if you can't afford tuition for school.
These types of situations are when you should consider an emergency installment loan because these situations are often very expensive, but also have an important impact on one's life, and need to be taken care of.
Getting An Installment Loan Through Idaho Title Loans
If you feel that an emergency installment loan is something that you need, Idaho Title Loans is here for you. We offer signature installment loans that go up to $1,500. You don't need much in the way of documentation: we simply require a driver's license or state-issued ID, a checking account in your name, and your most recent pay stub.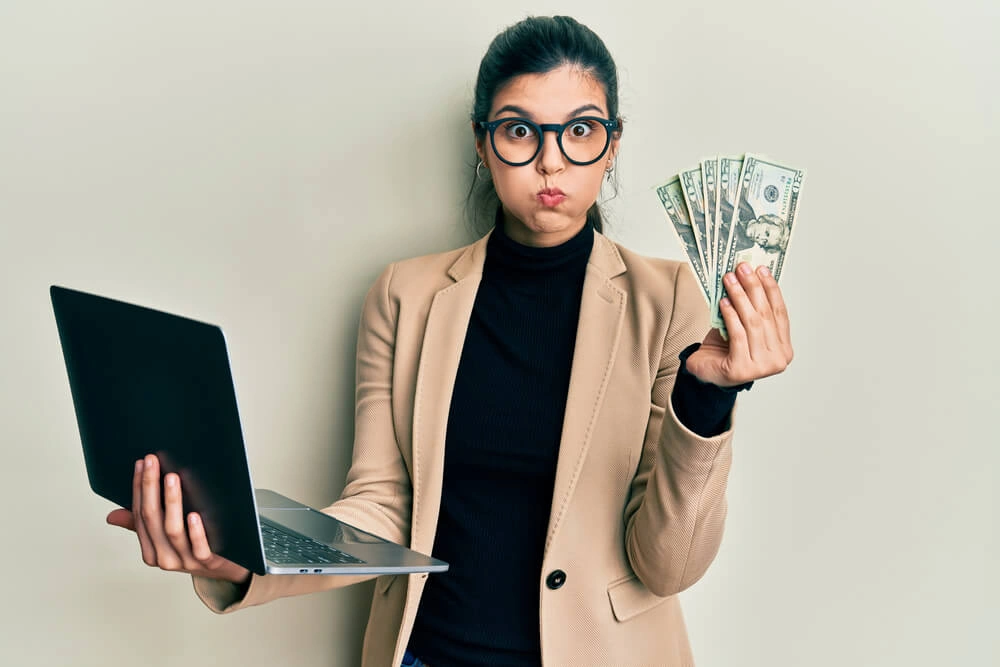 You can submit an online request form here at our website, after which a loan representative will get in touch with you via phone as soon as possible. A time and store location will be discussed so that you can meet the representative at the time most convenient for you. The representative will go over your information and inform you of how much you qualify for.
We will require your signature when you arrive at the physical store location, but other than that, the entire in-person process should only take about 30 minutes. This means you can get your money very quickly, as you will receive the funds either the day of your approval or the following business day.
You must be older than 18 to qualify for an installment loan, but Idaho Title Loans does not require you to put up any collateral for this particular loan. You must have an open bank account in order to qualify. If you find yourself in an emergency and don't have the means to cover the expense, an emergency installment loan could be just what you need.
Note: The content provided in this article is only for informational purposes, and you should contact your financial advisor about your specific financial situation.