5 Ways To Get Financial Help With Car Repairs
Need a little extra cash for a car repair? You are not alone! We've rounded up five ways you can get financial help with car repairs in the state of Idaho right here:
Take advantage of the Job Access and Reverse Commute (JARC)
Use the Working Cars for Working Families agency
Are you a veteran? Get free car repairs
Try a signature installment loan
Get car title loans
In the following sections, we'll tell you more about each method.
5 Ways To Get Money For Car Repairs In Idaho
1. Take Advantage Of The Job Access And Reverse Commute (JARC)
The Job Access and Reverse Commute is a government-led initiative that assists low-income individuals and households with transportation costs. You can use the money to pay for public transport, car repairs, and other relevant expenses. Depending on your case, you might get a grant from the JARC program (i.e., you don't need to pay it back) instead of a loan.
Despite what many sites will have you believe, it's tough to access help from the program. Its scope is minimal. The amount of funding available has dramatically diminished over the years, meaning even fewer people benefit from it these days.
If you're one of the lucky few to access funds from the JARC scheme, you can only use it to fund vehicle repairs necessary to transport you to and from work.
2. Use The Working Cars For Working Families Agency
Working Cars for Working Families is a national agency dedicated to providing used cars or financing to low-income individuals and families. However, it's also a fantastic resource for discovering places that offer free repairs.
The agency partners with state non-profits, repair shops, and mechanics so people across the country can access funding.
You're more likely to get help with car repairs through this agency than attempting to acquire a grant from the JARC government-funded program.
3. Are You A Veteran? Get Free Car Repairs
If you're a veteran, you might be able to access a couple of countrywide programs offering free car repairs. However, your eligibility depends on your economic environment.
Two primary sources provide free vehicle repairs to veterans:
Semper Fi Fund — If you're an injured veteran, you can get support and transportation from the Semper Fi Fund. They offer repairs and modifications of existing vehicles to accommodate physical disabilities.
Keys to Progress — As a veteran facing financial hardship, you can receive free car repairs from this program. On top of that, they hold an annual giveaway event at various locations throughout the USA and donate high-quality used vehicles to veterans like you.
4. Try A Signature Installment Loan
A signature installment loan is an option if you don't qualify for any of the above programs but still require financial help with car repairs.
You can borrow up to $1,500 in as little as 30 minutes. All you need is a driver's license, checking account, and proof of income. You don't need to supply any collateral; we just require a signature alongside your promise to repay the loan.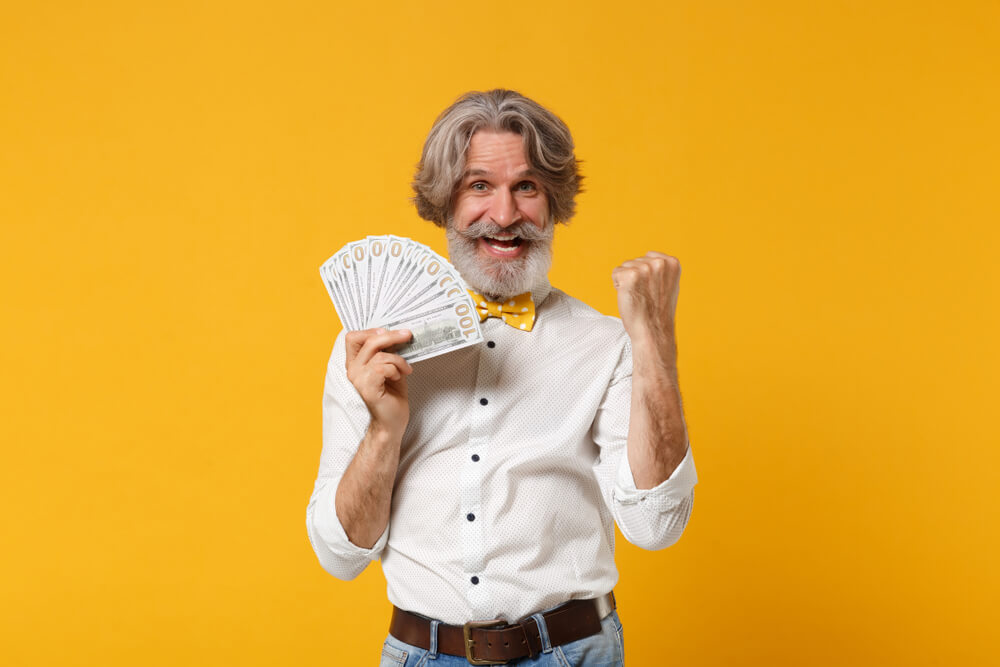 5. Get Car Title Loans
Finally, you can get a car title loan from us at Idaho Title Loans, Inc.
Depending on your vehicle's worth, you can borrow up to a whopping $15,000 to pay for all manner of car, truck, or van repairs. Although, we suggest using a vehicle that isn't damaged to give you the best chance of securing the amount you require.
Follow the steps below to get a title loan to pay for your vehicle repairs:
Start the process by completing our short online request form. It sends your basic information to your closest Idaho Title Loans, Inc. storefront. Alternatively, contact your local store by telephone during regular business hours.
Once we receive your request, one of our friendly loan representatives will give you a call to confirm your information, answer your questions, and detail the items you need. They'll also schedule your appointment. You don't have to come into our store. Instead, choose a location that best suits you.
Head to the agreed location with your driver's license (or another kind of state-issued photographic identification), lien-free vehicle title, and your car, truck, or van.
Upon arrival, you'll sit with our loan associate, who will perform a brief inspection of your vehicle to determine the amount of money you qualify for. They'll also clear up any extra concerns or queries.
If you qualify for approval, you complete the process by signing some documents and receive the monetary help with car repairs you need on the same or very next bank business day.
Get Help With Car Repairs By Submitting Your Car Title Loans Inquiry Today!
In as little as 24 hours, you can get the money you need to fund your car repairs. Start the process by filling in our form or giving us a call!
Note: The content provided in this article is only for informational purposes, and you should contact your financial advisor about your specific financial situation.