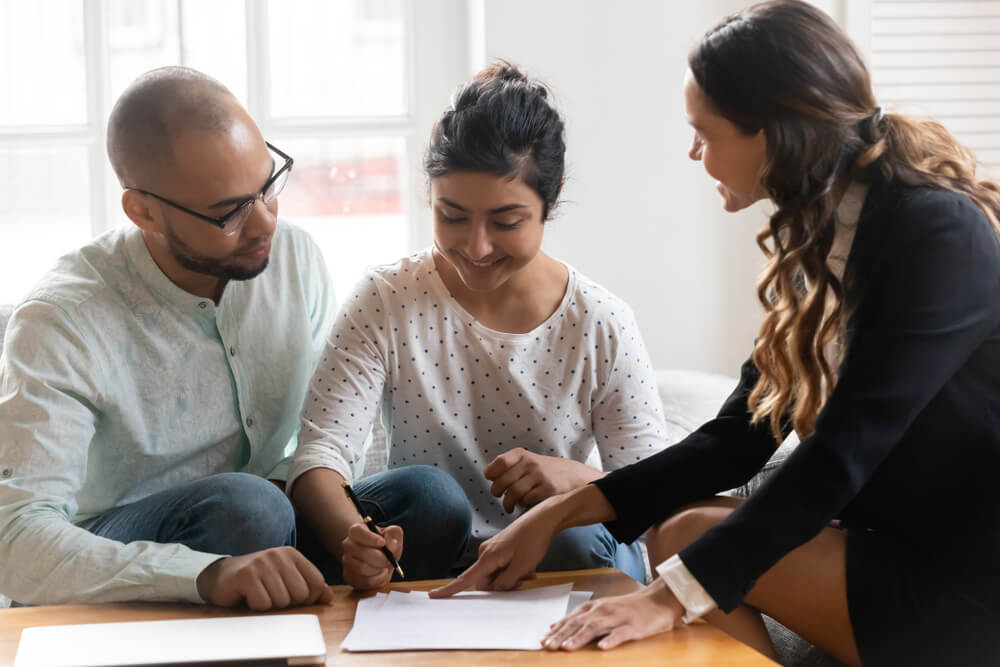 5 Ways To Get Help With Mortgage Repayment in Idaho
A mortgage is both a great investment and a great responsibility. If you find yourself needing help to repay your mortgage, there are several options. Here we have compiled a list of the top five ways to get help with mortgage repayment in Idaho:
The Homeowner Assistance Fund
Take advantage of 995Hope's resources
Idaho Homeless Prevention Programs
Visit the Idaho Salvation Army
Get an online title loan
We'll explore each option in the subsequent sections, enabling you to pick your perfect one effortlessly.
Top 5 Ways To Get Help With Mortgage Repayment
1. The Homeowner Assistance Fund
The Homeowner Assistance Fund was started to help Idaho homeowners who've fallen behind on their mortgage or house-related expenses due to the coronavirus pandemic. Unfortunately, those unprecedented times caused many people around the world to miss monthly payments, so you're not alone.
With that said, you must meet specific eligibility requirements to qualify for assistance from this program. While everybody is considered on a case-by-case basis, the general qualification criteria are as follows:
You must meet the program's income limits. Use the linked calculator on the company's website to find out if you qualify. They determine the limits based on your county and the number of people in your household. For example, the income limit for a two-person household in Ada County is $101,050.
You must be in forbearance or behind on your mortgage or related payments.
You have faced financial hardship due to the COVID-19 pandemic after January 21, 2020.
You have lived in and owned your home on or before January 1, 2020.
If you think you qualify after checking your income and considering the other requirements, do the following before starting your application:
Gather all information on your household's income, including:
Paystubs
W-2 forms
Most current tax return
Know the name of your mortgage provider. If you're unsure or can't remember, look at your mortgage statement for contact information.
Ensure you have a digital copy of your government-issued photo identification.
2. Take Advantage Of 995Hope's Resources
995Hope is a hub of information, support, and financial assistance for those who need help with mortgage repayments. They understand that there are many reasons you can fall behind on your home payments, allowing you to access the help you need whether you suffered income loss from the pandemic or not.
They employ HUD-certified counselors who can talk to you about your current financial situation and what you need to accomplish stability or continue paying your mortgage. The fantastic staff members hold your hand through the entire process to craft an action plan that will help in both the short and long term.
With 995Hope, you get access to a bunch of valuable tools and resources, such as:
Foreclosure prevention — Their trusted counselors help you get back on track with your mortgage repayments to avoid foreclosure.
Foreclosure prevention scam acknowledgment — They can help you understand whether a "helpful" company truly has your best interests at heart. After all, if it sounds too good to be true, it probably is.
Foreclosure alternatives — You'll learn about other options to leaving your home, allowing you to keep your nest.
3. Idaho Homeless Prevention Programs
Idaho has a range of city- and county-specific Homeless Prevention Programs that give you help with mortgage repayments. These non-profits and charities work alongside the state to prevent future homelessness and rehouse those who are already facing this daunting situation.
The programs use federal government and state funds to help you pay your mortgage, prevent foreclosures, and mediate with landlords (for renters).
Most transactions that fall under this category are funded by the Emergency Solution Grant. Regardless of the one that's right for you, the charity will guide you through each step, ensuring you receive the best help.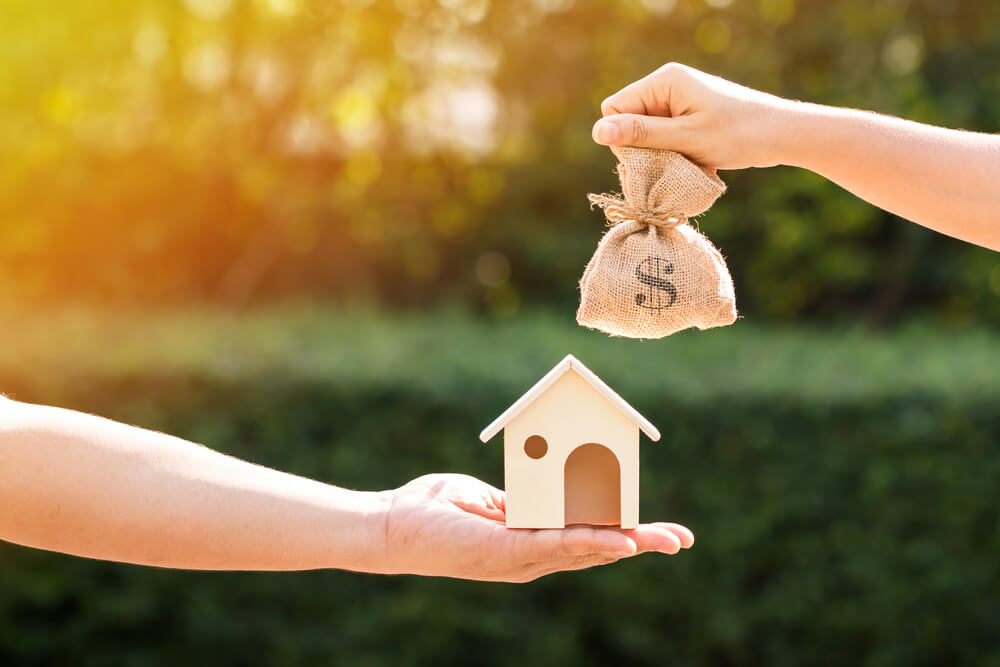 4. Visit The Idaho Salvation Army
The Salvation Army offers low-income individuals and families financial assistance and case management. With that said, the programs they offer are typically last resort options. In other words, they'll only provide help to those who are facing a crisis with nowhere else to turn.
5. Get An Online Title Loan
If you don't qualify for the programs above, you can acquire a title loan from us at Idaho Title Loans, Inc. Depending on the value of your vehicle, you can borrow up to $15,000 to avoid foreclosures and get up to date with your mortgage repayments.
Our in-person process takes just half an hour, and you'll receive the money you need on the same or very next business bank day. Just keep in mind that you will need a lien-free (i.e., clear) vehicle title. However, you can still qualify with a bad credit score!
Submit Your Online Title Loan Inquiry Today!
Get help with mortgage repayments by submitting your online title loan inquiry today. Just use the short form found on this website, and our expert team members will guide you through the rest! It really is that simple.
Note: The content provided in this article is only for informational purposes, and you should contact your financial advisor about your specific financial situation.