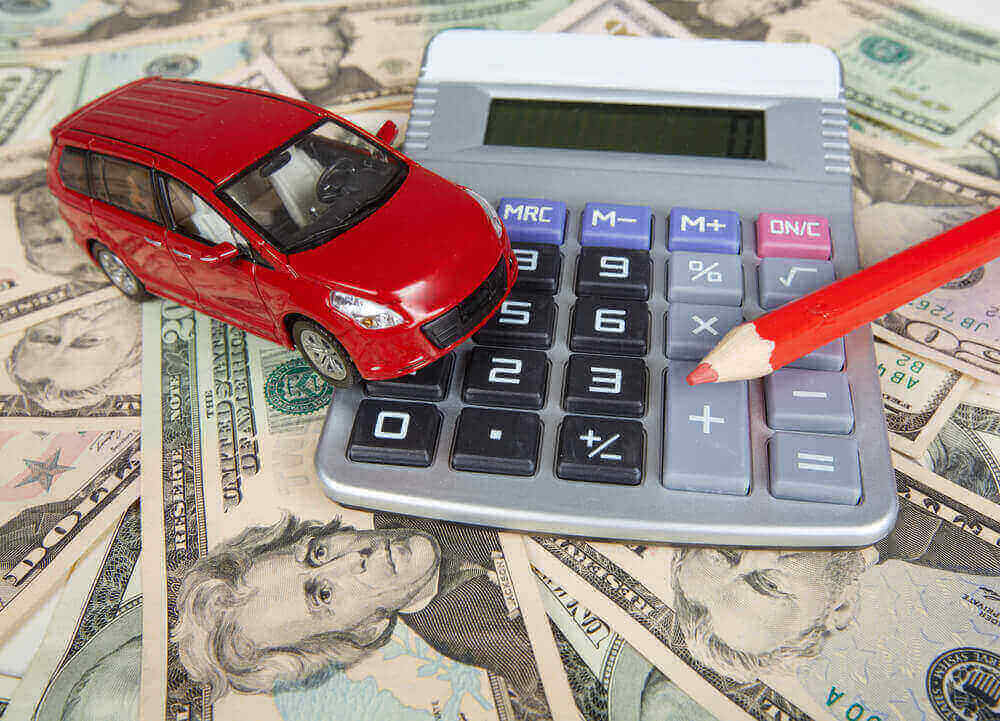 How to Get Financial Help With Car Insurance Payments
Buying a car is one of life's major accomplishments — and also major expenses. The costs associated with a car aren't only the price you pay for the car itself, but you also pay for your license and you got to make car insurance payments, which can amount to over a thousand dollars every year. So we put together a few ways to get financial help with your car insurance payments, including using your own car's title for cash.
Best Tips for Finding Help With Car Insurance Payments
Research And Set A Budget
Before exploring your options in receiving help with car insurance payments, first take these two necessary steps: researching the best insurance for you and setting a budget for your payments.
There seem to be as many car insurance companies out there as there are cars. While you're investing in a car, invest your time in thoroughly looking through car insurance companies that offer you the best protection for the best prices in your area.
Sure, it helps to get recommendations from family and friends, but don't just rely on those or on the biggest names. Search by your area and find the best protection you need to fit your lifestyle.
From there, set a budget. Figure out how much exactly you would like to spend on car insurance payments, either per month or for the entire year. Weigh it against your other necessary expenditures, such as rent, a mortgage, and food budgets.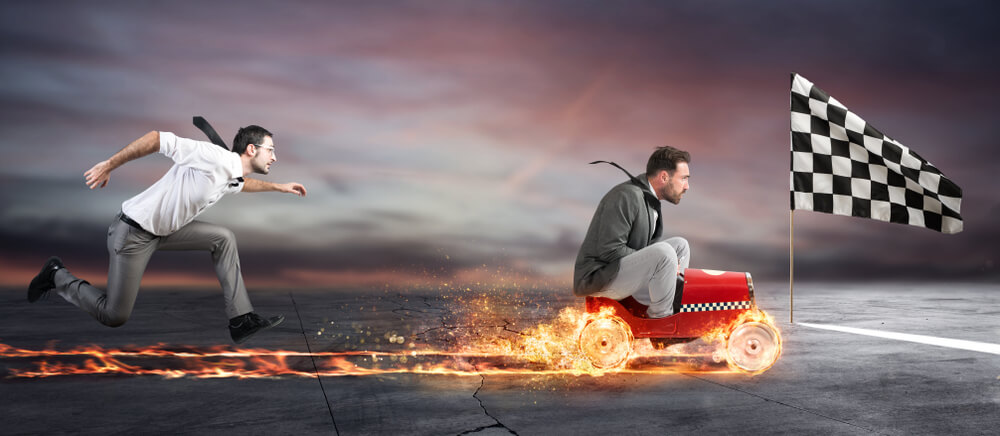 Seek Out Discounts
Car insurance companies are competing with each other for your business and many offer incentives and bonuses to set them apart from the pack.
Be sure to look for companies that offer specials, such as discounts for insuring multiple vehicles or bundling home or other types of insurance with your car insurance. Certain professionals, including teachers and members of the military, often receive car insurance payment discounts.
Finally, check with your work to see if any companies offer discounts for working for a particular company or educational institution.
Ask for Help from Family And Friends
Yes, it can be worth it, but tread lightly. Ask only those you trust the most and set up an airtight payment plan to make sure no hurt feelings get involved.
Borrowing money from those close to you can be complicated, but to meet high car insurance payments, depending on your financial situation, it may be necessary to get yourself on the right financial foot.
Raise Your Deductible
This can also be risky. It means lower monthly car insurance payments, but you'll end up paying more if you get into an accident.
But what it all comes down to is knowing yourself best. What kind of driver are you? How do you plan to primarily use your vehicle? What kind of area do you live in — something more rural or heavily congested and more of a city location?
If you are a careful driver and drive sparingly for basics during the day (going and coming from work, running errands close to town in a lower-populated area), raising your deductible may make financial sense to help ease the burden of your car insurance payments.
Consider A Title Loan
One of the easiest and best ways to get financial help with car insurance payments is obtaining title cash. This comes in the form of a title loan that can be a big help while having minimal requirements.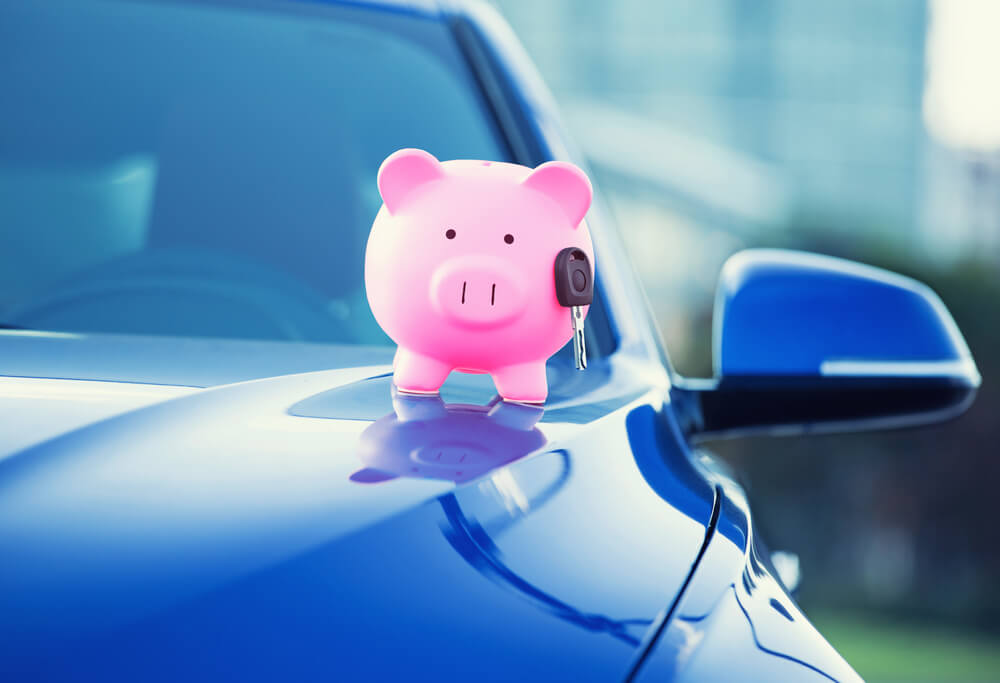 What Is A Title Loan?
In general, title loans provide you with cash advances to help you with urgent or necessary expenses. You can use this money to pay the required expense of your car insurance.
Title loans are particularly attractive because they can be commonly attained if you have either no credit or bad credit and can be approved quickly.
The most common type of title loan is a car title loan, with the car title securing the loan.
What Are The Benefits of A Title Loan?
Max loans of up to $15,000.
All you need is a driver's license, a state-issued ID, a lien-free title to your vehicle, and your vehicle for inspection.
You still own your car.
Quick approval process. Takes as little as 30 minutes to be approved.
Can be obtained online or in-store.
No need for a checking account to qualify.
How Do I Find Title Loans Near Me?
Go to Idaho Title Loans, Inc.'s website.
Fill out a short online request form with your basic information, which is sent to the title loan location nearest to you. You can also contact a store directly by telephone.
A representative will call you within minutes of submitting an online form. They can answer any questions you have and go over the required items.
Provide a driver's license or state-issued ID, a lien-free car title, and your car for inspection.
After a car inspection, your application will be reviewed, and any remaining questions you have will be answered.
You could receive your title loan the very same day if you qualify.
Is It Really That Simple? YES
Traditional banks made loans too complicated to get. But with a title loan from Idaho Title Loans, Inc. the process is truly that simple. You can be driving worry-free and feeling financially secure with a title loan to help. For more information, apply today and discuss your loan with a representative.
Note: The content provided in this article is only for informational purposes, and you should contact your financial advisor about your specific financial situation.