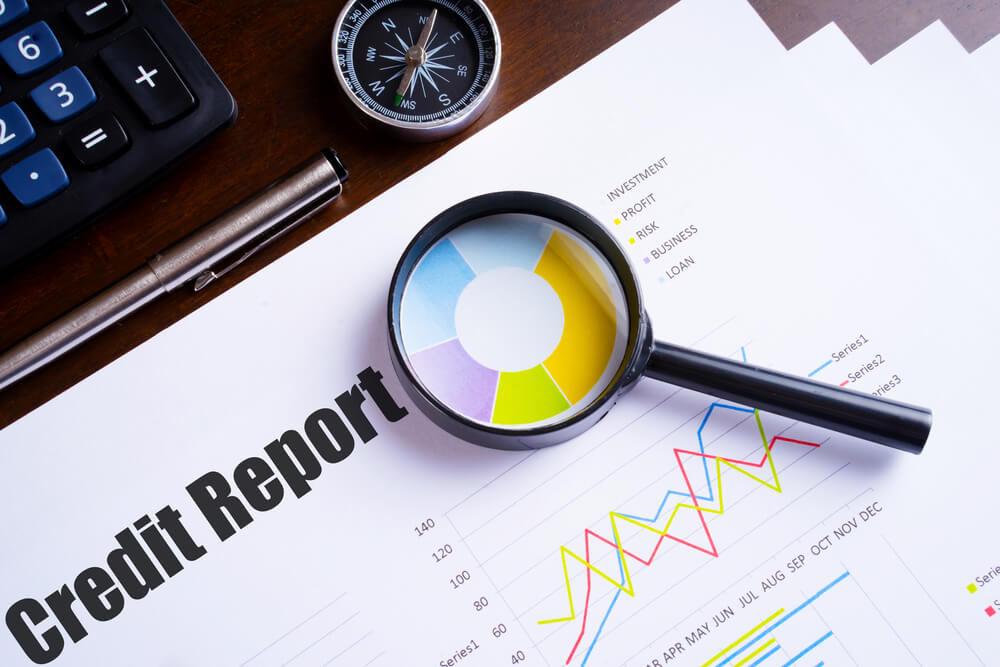 5 Ways to Motivate Yourself to Improve Your Credit Score
Staying motivated to improve your credit score is tough, especially as time goes by. That's because the process can take a while, and it involves lots of discipline and sacrifice along the way. But regardless of the uphill battle, you must learn how to improve your credit score before it comes back to haunt you. For millions of Americans, it already has.
Why It's Important to Improve Your Credit Score
It's important to improve your credit score because your credit profile determines what you can and can't do in many situations. For example, some employers look at your report before hiring you, and some housing complexes use your score to decide whether to approve your residential application. Thus, high scores mean higher chances of getting through.
FUN FACT: Your credit score is also used to define the terms of traditional secured loans from banks, including interest rates.
Factors That Make It Hard to Improve Your Credit Score
To improve your credit score, you must be able to pay off debts as quickly as possible. However, life sometimes makes that harder than it should be. In fact, here are three things that can hold you back:
Loss of Income - Getting demoted, fired, or laid off can be devastating to the family bank account.
Injury or Illness - Being unable to take care of responsibility because of a physical condition can wreak havoc on your budget.
Budget Breaks - Unexpected expenses can add up quickly, especially if you're already short on money.
Fortunately, there are at least 5 ways to start improving your credit score right away, but you have to get prepared for some work. Are you motivated for change?
How to Improve your Credit Score In 5 Easy Ways
Motivating yourself can be hard when facing drastic changes. So, here's what you need to do if you want to boost your credit rating without significantly reducing the quality of your life:
1. Sell Some of What You Own.
Get rid of the things that require recurring payments, membership dues, and annual fees. That will save you some money each month, and then you can put that money toward your debts.
2. Pay Down the Biggest Debts First.
When focused on your debts, eat away at the biggest ones first. They're heavy on your credit report and blow your debt-to-income ratio way out of proportion. So, start taking bites as much as you can.
3. Concentrate On the Old Debts Too.
Don't forget about old accounts that keep coming back to haunt you. Older credit accounts have more weight as well, so delinquencies will affect your score tremendously more than new accounts.
4. Pick Out Better Credit Lines.
Get loans that don't affect your credit score or require a perfect credit score to get approved. Then, enjoy fast cash when you need it the most without rapid declines in your creditworthiness rating.
5. Get an Idaho Title Loan for Quick Cash.
An Idaho title loan isn't just ideal for people with imperfect credit; it's also great for those who want to improve their credit score fast. That's because it's quick, easy, and doesn't report to your credit profile. So it won't interfere with your efforts to improve your credit score fast.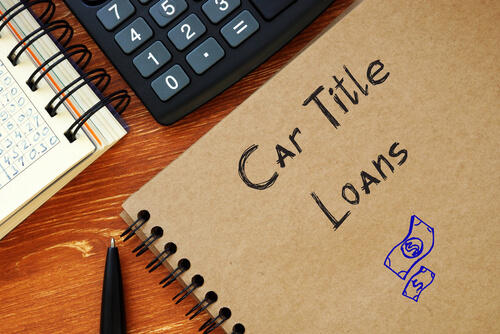 How to Get an Idaho Title Loan
It's now easier than ever to get an Idaho title loan if you need fast cash but don't want to ruin your credit report in the process. Here's how you do it:
Go online to submit your application.
Idaho Title Loans, Inc. has a short intake form that's easy to fill out. Complete that form and then wait for a loan agent to call you. In most cases, you'll get a preliminary answer within 30 minutes or less. Keep in mind you must be at least 18 years old to qualify for a title loan in this state.
Present the proper items to qualify.
Unlike traditional bank loans, you'll only need a few proofs to get approved for a title loan in Idaho. So, have the following items ready ahead of time for faster processing:
Your government-issued driver's license or photo ID
The lien-free title of your vehicle
The vehicle itself for a quick inspection
Try to have your banking information handy as well. Things like account numbers, routing numbers, and/or blank checks from an active checking account in your name may be requested when finalizing the deal.
Get your money deposited quickly.
Usually, approved applicants can receive their money within 24 hours of completing the intake process. The amount doesn't matter either. So, you can get up to $15,000 dropped into your bank account overnight. How motivating is that?
Get Easy Car Title Loan Cash Today
Keep your spirits up and your credit score high to beat the system and live your best life. When considering the ways to motivate yourself to improve your credit score, let our representatives at Idaho Title Loans, Inc. help you get the easy car title loan cash you need now.
Note: The content provided in this article is only for informational purposes, and you should contact your financial advisor about your specific financial situation.