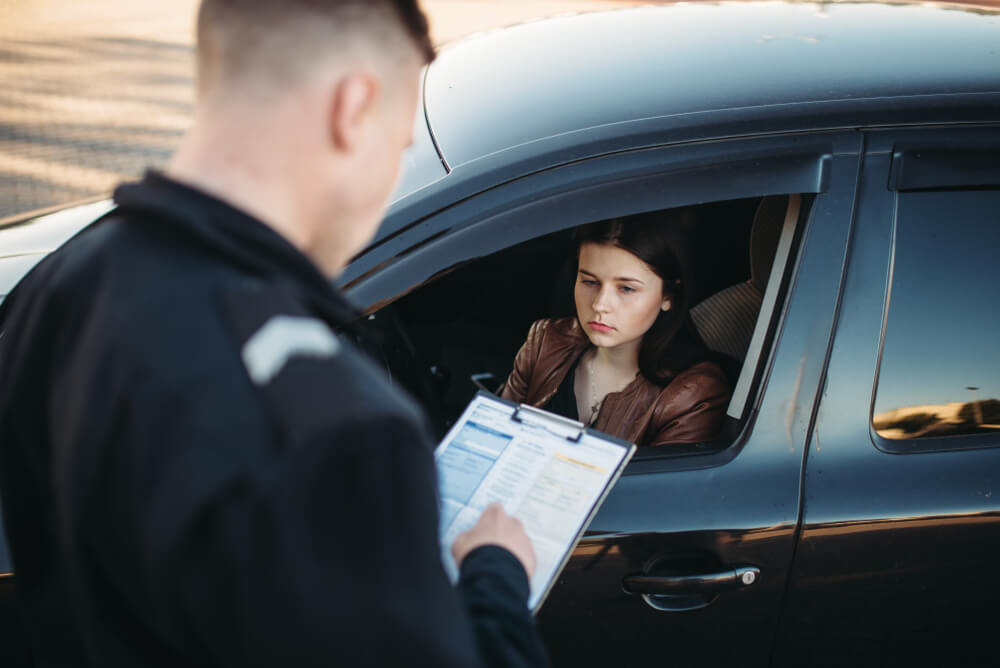 What Happens If You're Paying Your Traffic Ticket Late
If you do not pay your traffic ticket off on time, you will have to face increasingly severe consequences until you are paid off. This usually starts with late fees and fines, but it can escalate to losing your driver's license or even having a warrant issued for your arrest. These are some of the reasons why you should always avoid paying a traffic ticket late.
Avoid Paying Traffic Tickets Late Or This Could Happen
Higher Fines And Fees
The first consequence that might come from paying traffic ticket late is that you might be subjected to higher fines and fees than you were originally charged on the ticket. Depending on where you live, you will have a certain amount of time to either pay off the ticket or enter a plea deal in court.
Usually, the court system gives you a couple of months to decide whether you will pay the ticket or challenge it. If you have not done either of these things by then, you will probably have to pay a "Civil Assessment" fee that could be several hundreds of dollars, in addition to the original cost of the ticket.
After this, you will have a brief grace period to pay your ticket costs. If you still do not pay for your ticket by then, your ticket will likely get sent to a collections agency. The only way to avoid this at this point is to respond to the ticket in some form. This can be either paying the ticket or appearing in court to enter a plea. You have to prove to the court in some way that you are not ignoring the ticket.
Suspension Of Your Driver's License
The next major consequence that is likely to come from you paying traffic ticket late is that you might have your driver's license suspended. This will make your situation a lot more frustrating. For example, you might have decided not to pay for your traffic ticket because you are under financial stress.
However, this financial stress will only get worse if your driver's license is suspended. You will have an extremely difficult time getting to and from work, and you may even lose your job because of this. Plus, running important errands becomes virtually impossible with a suspended driver's license.
Problems Renewing Your Car Registration
Another common problem that happens when people decide to pay for their traffic tickets late is that they often have issues when it comes time to renew their car's registration the next year. If the Department of Motor Vehicles is not letting you renew your car's registration, you might have to seek the help of an experienced attorney.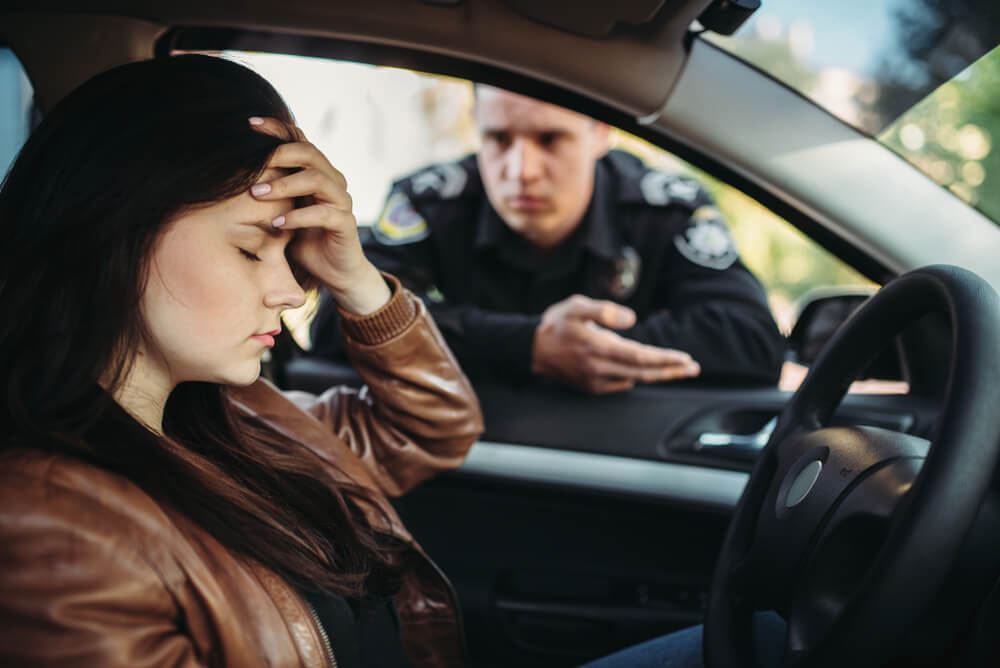 Misdemeanor Charges
Sometimes you can even face criminal penalties if you are paying a traffic ticket late. If you do not respond to a court order to pay your ticket, you could face misdemeanor charges. Some charges you might face include failure to appear and failure to pay. Even though these are misdemeanor charges, they can still cause problems in your life and you should avoid this at all costs.
A Warrant For Your Arrest
In an extreme situation, your failure in paying a traffic ticket on time could even result in you getting arrested. This does not normally happen when you get a speeding ticket. But if you have accumulated several points on your driver's license for a history of traffic violations, disrespect towards the court, or disrespect towards police officers, you could have an arrest warrant issued for your name.
If you learn that there is an arrest warrant that has been issued in your name, it is important that you contact a licensed attorney immediately and listen to their advice on how to handle the situation. Remember, The longer you wait knowing you have a warrant out, the worse it'll be for you in the long run.
Getting Financial Help With An Idaho Car Title Loan
If you are struggling to pay a traffic ticket because you are short on funds, there is no need to panic. You need to pay your ticket off as soon as you can, but there are options and resources that you can use to help you pay it off. One of these options is applying for an Idaho car title loan with Idaho Title Loans, Inc. if the situation becomes an emergency.
This is a way to borrow cash based on your vehicle's title in order to pay for emergency expenses. This is one option that you can consider if you are facing a traffic ticket that you can't afford to pay. Just fill out the online form on our website to begin. Your information will be sent to the nearest Idaho title loan location to help you get started.
Now That You Know, Don't Pay Your Traffic Ticket Late
Traffic tickets can be expensive, but the consequences only get steeper the longer you go without paying. This is why you should always avoid paying traffic tickets late. And if you really need help in an emergency situation, get an Idaho car title loan from us. Fill out the online form on our website to get started.
Note: The content provided in this article is only for informational purposes, and you should contact your financial advisor about your specific financial situation.