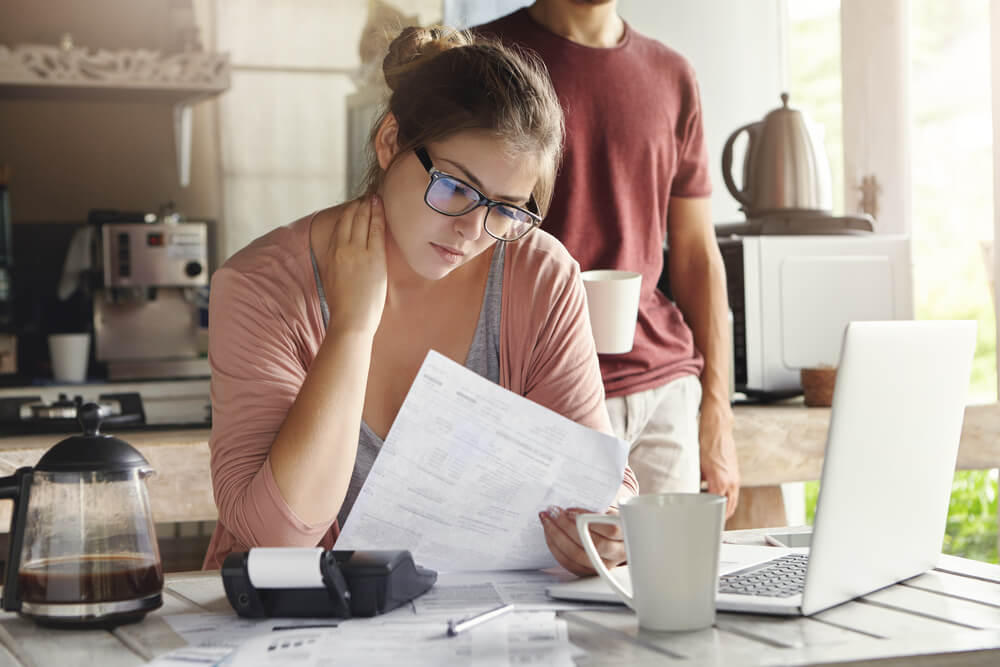 How to Prevent Another Financial Emergency
Times get tough; as they do, it's always nice to have a list of resources that can help to get you out of a tight spot. One resource that you can use if you own the title to your vehicle is a title loan. Title loans are easy to get loan options that can be obtained at the drop of a hat. In fact, you can get money on the same day that you complete your application. Here using your title for cash can be the answer you need to help you when you need it most. Let's start with the basics, though.
What is a Title Loan?
A title loan is a loan that is acquired by using the title to your vehicle as collateral in order to secure up to $15,000. Best used for when you need a short-term loan and need cash fast! With a clean car title, photo ID, and a fast appraisal, you can acquire some money quickly and without worry which is handy when you're facing a sudden emergency that requires same-day cash.
They're Fast and Easy!
When it comes to getting cash fast, a title loan is an easy option, but something people look past is always the fact a title loan has many advantages that other loans don't have. While you do a quick search for title cash near me, here are a few pointers on obtaining a title loan:
Advantages of a Title Loan
Credit doesn't matter. If you have no credit or bad credit, then being turned away for a loan when you need it most is frustrating and a letdown. Whether you have good credit, bad credit, or no credit, a title loan is a valuable option as long as you have a valid photo ID and your vehicle title.
You Keep Your Car! That's right. You get to keep your car, no worries about how to get back and forth to work or anything else. You keep your car and operate it as you normally would for the entire extent of the loan as long as payments are up to date.
FAST CASH! You get the cash when and where you need it. In most cases, you will have some money in your bank account in as little as 30 minutes after you walk through the front door.
In most cases, they don't report to credit bureaus. While it is never a good idea and there are repercussions you should always be aware of, late payments or missed payments do not get reported to credit bureaus.
The Quick and Easy Process of Obtaining a Title Loan
You can start your application online, on the Idaho Title Loans, Inc. homepage by filling out a short form that will direct you to input your contact information and vehicle information. You'll also have the opportunity to choose your nearest store location, which is another benefit of applying for a title loan – we make your search to find cash for title near me easy!
After submitting your form, you'll receive a call from one of our loan representatives who will schedule a face-to-face meeting at the time and location of your choosing. No store visit is required – we come to you! During the meeting, you'll be asked to provide a few key pieces of information, which includes:
Your driver's license
The title to your vehicle
A blank check to your bank account for the direct deposit
Your car for a quick inspection
The inspection will determine how much money you'll receive on your title loan and it only takes minutes to complete. Then you'll fill out some paperwork after which the loan money will be deposited directly into your bank account for you to use as you see fit.
What Your Title Loan Can Be Used For
In short – anything! You can use your title loan for anything you need, whether past due bills, emergency funds, medication, a surprise hospital bill, or any emergency repair. Once you have the money, it's yours to use.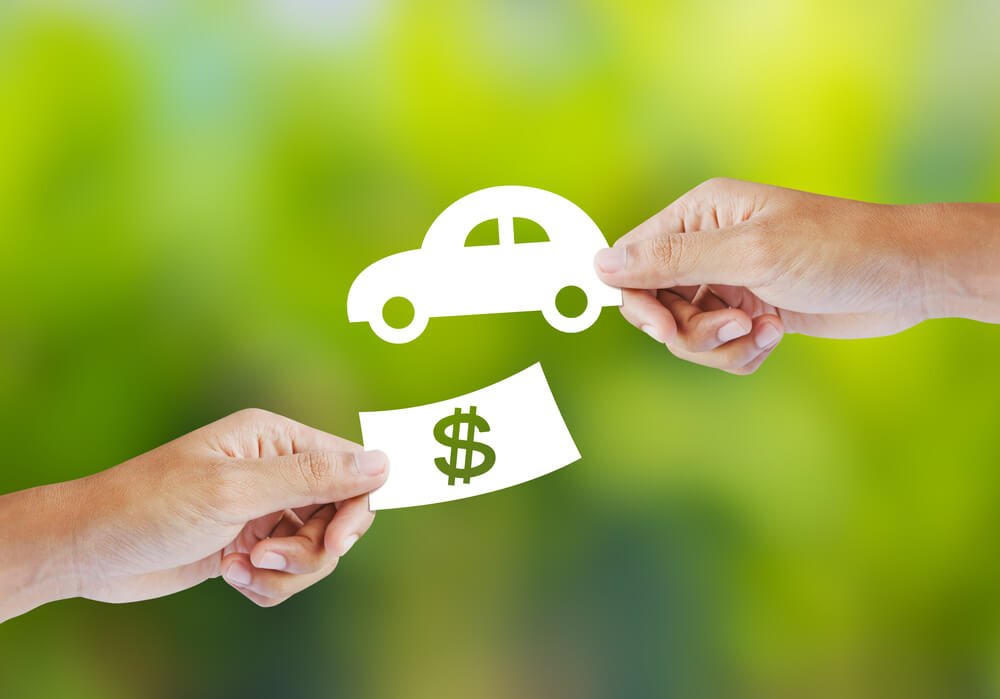 How Much Money Can I Get From a Title Loan
The amount you can receive from a title loan depends on one factor. Your loan representative will go over your car's value during the initial face-to-face meeting where you will learn how much you can receive. You can also adjust this amount if you don't need as much as your car is worth. Always feel free to discuss your situation with your representative. They're you're loan expert and are there to answer your questions.
If times get tough and you need money in your hands quickly, a title loan is an option that can be obtained on the same day. Easy to obtain, a quick approval process, and no credit needed, makes this type of loan accessible to almost anyone in need. So, when an emergency arises, feel free to contact us! We are proud to be here to help.
Note: The content provided in this article is only for informational purposes, and you should contact your financial advisor about your specific financial situation.