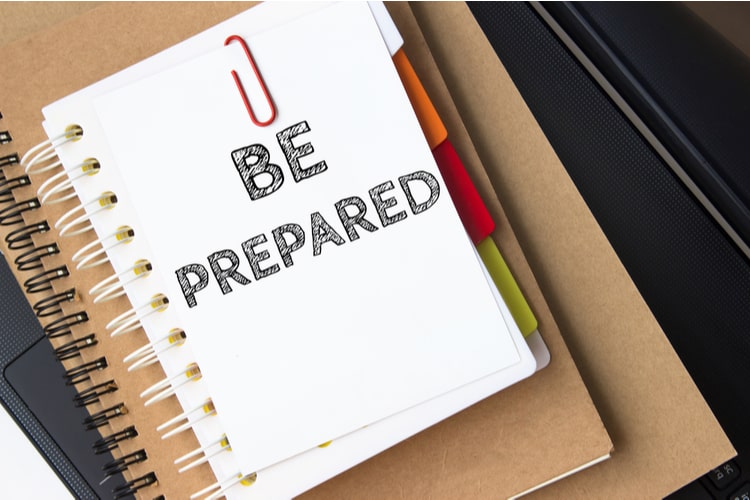 Idaho Financial Emergencies: Why Planning is Important
If you need fast title cash in Idaho, then you could get your cash from the comfort of your own home. Planning for a financial emergency is important when it comes to financial stability. Besides having funds in your savings, you could also plan ahead of time for other ways to get cash. At Idaho Title Loans, Inc., you could use your vehicle title to get up to $15,000 in title cash! Even if you save every month, you could still need more cash in a pinch to cover important payments. If you do not own your vehicle, then you could still get approval for cash in Idaho with a payday loan or installment loan! With a payday loan, you could get approved for up to $500 today. If you would rather have a more flexible repayment plan and get up to $1,500 in funds, then a signature installment loan may be better for your needs. However, a title loan could get you the most funds. All you need to do to take advantage of a title loan for quick funds is:
Ensure you fit the title loan requirements
Pay on time
Use your funds for financial emergencies
Do You Fit the Title Loan Requirements
If you are trying to get funds as fast as possible, then it helps to plan out your loan process from beginning to end. Fortunately, the process is not complex. All you need to get started is to ensure that you have your vehicle, the lien-free vehicle title, and a valid form of government-issued photo I.D. Your driver's license or a state ID are two examples of valid identification. Your title must also be lien-free so there are no holds on it due to court rulings on debt or leftover payments on the vehicle. You must have full ownership of the vehicle. With that, you fit the title loan requirements and can start your applications.
To start, you can simply fill out an online inquiry form anytime. In most cases, you can expect a call back from a Cash Cow, Inc. store representative that will relay your information to the nearest title loan location. From there, you can go through the vehicle inspection process, which may take less than 30 minutes, and receive your offer. You could receive anywhere between $300 to $15,000 upon approval!
Plan to Pay on Time
You should then pay close attention to your repayment date and amount due to plan ahead to ensure you have the funds to repay your title loan and keep your vehicle. Properly managing your finances and using your funds in emergencies could help improve your financial situation. Always consider how long you will have to repay the amount due and how much you need for your situation. If you need up to $15,000 in title cash, then you can go online and fill out an application form today. You could have your cash in as little as a single banking day at Idaho Title Loans, Inc. to help you out.
Use Your Funds for Financial Emergencies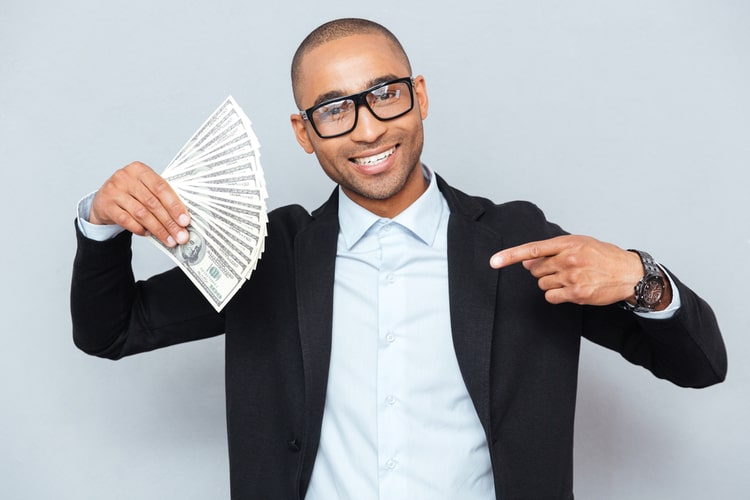 While you can use your funds for whatever you see fit, you may be better offer ensuring your use of a title loan when you truly need cash as soon as possible. There can be numerous reasons to apply for a title loan such as unforeseen charges, medical emergencies, pet healthcare needs, and even home repairs. Repairing or replacing appliances or repairing things like roof damage, can be important to avoid paying more in the future. Roof damage can quickly worsen, particularly if you are experiencing heavy rain or winds. Older or malfunctioning appliances can also be a hazard to use. If you know you will need more funds for repairs, then plan to use your title loan for emergencies. You could get cash with an online title loan today to help you handle your financial situation.
Apply Today and Get up to $15,000 in Idaho!
When it comes to getting your cash ASAP, you can apply in two different days. You can gather the necessary documents and go to your nearest store. From there you can fill out your application, get your information verified, and your car inspected. You can also complete an online title loan form and a representative can help guide you through the rest of the process. You could have a representative come to you rather than going to a nearby location. You could also go to your nearest store and after inspection and approval, get up to $15,000 using your vehicle.
Note: The content provided in this article is only for informational purposes, and you should contact your financial advisor about your specific financial situation.