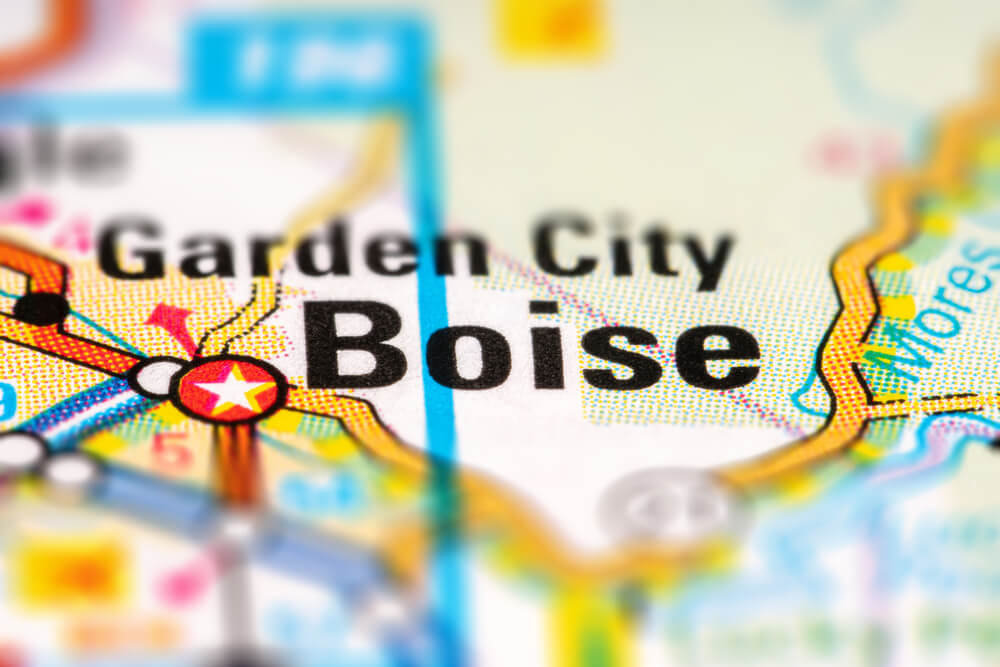 Can I Get Car Title Loans In Boise, ID Without Proof Of Income?
If you're a first-time borrower who is looking into your options for car title loans in Boise, ID because of issues with your work income (such as recently losing a job and needing cash to cover some urgent expenses) you might be worried about your employment situation and how it influences your chances of getting approved.
However, when you request car title loans in Boise, ID from Idaho Title Loans, Inc., you don't need to be worried. You can get Boise car title loans through us even if you cannot provide proof of income. Here's the why and the how.
Why Don't I Need Proof Of Income To Get Approved For A Title Loan?
To put it very simply – because you're providing another kind of proof that the loan will be paid off. Let's break it down.
There are two types of short-term fast loans – secured loans and unsecured loans. Unsecured loans typically require proof of income. This is because the lender needs to see that you can pay the loan off before they approve you.
Secured loans require a potential borrower to put up collateral for the loan. Collateral is an asset, similar in value to the loan, and would stay in the lender's possession until the loan is paid off in full.
Title loans are secured loans. The maximum loan amount you qualify for will be determined by the value of your car as determined by a recognized pricing guide, and the car title will act as collateral, not the car itself.
Since the lender's assets are already secured due to collateral, you don't need to provide proof of income, at least not at Idaho Title Loans, Inc. You can get car title loans in Boise without any proof of income.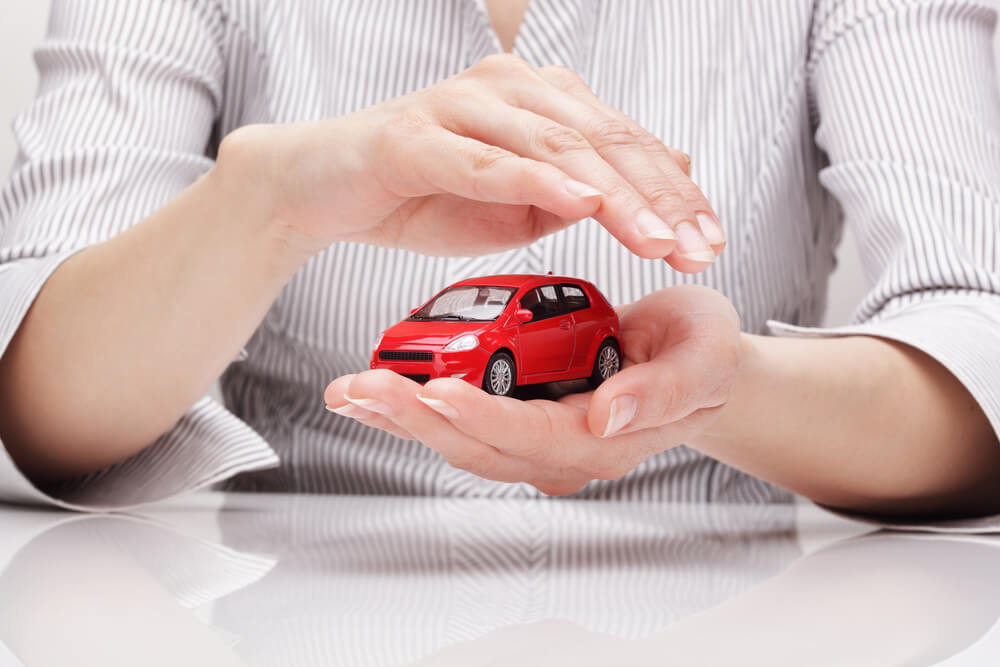 Do I Have To Give Up My Car For The Duration Of The Loan Payoff?
No. If you've settled on getting car title loans Boise through Idaho Title Loans, Inc. then you don't have to figure out alternate means of commute.
While the car does determine the amount of your loan, it doesn't act as collateral itself. The car title does. So, it's the title that will stay with Idaho Title Loans, Inc. and only the title. The car stays with you and you're free to use it for your commute same as before while keeping your loan in good standing. Once the loan is fully paid off, the title will go back into your possession as well.
What Do I Need To Qualify For Car Title Loans Boise?
Being secured makes the process of getting Idaho title loans very simple. There are only a few requirements and none of them have anything to do with your income. To be eligible for car title loans Boise through Idaho Title Loans, Inc. you'll need to:
Be of legal age (18+) and able to prove it with a valid state-issued photo ID (driver's license will do).
Outright own your car and provide it for inspection to determine the maximum loan amount you qualify for.
Have the car's title be in your name and completely lien-free. Since the title acts as collateral for the loan, neither can it be in another person's name (even if you've got their permission), nor can it have any outstanding financial obligations placed against it.
As long as the listed items are up to par with our standards, you're likely to be eligible for car title loans Boise regardless of your income situation. The means of loan payoff are fully up to you, as long as you're able to stick to timely payments.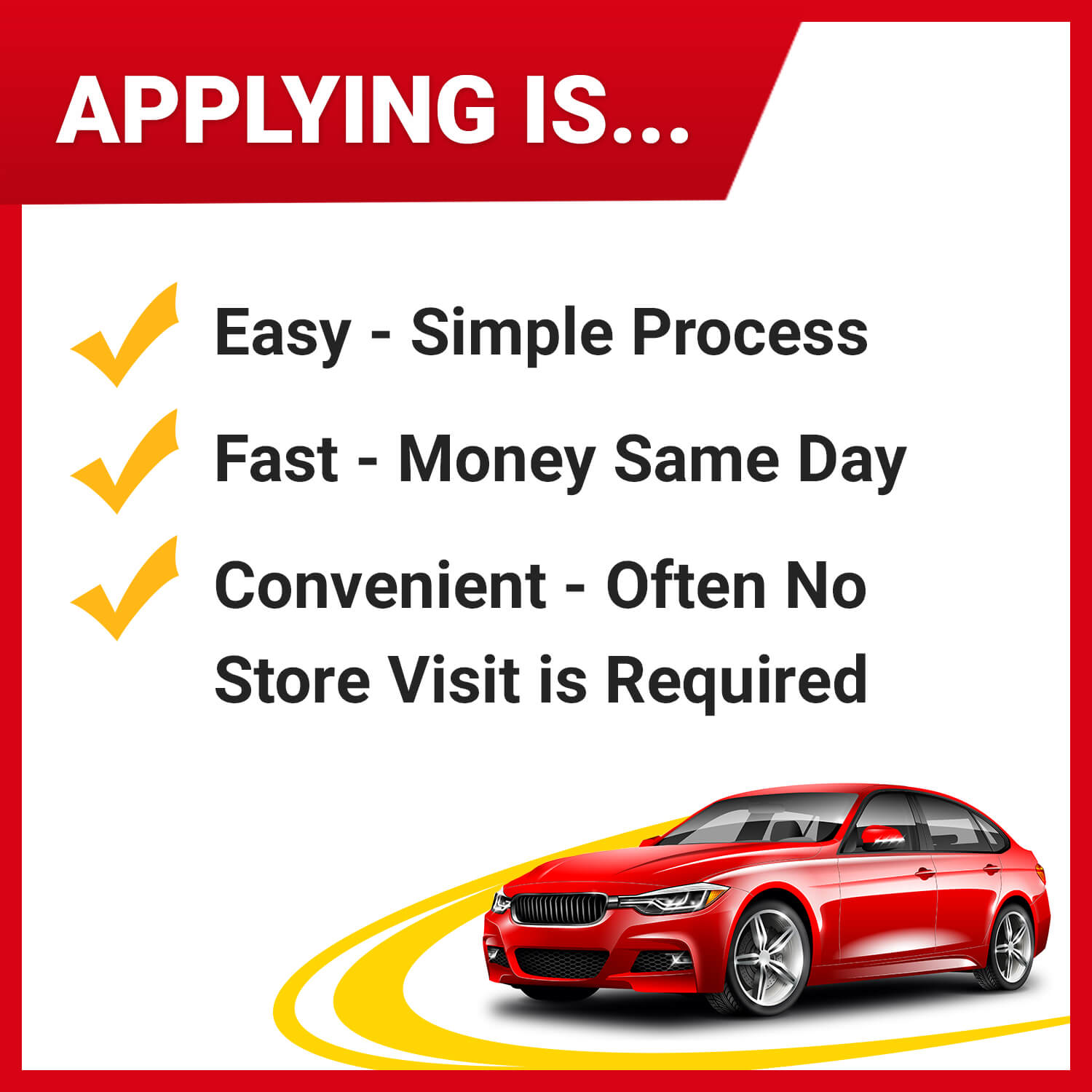 How Do I Get Car Title Loans in Boise From Idaho Title Loans, Inc.?
Before getting started make sure that you've got all the required items ready. After that, it's going to be easy - you don't even need to visit the store to get started, you'll just need to submit a short filled-out request form for car title loans online.
After the form gets processed, a loan representative from the nearest branch will give you a call with further instructions. They'll also answer any questions you may have about the loan process and will schedule an appointment with you at a location of your choice.
You'll need to have your state-issued ID/driver's license, your car, and the car's lien-free title in your name at the meeting the representative schedules for you. The representative will appraise the car, assess the documents, and determine the terms of your loan based upon it.
If the representative decides you qualify for the loan and approves you, they'll help you finish the final paperwork right then and there. This entire in-person process on average takes around 30-45 minutes. After it's all done, you'll get the money you qualified for the very same day or the following business day.
Qualify Today For Car Title Loans Boise, ID
Getting car title loans Boise can happen in less than a day, and you don't even need proof of income to qualify for one when you go through Idaho Title Loans, Inc.
To start, you simply need to submit an online request form and you may qualify for up to $15,000 (depending on your car's value) in as little as 30 minutes!
Note: The content provided in this article is only for informational purposes, and you should contact your financial advisor about your specific financial situation.