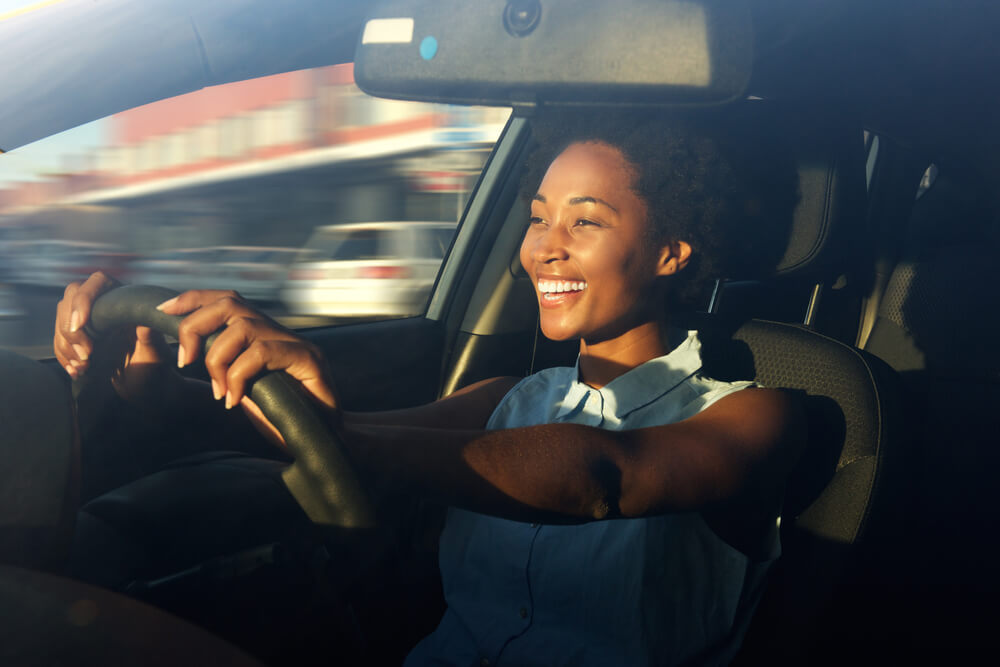 When You Should Get Car Title Loans Online
The point of getting car title loans online is to handle financial emergencies before or after they strike. And since anything can happen in life with or without your preparation, it's important to always have a backup plan.
Traditional banks make it hard for borrowers to get fast cash. They only offer loans to borrowers with nearly perfect credit ratings, high incomes, and tons of collateral. So, there must be an alternative option that provides money when facing emergencies.
That's where title cash comes in. More than two million people get a vehicle title loan in the US every year, so the option is there, and it's legit.
DID YOU KNOW: Most people in the United States have a credit score of only about 710 – which is not enough to get approved for a loan from major banks.
What Are Car Title Loans Online?
Car title loans online are just like in-store loans, except they're initiated through a website instead of through an in-store process.
In most cases, the entire process takes less than an hour to complete, and you can get paid your loan on the same day you start.
Borrowers also get to keep possession of their vehicles for the length of the loan. Plus, you can get approved even if you have less than perfect credit.
In Idaho, you may be eligible for as much as $15,000 if you meet the simple qualifications. One of which is that you must be at least 18 years old.
When Should You Get Car Title Loans Online?
The average family in this country has less than $3,000 available in their savings account for unexpected expenses, emergencies, and illnesses. But not all of them suffer the consequences of being unprepared. Which side of the equation are you on?
The timing is up to you because you're the one who understands your situation the best. However, there are a few strategic moments when car title loans online could be considered. Here are just three of them: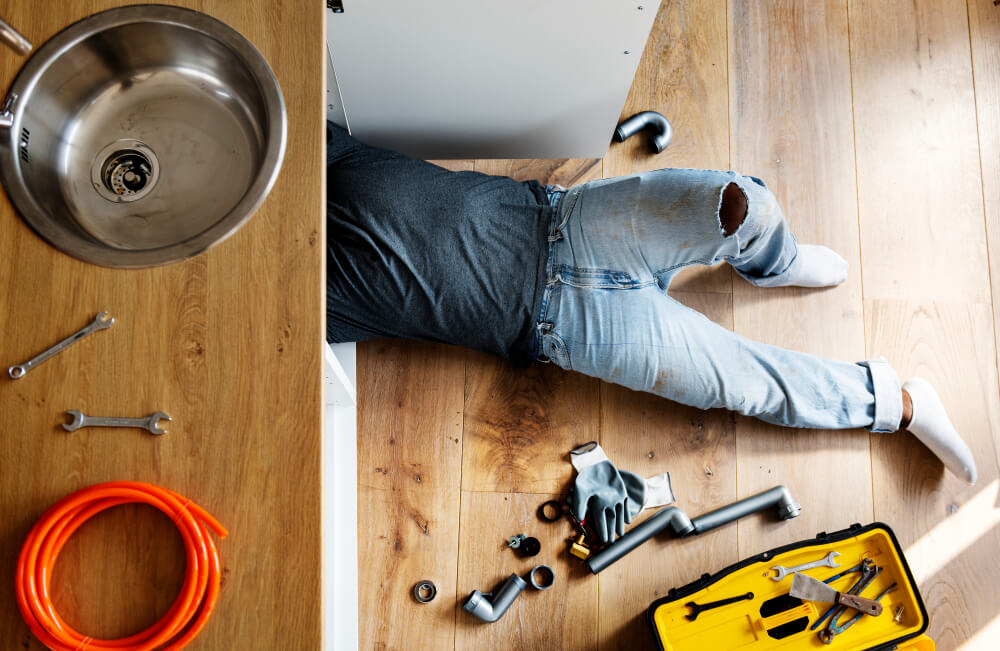 1. When You Have Major Repairs To Make On Your Home
Home renovations aren't cheap, and neither are unplanned repairs. That's especially true if the damages aren't covered by your insurance provider. Natural disasters and accidents are notorious for wrecking budgets unexpectedly, so get prepared ahead of time by using your car title for cash.
TIP: Read your homeowner's insurance policy to see what it covers, and then speak with your insurance agent about how much it will cost to add the coverages you need.
2. If You Get Sick Or Injured
Millions of people get hurt each day and even more get sick. This can make it difficult to pay the bills while you are healing. That's when a quick and easy loan option can be something to consider.
3. When You Need To Stop Late Fees And Make Ends Meet
It can be impossible to make ends meet or advance in life when you've got certain bills hanging over your head with late fees increasing their amount. Lump-sum payments may be the only way to free up some cash in your budget. It helps to get loans that are gentle on your credit score.
TIP: Pay off your largest and most urgent bills first, and watch out for late fees or set up an automated pay system so you don't have to worry about them in the future.
How To Get Car Title Loans Online In Idaho
When you're wanting to stop stressing and start living a more fruitful life with a lot less stress, it helps to have the finances that allow for it. So if you're looking for a quick and simple loan, follow the following steps: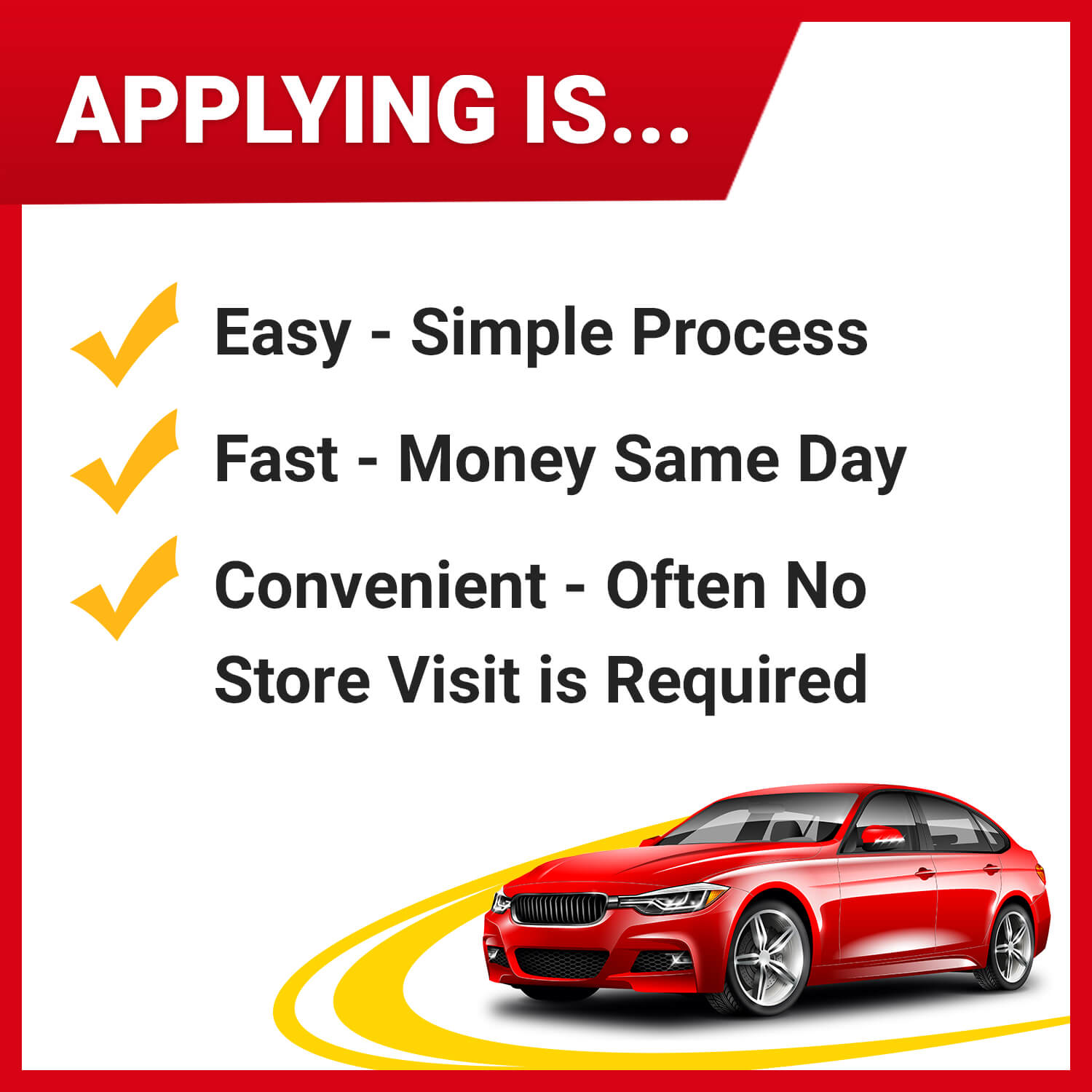 Step 1 - Submit Your Request Online
Start by submitting a quick loan form on Idaho Title Loans, Inc. The form asks for a few pieces of information. An agent will contact you with more information right away. You can speak with them about any questions you may have. They will also set an appointment that best fits your schedule to complete the process.
Step 2 - Provide The Documents Needed For Approval
Here are the only things you'll need to get approved. Be sure to have these items ready for your appointment
Your valid driver's license or a government-issued photo ID.
The lien-free title of your vehicle.
The vehicle for a fast inspection.
Bring your banking information as well if you want a quicker processing time.
Submit Your Online Form Today
Getting car title loans online is designed to be quick and convenient. That way, you have an option for your money problems no matter what life throws your way. Find out if you are qualified to get one by submitting your online form today.
Note: The content provided in this article is only for informational purposes, and you should contact your financial advisor about your specific financial situation.