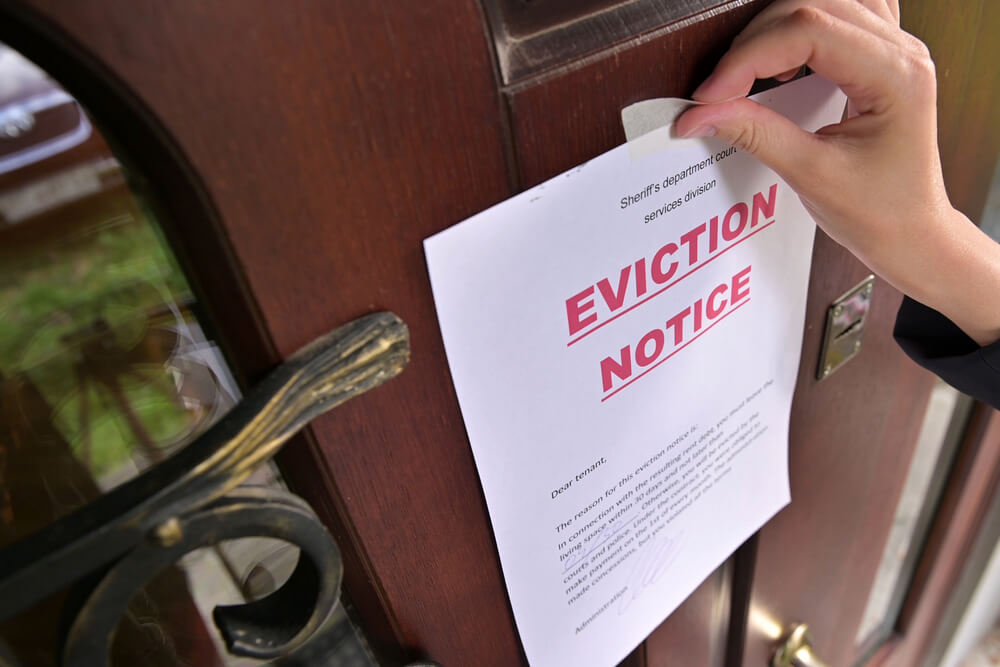 How To Avoid Eviction By Using Emergency Loans For Rent
You can actually avoid eviction by using emergency loans for rent. However, it's important to know how to approach the matter with your landlord after you have received an eviction notice. It's also essential to know the type of eviction notice that you received to learn whether financial aid in the form of emergency loans for rent such as Idaho title loans would work for you
So, let's have a deeper dive into the methods you could use to avoid eviction.
Here's How To Avoid Eviction With An Emergency Loan
1. Ensure You Understand Your Eviction Letter
The eviction process begins with your landlord sending you a written notice. It tells you the reason for eviction and the timeframe you have to comply. So, the first step to avoiding eviction is to understand the notice itself to know your options:
Three Days to Pay or Quit Notice — If you've failed to pay your rent on time, you get this notice. You have that many days to pay the rent or move out of the property. This means that you can still recover from the situation.
Three Days to Perform or Quit Notice — In cases where you've violated the lease agreement, you'll receive this notice. You have three days to correct the problem or move out. This is also another notice that allows you to stay in your home if you do things right.
Three Days to Quit Notice — You receive this notice if you have damaged the rental unit beyond normal wear and tear. You have three days to get out of the property. In this case, paying your rent will not fix your problem and the landlord will still want you out.
Thirty Days to Quit Notice — You receive this notice if you have a month-to-month rental agreement. You have thirty days to move out of the property.
It's worth reiterating that while it's stressful to receive an eviction notice, you aren't automatically removed from the property once the period ends. It's a legal procedure, after all. Your landlord has to go through the proper process.
2. Speak With Your Landlord
Once you receive and understand the notice, speak with your landlord about it. Hopefully, you can come to a decision without further complications. Believe it or not, your landlord probably doesn't want to evict you. It costs them time and money as well as you.
If you manage to agree on something, make sure you confirm it in writing.
3. Comply With Your Notice If You Can
If you've violated the lease or haven't paid rent, then try to comply. You can do this by paying the rent (if you can't afford it, head to the section on emergency loans for rent) or correcting the violation. When you comply, Idaho law states that your landlord must stop the eviction process.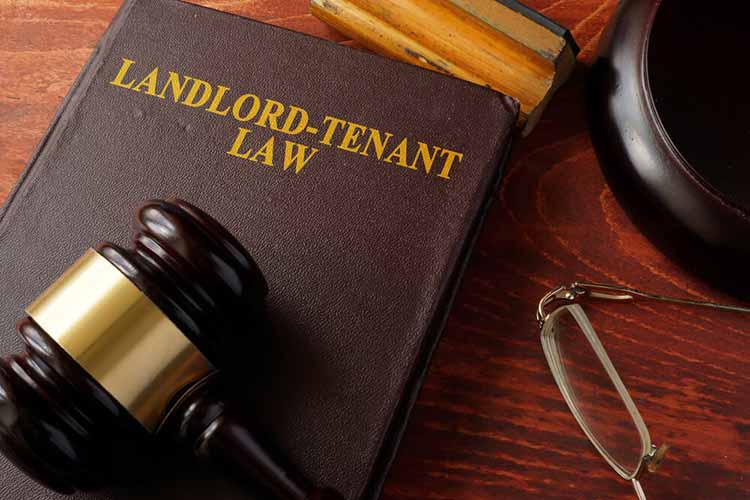 4. Go To The Eviction Hearing
When complying isn't possible, and you can't come to an amicable agreement, make sure you go to the hearing. You receive a copy of all the paperwork and are then asked to write a response to the landlord's complaint. Keep in mind that it's illegal for your landlord to discriminate against you based on sexuality, gender, religion, race, national origin, and more.
5. Use Emergency Loans For Rent
Finally, you can get emergency loans for rent to avoid eviction. There are two main routes you can go here — rent-specific loans and standard personal loans. We'll discuss our two favorite options below.
Your Options For Emergency Loans For Rent
Rental Assistance From Idaho Housing And Finance Association
The IHFA offers federal rental assistance programs. They're typically available for low-income households, those with disabilities, and households with children. If you don't qualify for any of these programs, it's worth trying easier emergency loans for rent.
Title Loans From Idaho Title Loans, Inc.
Qualifying for car title loans online is easy — you just need to own a car, truck, or van. Your vehicle determines how much you qualify for and can help you pay your rent.
With Idaho title loans, you can borrow up to $15,000 depending on your vehicle's value by following the steps below:
Fill in the short online request form for car title loans Idaho. It sends your information straight to your nearest Idaho Title Loans, Inc. storefront. If you'd prefer to contact us directly from the start, you can do so by calling 800-514-2274.
Once you submit the form, a loan representative from your local Idaho Title Loans, Inc. storefront will call you. Their job at this stage is to tell you about the process, answer any questions, and discuss the requirements. They will also schedule an appointment with you at a location of your choice.
After that, meet the loan representative at that location with your driver's license, lien-free title to your vehicle, and your vehicle for inspection. You can use another type of government-issued photo identification if you wish.
The loan representative will examine your paperwork and inspect your vehicle to figure out how much you qualify for.
If you qualify for the loan, you will receive the money to pay your rent on the same day or the following business day!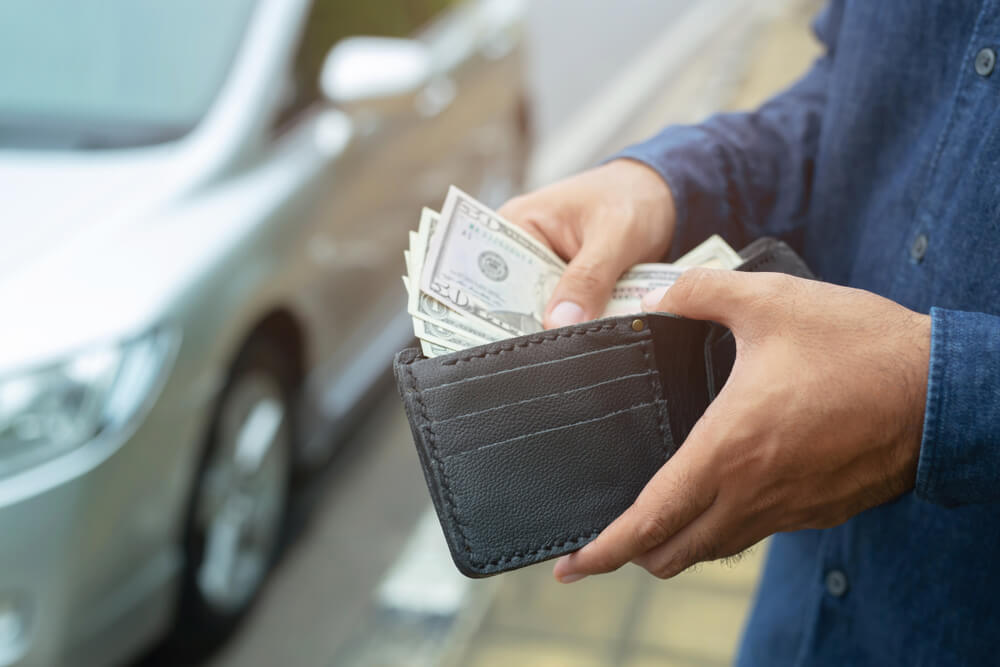 Qualify For Title Loans Right Now!
Keeping our tips in mind will help you avoid eviction. But using emergency loans for rent can be an option when you cannot reach an agreement with your landlord and your eviction is due to late or non-existent payments. Submit the online form today to get your process started and find out if you qualify.
Note: The content provided in this article is only for informational purposes, and you should contact your financial advisor about your specific financial situation.