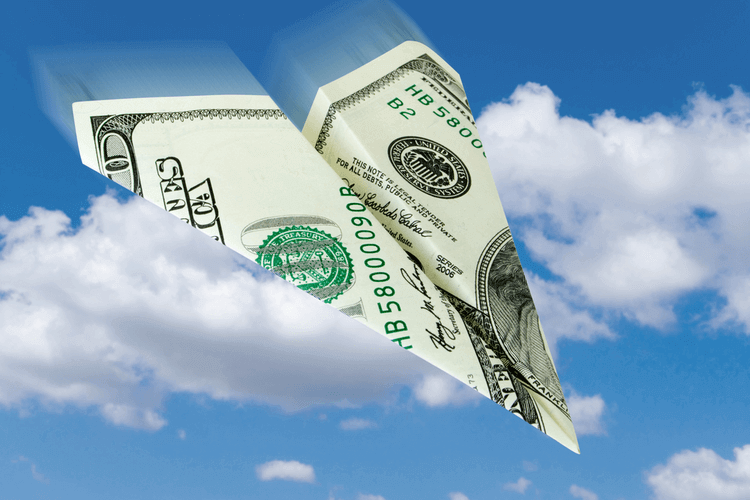 8 Fast Ways to Make Money Now
Why a title loan?
A title loan is a simplest and fastest loan you could take out. The entire process takes on average between 30 and 45 minutes, and you'll only need to satisfy a few requirements to apply: you need to be over 18 (and have an ID to prove it), and your car title should be in your name and lien-free.
The lenders will accommodate all types of income and won't be concerned with your credit history – so if you're afraid to apply because your credit score is bad or outright non-existent, you don't need to worry about that, approval can be had even if you have credit issues.
Apply for online title loans no store visit required
You can easily apply for online title loans by visiting IdahoTitleLoansInc.com and filling out the online request form.
You'll be contacted by the store representative who'll set up a meeting with you. You'll take your car, your lien-free car title, and your government-issued ID to the meeting for inspection. The store representative will assess everything and determine if you qualify for the loan.
If you're approved – you'll get the cash the same day.
Finding some fast ways to make money can get you through an emergency you are facing with ease. If all else fails, and you haven't had the time or resources to save an emergency fund to handle the unexpected, then you may need the assistance of a fast short-term title loan from Idaho Title Loans Inc. today. We've all been in a situation where we need fast ways to make money, and even $10 seemed like a large sum of money. Most Americans know what it's like to be seemingly leaking money and not have any to plug the holes.
If you're in a similar situation right now, then we've got some tips for you. Here are our favorite fast ways to make money when in a pinch.
Some Fast Ways to Make Money
1. Cut Some of Your Expenses
Okay, this is not technically making money, but it could still help. Take a good look at your expenses – do you really need everything you're spending money on? If you need a relatively small amount of money, like a couple of hundred dollars, you could come up with it, if you rearranged your budget a little.
Cut your subscription services and switch from premium apps to free versions, don't eat out (or drink coffee) for a little while, cut down on the grocery budget by switching from name brands to generics and visiting Aldi and Lidl – and you'll possibly find the money you need.
2. Become a Delivery Man
In a world overtaken by the pandemic, the delivery business has only benefitted. As is they are always searching for new employees this could prove to be one of the fast ways to make money that you are looking for.
You could try making deliveries (especially food), after your day job – look at the requirements for Doordash, Postmates or Uber Eats, and get started with the one that suits you the most.
3. Babysit
Babysitting is a looked-down-on job, usually thought of as something only teenage girls should do. Well, babysitting, especially when you're babysitting small children, is a pretty good side-hustle, which usually pays at the end of the day – few jobs pay as fast as this one. So, when you are searching for fast ways to make money, it can be a sure way to do it.
The downside? Most parents don't trust strangers. You would need to spread that you're available as a babysitter through your neighborhood and wait for the word-to-mouth method to work.
4. Dog Walk
Dog-walking is surprisingly lucrative, as it allows you to take on multiple clients all at once – the more dogs you walk, the more money you make at the end of the day.
Again, you'd need to wait for the word about your availability to spread though – but on the upside earning trust with pets is easier than children. Put up some flyers in the neighborhood and use Craigslist to boot for an additional promo.
5. Take Up Online Freelance
If you spend a lot of time in front of a computer, you should monetize that into one of the fast ways to make money. Put whatever skills you have to good use and make money online – you could try freelance writing if you're good with words, simple graphic design if you've fiddled a little with Photoshop in your spare time, or even transcribing if you don't think you have any special skills.
The biggest freelance sites around are Upwork and Fiverr. The latter, in particular, offers multiple options for those looking for more unique tasks, so you can start from there.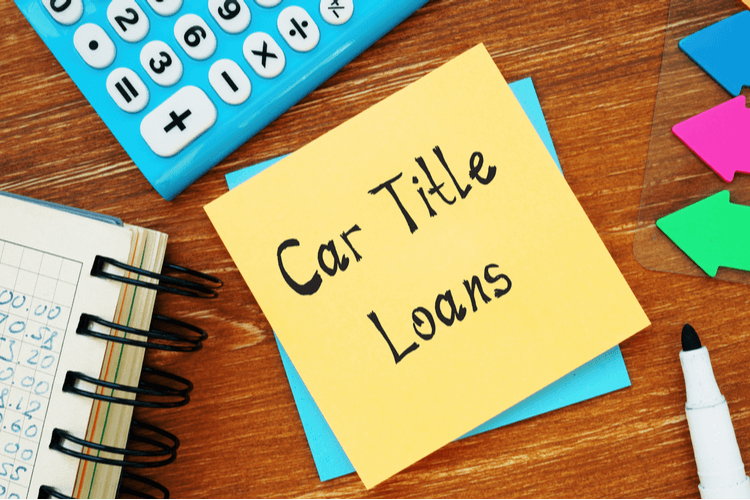 6. Find if Someone Needs Help in Your Area
If someone in your area needs help moving, assembling a new couch, or even mowing their lawn – you should offer assistance, as long as it pays at the end of the day, and your expenses (such as gas) won't be more than you'll be making.
Look at the flyers in your area, and browse Craigslist for ads. There are even platforms specifically for these types of tasks, the largest of them being TaskRabbit – you should look for some work there.
7. Ask for a Salary Advance
Again, not technically making money, but still something you could try. An advance is when your employer gives you part (or entirety) of your paycheck before the payday (and you get a reduced paycheck – or none at all – on the payday itself).
The downside is that companies have different policies for advance – some permit it only for specific occasions, while others not offering any at all. Talk to HR and find out what you'll need to apply for in advance before making any decisions.
8. Take Out a Short-Term Fast Loan
If you're in a real pinch and need money fast – as in need it yesterday and can't take the chance that a paying opportunity will turn up soon – you should think about taking out a short-term fast loan, like a title loan.
Note: The content provided in this article is only for informational purposes, and you should contact your financial advisor about your specific financial situation.