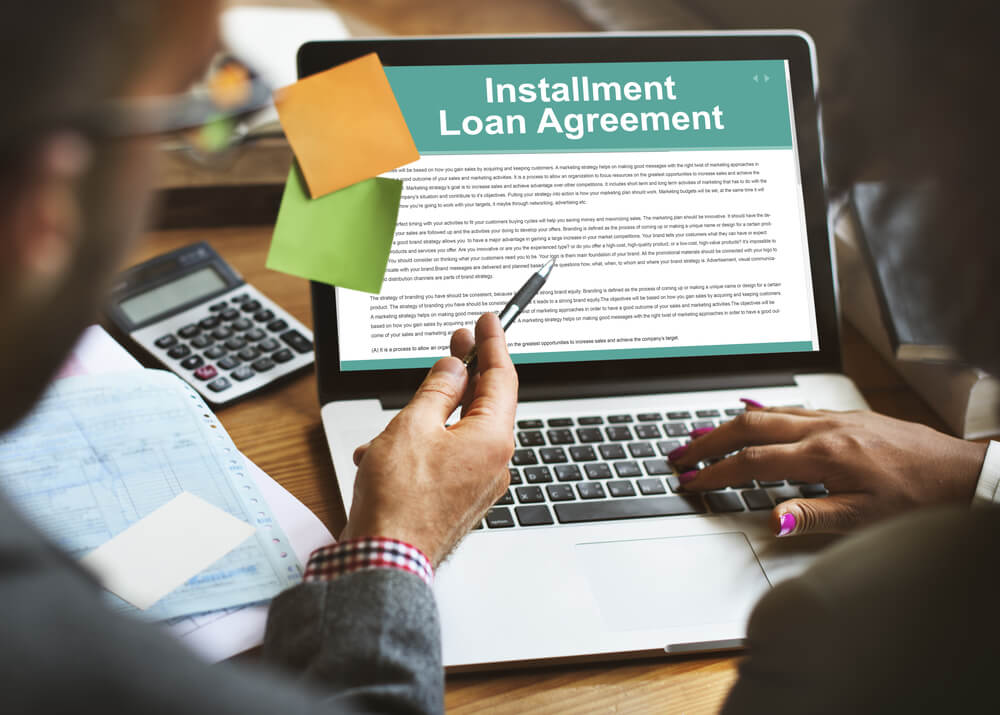 What To Know About Getting Your First Installment Loan Online
Considering an installment loan online? A lot of people do. However, you are different. You are actively seeking out information on what you need to know before getting an installment loan. This makes the process much easier. On this page, we are going to go through some of the things that you may need to think about before you start the inquiry process.
What Is An Installment Loan?
An installment loan is similar to the type of loan that you would get from a bank. This means that you borrow cash, and you pay it back in equal installments. The amount that you pay back in each installment is predictable, which is ideal when you are trying to budget.
The amount of cash that you borrow with an installment loan online will be based upon a variety of factors. The max that we can lend here at Idaho Title Loans, Inc. is $1,250.
What Do You Need For An Installment Loan?
One of the main differences between an installment loan and a traditional bank loan is the fact that you don't need a wealth of documents on hand. You will have to sign some forms throughout the process, but things aren't needlessly complicated. If you inquire about an installment loan through us, you will need the following:
A government-issued ID
A checking account statement from an account in your name
Your most recent pay stub
That's it. These are all documents that you should have within easy reach. We will remind you during the inquiry process of the documents that are required. However, it is good to have them to hand before you begin. It saves a lot of fumbling around.
Do You Undergo A Credit Check For An Installment Loan?
We will carry out a few check-ups during the inquiry process. This may include a credit check. However, do bear in mind that our checks are much less stringent than a traditional lender. Obviously, we want you to pay the loan back. However, we always try to consider your whole financial situation. This means that you may still wish to inquire, even if you do not have a great credit score. We may still be an option for you.
How Does The Installment Loan Process Work?
Here at Idaho Title Loans, Inc., we pride ourselves on how fast the installment loan process is. In fact, the inquiry process can take as little as 30 minutes; that includes everything from letting us know that you need an installment loan all the way through to signing your loan agreement. Once the agreement is signed, you could have access to your cash in as little as 30 minutes.
The process will always begin by letting us know that you are considering an installment loan. There is an inquiry form on this site. Filling that out carries no obligations. After that, one of our team members will give you a call. They will let you know the requirements for an installment loan. They will ask you some more questions and answer any questions that you may have.
The next part of the process will involve you going to your local Idaho Title Loans, Inc. location. This is the only part of the process that is not completed online. This is because we need to physically look at your identification and other documents.
During the visit, we will let you know whether we can lend you cash. If we can, you will be asked to sign your loan agreement. The money will be sent right away. Your bank may take a few hours to process the payment.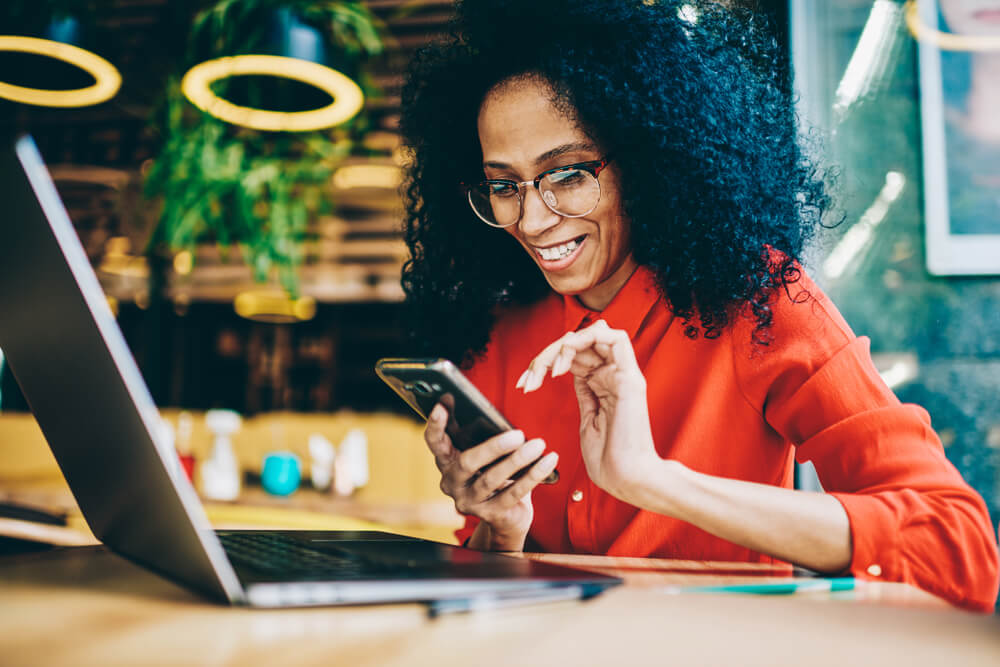 Looking For An Installment Loan Online? Idaho Title Loans, Inc. Is An Option
Idaho Title Loans, Inc. has helped countless people with the installment loan process throughout the state of Idaho. When people take out installment loans from us, they are borrowing to cover emergency expenses. We will never ask you what you are using the cash for. However, these are some of the situations where borrowing can be an option:
You have late bills that need to be dealt with. This especially includes rent and mortgage payments.
There are vital repairs that need to be carried out on your vehicle.
You have medical expenses, particularly medication expenses, that need to be covered.
You have plumbing or electrical issues in your home.
You need to replace an appliance.
Obviously, this is not an exhaustive list. An emergency for one person may not necessarily be an emergency for another. Consider whether the expense needs to be covered right away and whether your life will be negatively impacted if it weren't covered right away.
Remember, while you will need to visit us in person while getting an installment loan online, we do have locations throughout the state. This means that you shouldn't be too far away from your local borrowing location.
Borrow Cash Today
There isn't much that you need to know about getting an installment loan online. All you really need to know is that you need an income, that you may undergo a credit check, and that these loans can be obtained in as little as 30 minutes. If you are considering an installment loan, fill in the inquiry form on our site today. Let's start the process. You could have the cash that you need to cover emergency expenses in just a few hours.
Note: The content provided in this article is only for informational purposes, and you should contact your financial advisor about your specific financial situation.