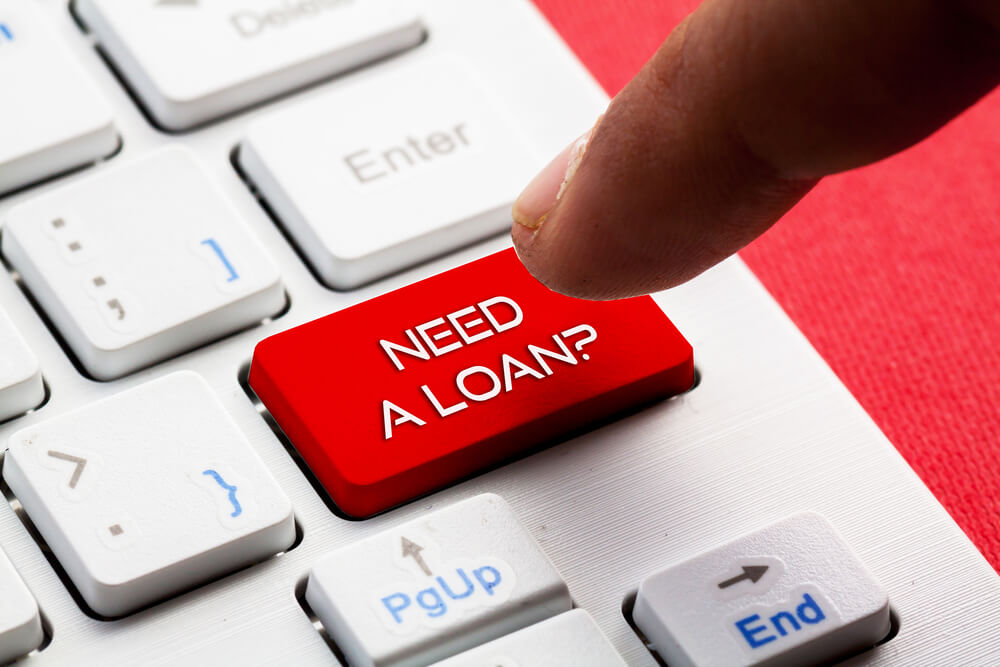 Can You Get A Loan Against Your Car Title?
If you need to raise money quickly, the solution may be sitting in your garage. You can get a loan against your car title and borrow up to $15,000 – depending on its model and condition, of course.
A car title loan is a personal loan that can be used to cover hospital bills, expensive repairs, legal fees, or any emergency expenses that have to be paid within the next few days. Unlike bank loans, you don't need to have a high credit score or show your employment history. The most important requirement is the car title itself.
If you are interested in getting a loan against your car title, this article can help you find out if you qualify, how much money you can raise, and how to get started.
How Does A Car Title Loan Work?
There are two types of loans: unsecured loans and secured loans.
Unsecured Loans
With an unsecured loan, you are approved based on your "creditworthiness" or your ability to pay off the loan based on your income and credit history. Lenders will look at your credit score, and typically require a credit score of 660 or higher. To borrow higher loan amounts, you will need a score of at least 700.
Secured Loans
While secured loans rely less on credit history because the loan is backed by collateral or a financial asset under your name. In this case, you are taking the loan against your car title.
Here's an important point about car title loans that people misunderstand. Using your car as collateral doesn't mean that you surrender it during the duration of the loan. Instead, a lien is placed on the title.
A lien is defined as a claim or legal right against an asset, which guarantees an obligation (i.e, paying off the loan). While the lien is in effect, you can't sell your car or use it to take out another loan. The lien is lifted once the loan is paid off.
So, you can enjoy full use of your car even when you take out a loan against your car title, as long as you follow the payment schedule in the loan terms.
What Kind Of Vehicle Can I Use For A Car Title Loan?
Nearly any car or truck can be used as collateral. However, the vehicle model, condition, age, and mileage will affect the loan amount that you qualify for.
To get a loan against your car title, the only requirements that the vehicle must meet are:
It is registered under your name. If it is not, then you can go to the nearest DMV to have the title transferred to you.
It is lien-free. You cannot use a vehicle that is already being used as collateral for another loan.
It is fully paid for. You should already own the vehicle outright.
Do I Qualify For A Car Title Loan?
As long as you own a vehicle with a lien-free title, you can apply. You do not need to meet a minimum credit score, show proof of regular employment, or declare your other assets. This is why this type of loan is suitable for:
People who have a bad credit score
Young graduates (at least 18 years old) who have not yet been able to establish a long credit history
People who have variable income or have recently changed jobs (most banks will require proof of employment and will consider how long you've been at your current job)
People who have non-traditional income sources, such as pension or alimony
People who have retired or are close to the age of retirement
Unsecured loans will view these situations as a "credit risk" even if you have the means to pay off the loan. That's because banks have very specific and rigid document requirements—you can have the money but if you don't have the paperwork, then you will be denied the loan.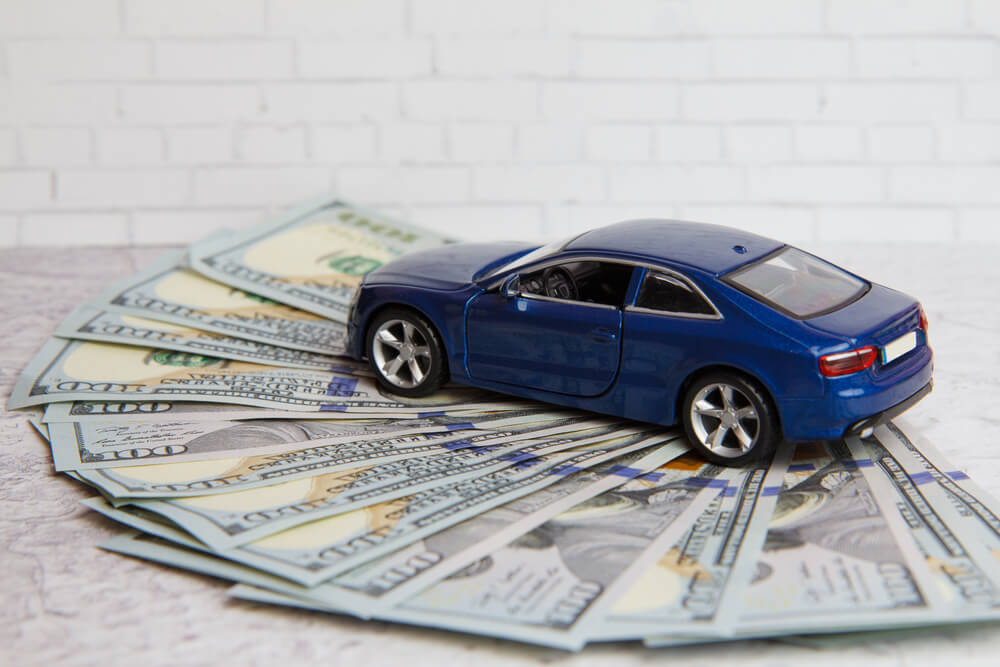 What's The Fastest Way To Get A Loan Against Your Car Title?
Idaho Title Loans, Inc. has one of the easiest and most efficient processes for getting a car title loan. You can start your request right now and get the money the same day (or the next business day) your loan is approved.
All you have to do is fill out the online form, which is sent to a representative from the nearest branch. Someone will then contact you to explain how to get a loan against your car title and answer any questions you may have. When you're ready, they will schedule an appointment with the branch of your choice.
When you go to the branch, bring your state-issued photo ID or driver's license, vehicle title, and your vehicle for inspection. A representative will verify the documents and determine the loan amount you qualify for. Since you've already started the process online, this will take about 30 minutes.
Once your loan is approved, you get the money—it's that simple!
Start Your Loan Request Right Now
Emergency cash is just a few clicks away. Fill out the form online and we'll call you to help you through the next steps. You already have the documents you need (an ID and your vehicle title), so all you have to do is reach out. Idaho Title Loans, Inc. is waiting to help.
Note: The content provided in this article is only for informational purposes, and you should contact your financial advisor about your specific financial situation.