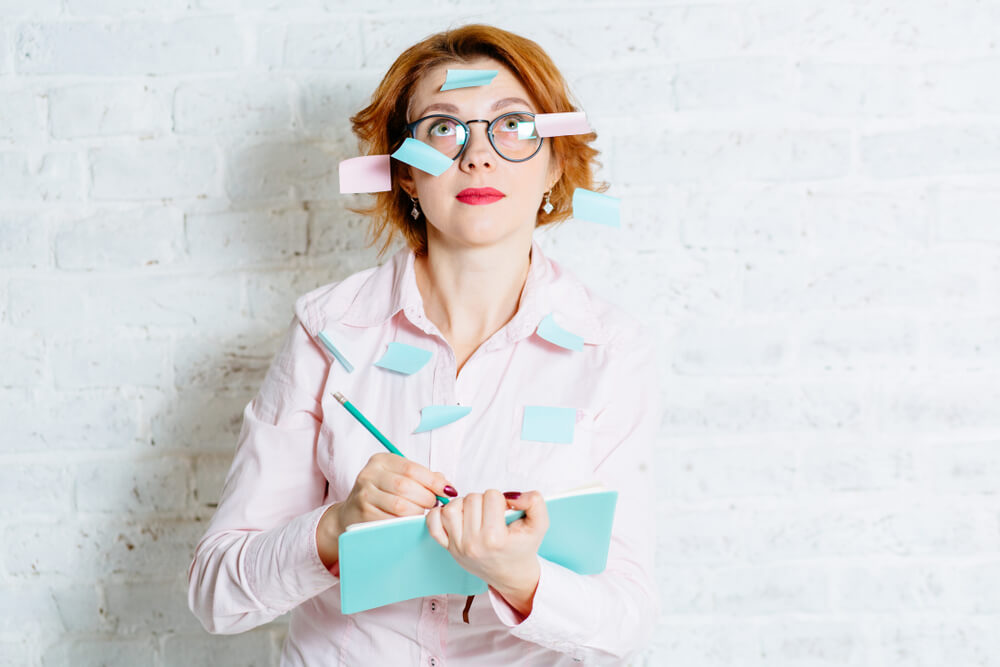 What To Remember About Getting A Title Cash Loan?
We've compiled a list of the top five things all of our potential clients should remember when getting a title cash loan with us:
You need to have your documents ready before you begin
These loans should be used for emergencies only
Your lien-free car title must be in your name
The value of your car determines how much you can borrow
You should know the process before starting
So, let us look at each point to ensure everything sticks in your memory the next time you need a title cash loan.
Top 5 Things To Remember When Getting A Title Cash Loan
1. You Need To Have Your Documents Ready Before You Begin
It's important to gather everything you need for approval before you start. That way, you can rest easy knowing you meet the application requirements. To get a title loan from us, you only need the following three things:
Government-issued photographic identification — We recommend using your driver's license to satisfy this requirement. But the following photographic IDs can work too:

United States of America Military ID card
United States of America Military Dependent ID card
United States of America passport
United States of America passport card
United States of America student ID card

Lien-free title to your vehicle — Otherwise known as a clean car title, it proves you don't have any outstanding judgments against your vehicle.
Your vehicle — We accept cars, trucks, or vans, but we cannot take other forms of transport like boats and RVs. We use the vehicle you supply to figure out how much money you can borrow.
2. They Should Be Used For Emergencies Only
You should never get a title cash loan for frivolous reasons. They're best saved for when you genuinely need the money to fund an emergency. In this case, a crisis is a situation where not paying for it would cause it to worsen or become more expensive down the road. Our clients tend to use our title loans for the following situations:
Paying for medical bills that were higher than expected or entirely unanticipated
Funding urgent travel costs
Making a necessary home or car repair
Paying for overdue bills to avoid late fees
3. Your Lien-Free Car Title Must Be In Your Name
Having a lien-free title is the first step, but you also need to ensure it's in your name. If you've realized it isn't currently in your name, fixing this issue is relatively easy. Just head to your local Department of Motor Vehicles office and request a transfer. Once the transfer finishes, you can start the title loan process with us.
4. The Value of Your Car Determines How Much You Can Borrow
You can borrow up to $15,000 with a title loan. But the exact amount you qualify for primarily depends on the value of your vehicle. The more it's worth, the more we can lend.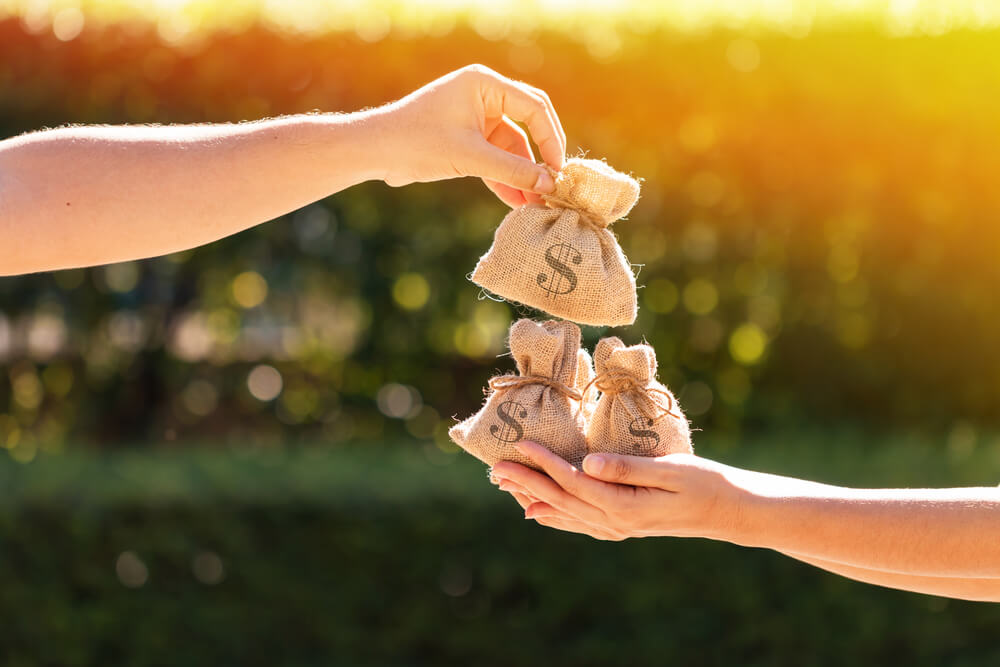 We consider these factors when valuing your car:
Your car's age — Older vehicles aren't worth as much as newer models. If you have a 2015 Toyota Verso, it will be worth less than the same model made in 2020.
Your vehicle's make and model — Speaking of models, manufacturers can make all the difference. Luxury names like Lotus and Cadillac will always carry a higher price tag than others.
Your car's odometer reading — The higher the mileage, the less your vehicle is worth.
Any customizations you've made to your vehicle — Putting a new engine in an older chassis can increase the value, whereas adding decals and spoilers could decrease the value.
5. You Should Know The Process Before Starting
Finally, you should remember the step-by-step process to avoid confusion:
Begin by filling in our short online title loan request form found on this website. It sends your information to your closest Idaho Title Loans, Inc. storefront.
Within minutes of submitting the form, one of our loan representatives will give you a call to set up a meeting, answer your questions, and ensure you have the required items.
Take your state-issued photographic identification, lien-free title to your vehicle, and your car for inspection to the meeting location at the time and date you chose.
Upon arriving, one of our loan representatives will inspect your vehicle (it only takes 5 minutes) and evaluate your paperwork to see how much you can qualify for.
If you gain approval, you'll complete the process with the help of the loan associate.
Finally, you receive the money you require on the same or very next bank business day.
Get A Title Cash Loan Now!
As long as you keep our top five things in mind, getting a title cash loan is simple. Kickstart the process with a quick call to your local Idaho Title Loans, Inc. store or fill in our easy-to-understand online inquiry form!
Note: The content provided in this article is only for informational purposes, and you should contact your financial advisor about your specific financial situation.