Do You Really Know How Title Loans Work? You Might Be Surprised!
Are you planning to get title loans in Idaho anytime soon? Then you need to learn how title loans work before you get anything started.
The thing about title loans is that while many people have heard things through the grapevine, certain details often get skipped or distorted.
In this article, we'll try to disperse the most widespread myths about the loan application and approval processes and describe how title loans really work.
Here's What You Should Know About How Title Loans Work
Title Loans Are Heavily Regulated
Possibly the most widespread information about title loans is that they're very easy to get. And while there's definitely truth to that, this fact is often misinterpreted as there being no regulations at all.
In reality, title loans are heavily regulated. And while these regulations do not necessarily complicate how title loans work, they can create an unnecessary problem for a borrower who hasn't done their research beforehand.
You need to be over 18 years old to qualify for a title loan – and you must provide an identifying document proving your legal age. Here, at Idaho Title Loans, Inc., that's either a state-issued photo ID or a driver's license.
Title Loans Are for Outright Car Owners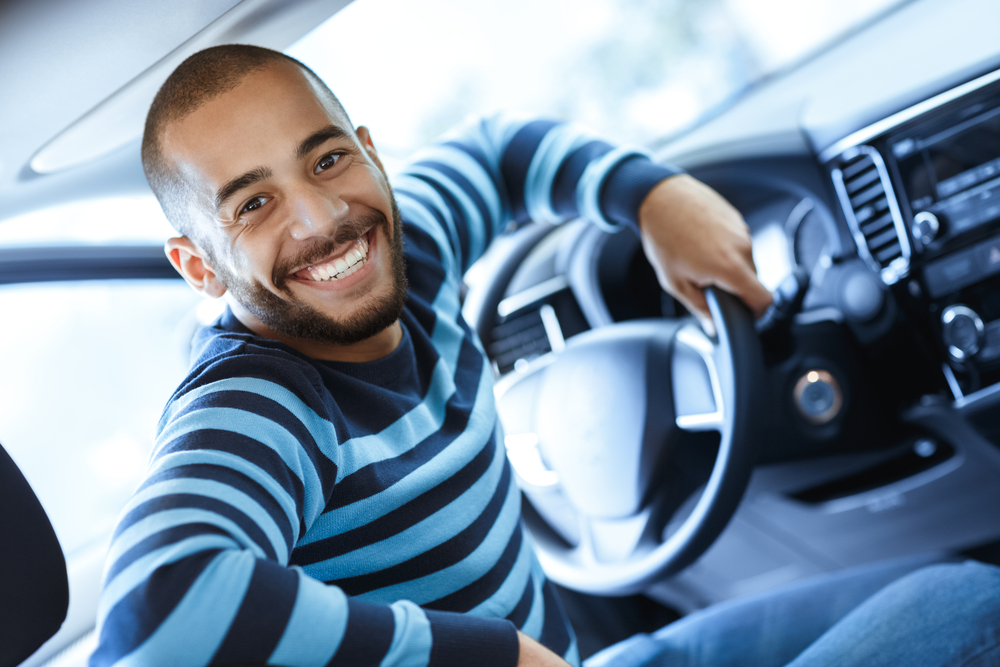 Another thing you need to know about how title loans work is that just having a car is not enough to be eligible. Title loans are targeted at people who outright own their vehicles. This means the vehicle's title must be:
In your name – you cannot use a title in another person's name even if you've been the de-facto owner for years and have their permission;
Completely lien-free – the car can neither be financed nor have any outstanding loans/judgments/other financial obligations placed against it.
Your Car Won't Be Acting as Loan Collateral
Another thing that many people get wrong about how title loans work is that they think their vehicles will be confiscated. While a vehicle is VERY important to the loan approval process, it will not be acting as collateral. That's the vehicle title's job.
The car is needed to determine the maximum loan amount you qualify for (the loan representative will perform a quick inspection to do so), but it will be staying with you. The title will stay with the lender until the loan is paid off.
You Can Apply Regardless of Your Credit and Employment Status
Idaho Title Loans, Inc. is open to all potential borrowers regardless of their credit situation or income source. You can apply even if your credit is bad or if you're unemployed.
Here, at Idaho Title Loans, Inc., we will do our best to accommodate your situation. While a credit check may be necessary for certain situations, it's the required items that bear the final brunt of deciding your eligibility for the loan. If they're up to par, you have a chance to get approved even with bad credit and no stable income.

You Can Save Time by Getting Started Online
At Idaho Title Loans, Inc. you can get the process started while at home, from your phone or laptop. All you need to do is fill out a short online request form to send your information to your preferred Idaho Title Loans, Inc. store.
Title Loans Are Super-Fast
When the form gets processed (it doesn't take more than a few minutes), a loan representative will contact you via the phone to check the information you provided and give the necessary instructions.
They will also answer any question about the loan procedures you may have, so if there's anything you need to clarify, now would be the time to ask.
When they're sure you've got all the information you need, they'll set up an appointment for you at the most convenient time.
You will need to bring in the required items – your ID/driver's license, your vehicle, and its lien-free title in your name – to that appointment. The loan representative will inspect the car and assess the documents to determine the possible terms of your loan.
If they decide you qualify and approve you – you'll finish the final steps then and there, and get the cash either the same or next day.
Get Started Today!
The great thing about how title loans work is that they're designed to be straightforward and swift, taking up as little of the borrower's time as possible. If you decide to get title loans in Idaho with us, you can rest assured that the process will be quick and comfortable. Get the process started today by filling out a short intake form for car title loans online today!
Note: The content provided in this article is only for informational purposes, and you should contact your financial advisor about your specific financial situation.