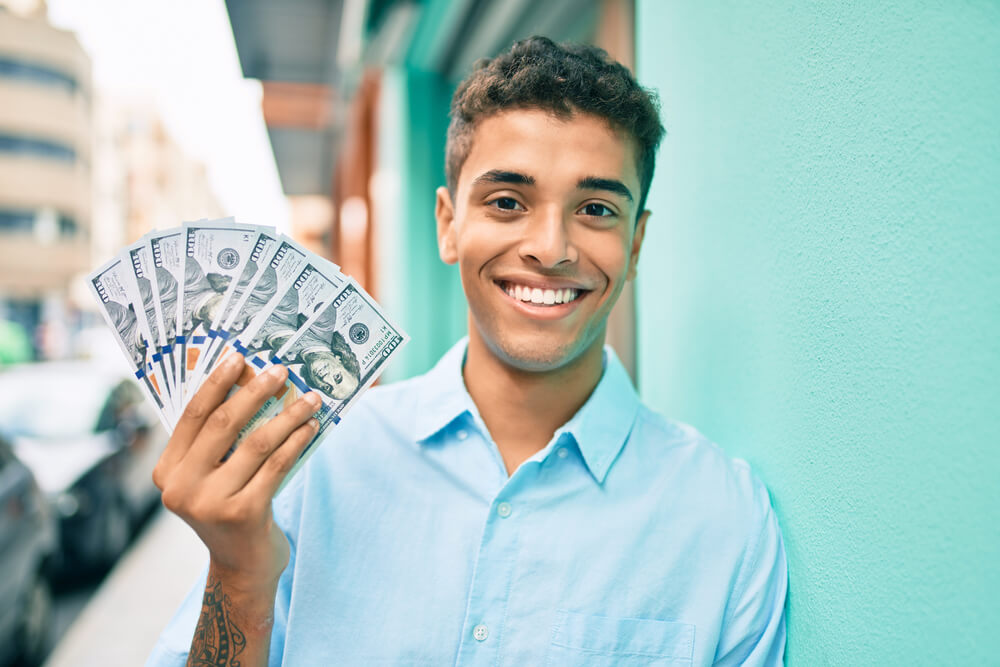 How An Idaho Installment Loan Works For First Time Borrowers
Recent surges in inflation have increased the need for loans or other forms of short-term borrowing. A result of this is the increased popularity of installment loans, more specifically the Idaho installment loan.
Installment loans provide borrowers with a particular amount of money that needs to be paid back in installments, as part of a schedule. A set procedure needs to be followed to borrow this amount.
People might need to borrow money for emergencies like house repairs or paying off bills, but do not exactly know how to get a loan. If you are looking to get an Idaho installment loan with us but are not sure how to go about it, this blog will help you out by giving all the important details.
What Items Are Required For An Idaho Installment Loan?
If you want to borrow money from us, you must follow a set procedure. For this, you would be required to keep some sort of identification with you. This can either be a driver's license or a state-issued I.D. We would also require an account statement that is open in your name to gauge expenditure.
Lastly, you will need to keep proof of income with you. The simplest way to do this is by showing us your latest pay slip.
What Is The Highest Amount That Can Be Borrowed?
The highest amount that can be borrowed in an installment loan is $1,500. Also, an important point to keep in mind is that this procedure takes place in-store and not online.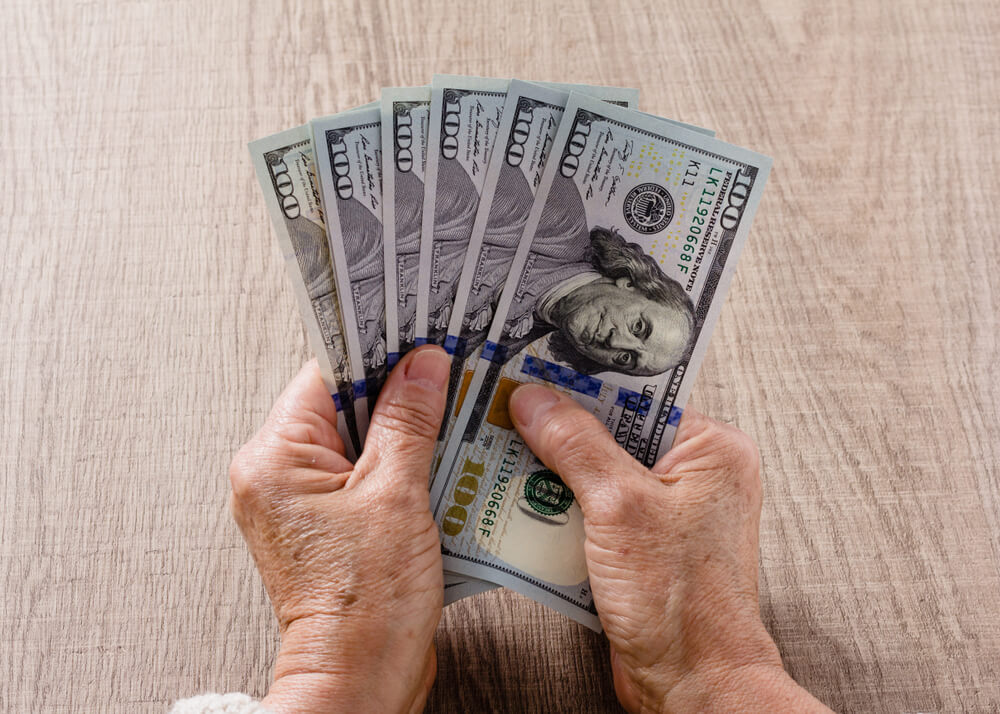 What Is The Process To Get A Loan?
Getting an Idaho installment loan from us is fairly easy. All you need to do is fill out the short online inquiry form on our website. Doing this will send the information you filled out to the Idaho Title Loans, Inc. store that is nearest to your location.
In a few minutes of receiving the information, our representative from the store will call you to confirm all the information you have provided. If you have any questions, you can also directly call the store during business hours.
Our representative will explain the general procedure to you and tell you what you need to bring along to get started. After going over your account statement and income, if you qualify, the representative will inform you of the amount of money you qualify for and provide you with the money.
How Much Time Does It Take?
Getting an Idaho installment loan is very fast and can be completed within thirty minutes. The loan usually gets approved quickly, which is one of the reasons that installment loans are a preferred method of handling emergency situations. Installment loans are designed to provide you with money without making you go through long application processes. This will give you the emergency money you need quickly either on the same or the next business day.
Why Should I Apply?
Getting an installment loan from us is easy and takes almost no time at all. You can get the loan quickly which comes in handy if the money is needed for an emergency. Moreover, since the loan is to be paid back in installments, it prevents you from being burdened with a big repayment at one time and relieves you of that financial stress as well.
Installment loans do not have a lot of requirements. Anyone can apply whether they have good, bad, or nonexistent credit. All inquiries are judged equally. You just have to be eighteen years old and earning an income.
We do not require you to provide collateral for signature installment loans, since that could be a hassle for some people. Adding to that, having a large amount of money together allows you to take case of an emergency situation that otherwise might not be possible. This is the main purpose of installment loans. For those who do not have access to funds in a crisis situation, like needing emergency home or car repairs, paying overdue bills, or paying for last-minute travel, these loans can provide a much-needed lifeline.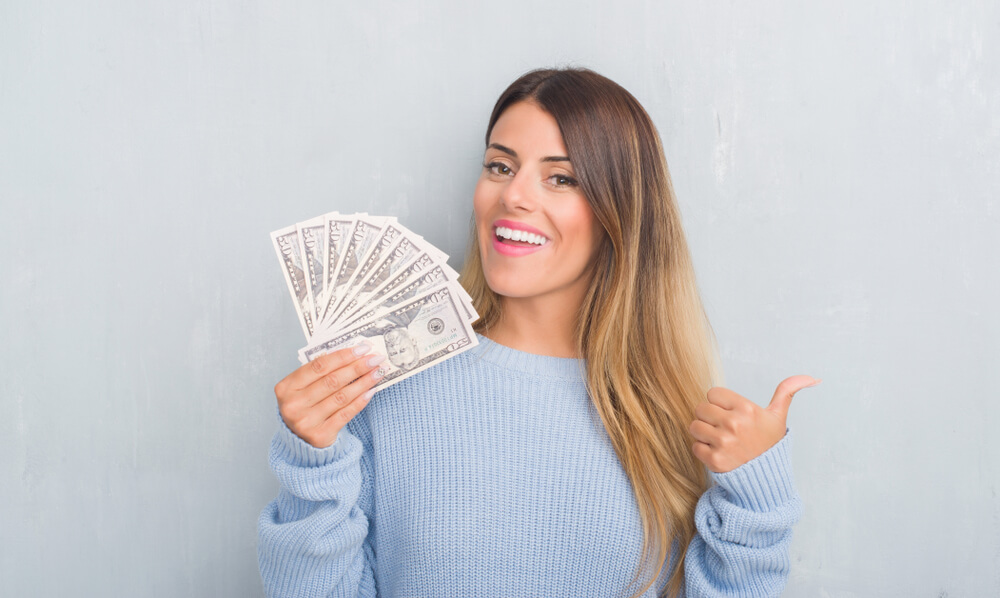 Get Started Today!
Getting an Idaho installment loans can prove to be very beneficial for you if you have several bills piled up and need access to money. It is recommended to create more sources of income to pay back the loan so that if your primary source of income is reduced, you can still pay the money easily.
The loan you acquire can be used for many purposes and provide relief in stressful situations. So, if you are looking for money to borrow, fill out our form and get a loan with us.
Note: The content provided in this article is only for informational purposes, and you should contact your financial advisor about your specific financial situation.