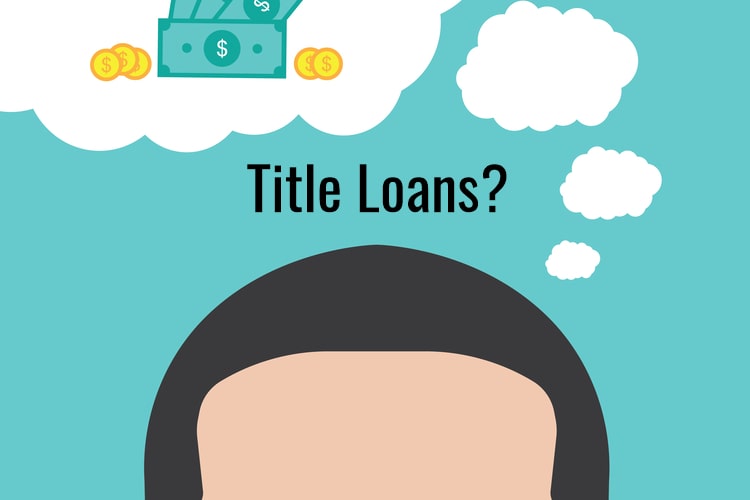 Unsure About Idaho Title Loans? Get the Facts Here
Need quick cash and do not want to worry about damaging your credit score? Then you should consider applying for title cash in Idaho! You could get approved for between $300 and $15,000 using your vehicle at Idaho Title Loans, Inc. You may wonder how the title loan process works? Well, it is simple. All you need to get started is to fit the requirements and have all your necessary items. To finish the application process, you will need three things:
A valid form of government-issued photo I.D
The vehicle under your name for inspection
The same vehicle's lien-free title
Other ways of getting funds can be time-consuming and take a while to get approval. Financial emergencies sometimes do give you the option to wait days for your funds. At Idaho Title Loans, Inc., you could get approval and your cash the same day! Many applicants who apply and get approval before noon also receive their cash later in the afternoon. Even if you do not get your funds the same day as approval, you could get your funds in as little as a single banking day. If you need fast cash to handle situations like car repairs, home construction work, utility repair, etc., then you can fill out an online application or go to your nearest store with the necessary items today. Here are some helpful facts on title loans you should know:
You could get approval with bad credit
You do not need a checking account
You get to keep your car
You can get approval without going in-store
Get Loan Approval with Bad Credit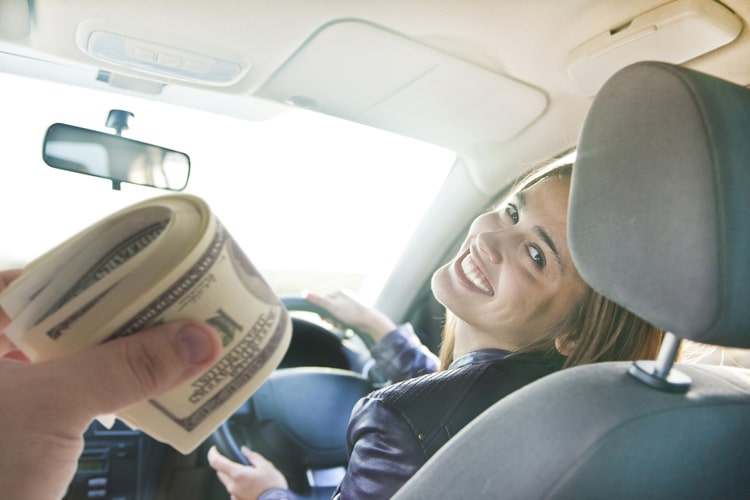 A lot of other types of loans require a good credit score rating to get approval. Even if you are certain you can repay the amount with interest without a problem, you could still be denied solely based on your credit score. This could be an issue if you have a limited credit history or have been the victim of things like identity theft. Limited credit history could result in a low score even if you are not in any kind of credit debt. It could show up as a low credit score or as a lack of credit history. A title loan is a secure type of loan which means you use your vehicle title as collateral. This means you could get approval even with a bad credit score! If you have had trouble getting approval for other types of funds, then try out applying for a title loan instead. By going to your nearest store with the necessary items, you could get up to $15,000 in as little as half an hour.
You Do Not Need A Checking Account
If you were wondering if you need a checking account, good news, you do not. If you are in-between accounts or do not have an active checking account, you could still get approval. Other ways of getting funds such as applying for a credit card online require a checking account. Getting approval could be simpler by using your vehicle title to get cash instead.
You Get to Keep Your Car
Not having access to your vehicle can mean not being able to commute to work or handle everyday business. With a title loan, you do not have to leave your vehicle somewhere to get your funds. You get to drive away with your cash after approval. You can drive and use your vehicle as normal during your title loan period without worry.
You Could Get Approval Without Going In-store
Depending on your schedule or nearest title loan location, you may not have the time to make it to a store to get approval. However, you can always apply online today using a convenient online title loan form. After filling out an online application, you can expect a call back from an Idaho Title Loans, Inc. representative. From there, you can decide on a good nearby location to meet up and go through the rest of the process. You will not know exactly how much money you can receive until your vehicle is inspected and your information is verified.
Get Up To $15,000 in Idaho Title Cash Today
In addition to title loans, Idaho applicants can also apply for payday and signature installment loans. With a payday loan, you could get up to $500 in quick cash to handle your financial emergency. If you need more funds and would like more time to repay it, a signature installment loan may be right for you. With an installment loan, you could get approved for up to $1,500 and pay it back with convenient monthly payments instead of all at once. Get started by filling out a simple online title loan application form today!
Note: The content provided in this article is only for informational purposes, and you should contact your financial advisor about your specific financial situation.