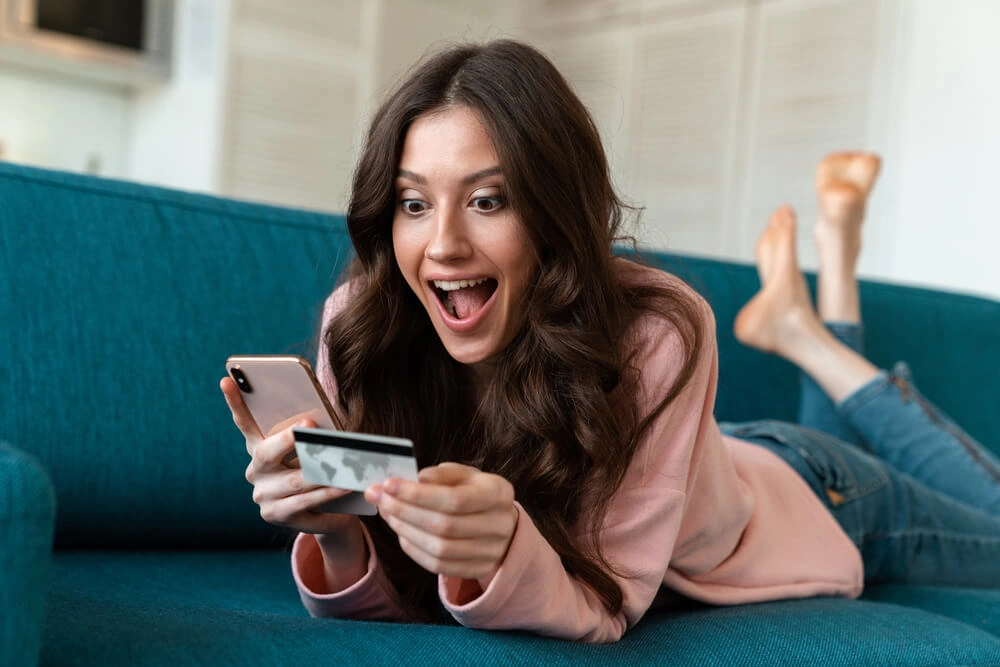 The Surprising Way That Idaho Vehicle Title Loans Help Save Money
Idaho vehicle title loans are designed for emergencies, giving you access to quick money when you need it most. But many aren't aware of the surprising way they can actually save you money during a crisis. By never impacting your financial climate for very long, they work wonders to eradicate the issue and return your life to its former monetary glory.
In this article, we will tell you more about how they help save much-needed cash before divulging how to get the best deal on your title loan to increase your savings.
The Interesting Way Idaho Vehicle Title Loans Helps Save You Money
Idaho vehicle title loans are characterized in a multitude of ways, but particularly by their short-term nature. It's the length that can help you save some cash.
If you take out a standard personal loan, you could be repaying that for months on end — sometimes even years, depending on the type and size of the loan you've received. You're accruing interest (and paying it) at a rate of knots in this case.
But, since a title loan typically has a very short term, you won't accrue nearly as much interest, comparatively saving you money.
On top of that, you'll be able to apply for the exact amount you need, ensuring you never need to repay a cent more than necessary. Ultimately, this saves your hard-earned cash too.
How To Save Money On Idaho Vehicle Title Loans
Now, let's flip the tables and consider how you can save money on Idaho vehicle title loans themselves. Thankfully, it's pretty easy once you know how. Take a look at our five tips and tricks below:
1. Know Your Monetary Limits
First, you must understand how much you can comfortably afford to repay. Some people take out title loans they can't conveniently pay back, limiting their financial horizons.
As we stated in the previous section, it's better to repay a modest amount you actually need over a shorter period than a larger loan over a longer duration.
Calculate your monthly expenses to determine how much you have left over. This figure helps you establish the amount you can afford to repay.
2. Shop Around
Before accepting a title loan from any lender, do your research and shop around to find the best deal. After all, you want the best terms and prices.
3. Work With A Local Lender
Your vehicle must be evaluated by the title loan lender. Therefore, you need to work with a local vendor to make the process as quick and easy as possible.
Luckily, we have title loan stores all over the state. Not to mention we can come to you, so you never have to take any unnecessary trips.
4. Understand Your Loan's Terms
Even when you're in the middle of an emergency, take the time to thoroughly inspect the loan terms and conditions. You don't want any surprises when it comes to money.
5. Make Sure They're Reputable
Finally, ensure the lender you choose holds the correct state licenses (like we do). And always check reviews off the vendor's own website for an accurate representation of previous customers' experiences.
Our Title Loan Process
Idaho vehicle title loans help you save money in all of these ways. If you need a loan that can help you save money in the long run, follow the steps below:
Complete our request form. It sends your basic details to your closest Idaho Title Loans, Inc. store. If you'd rather contact a store directly, you can do so over the phone during standard business hours.
After you submit the form, one of our representatives will give you a call to discuss your title loan needs. This would be the perfect time to ask questions and clear up any concerns before moving the process along.
During the call, the loan expert will ask whether you'd like to meet at your nearest Idaho Title Loans, Inc. shop or a more convenient location (car, workplace, etc.). Wherever you decide, go there at the agreed time, remember to bring your:

driver's license or another type of state-issued photographic identification
the lien-free title to your vehicle
the vehicle itself

Once you arrive at the meeting point, our loan specialist performs a lightning-fast vehicle inspection to determine the specific amount of money you can borrow.
If you are happy with the figure, finish the paperwork with the loan expert's help. You just need to sign a few documents.
Finally, you get the money you qualify for on the same or following bank business day.
Usually, the in-person portion only takes half an hour, ensuring a seamless process from start to finish.
Get Idaho Vehicle Title Loans From Us Today!
Thanks to their short-term nature, Idaho vehicle title loans are typically paid back faster, saving you money. The process is also streamlined to be as fast as possible, to get you from application to money in your pocket in no time. Contact Idaho Title Loans, Inc. to kickstart the process.
Note: The content provided in this article is only for informational purposes, and you should contact your financial advisor about your specific financial situation.