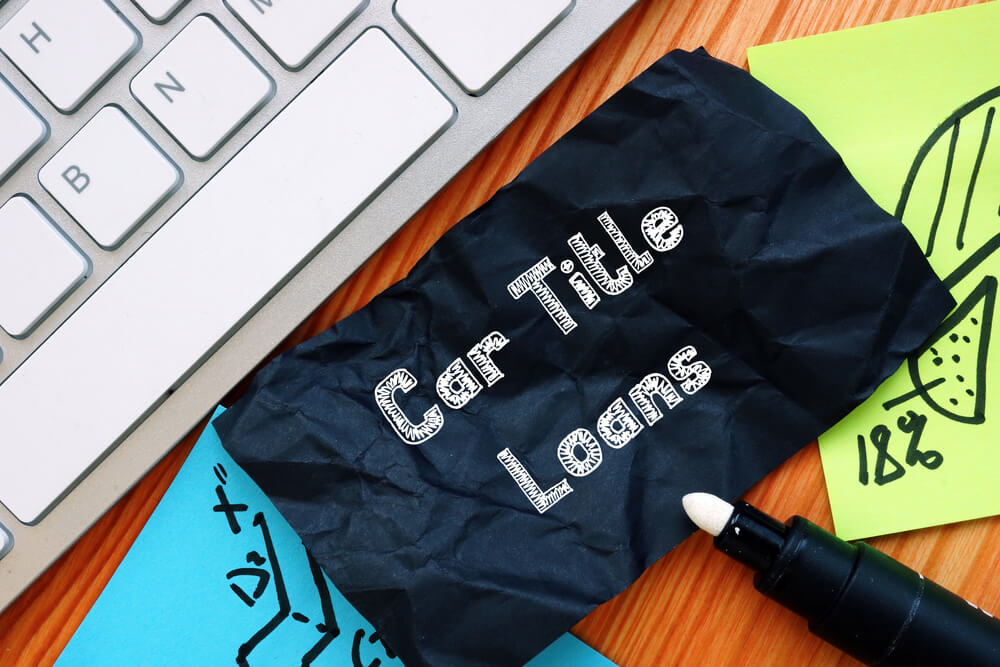 The Instant Online Title Loan Way To Get Emergency Cash
Using an instant online title loan to get emergency cash is an option when you're in a pinch. Whether you're trying to fund medical bills, pay for urgent travel costs, or afford time-sensitive home repairs, title loans are a quick and easy option that uses the value of your vehicle to determine the amount of money you can borrow.
Throughout this article, we'll talk you through the benefits of obtaining an instant title loan and divulge our step-by-step process to make acquiring one even simpler.
The Benefits Of Getting An Instant Online Title Loan For Emergency Cash
Find the top four benefits of getting an instant online title loan below:
1. The Process Is Very Easy
When you're in the midst of an emergency, enduring challenging loan processes feels like the end of the world. So, title loans make it simple.
In a matter of moments, you can be well on the way to getting the money you need — and you don't even need to leave the comfort of your own home! We'll show you the in-depth, step-by-step tutorial in the final section to see how straightforward it is.
2. It Gives You Cash Quickly
We call them "instant" for a reason! The in-person part takes just half an hour, and you'll receive the money on the same or very next day. In the finance world, that's practically immediately.
3. You Don't Need to Worry Too Much About Your Credit Score
If you have tried to acquire a traditional personal loan before, you'll know how tough it is. Banks and other credit agencies expect near-perfect credit scores before they even think about lending. Not to mention they typically require a plethora of other hard-to-meet criteria.
Thankfully, you don't need to worry about any of that with title loans. Whether you have perfect credit or a less-than-average score, you can qualify for an instant title loan. Plus, we only need you to supply the following three things:
Your state-issued photo identification — Most of our customers use their driver's license. But you can use any of the following:

Passport
Passport card
Military ID card
Military-dependent ID card
Student ID card
Non-driver's ID card

Lien-free title — A lien-free title is sometimes called a clean title. It proves there are no outstanding loans or judgments against your vehicle.
Vehicle — We use this to determine the amount of money you qualify for.
4. You Get To Keep Your Vehicle
One of the best things about title loans is that you are allowed to keep your vehicle while you're repaying the loan.
Here at Idaho Title Loans, Inc., we know your car is your lifeline. So, we don't take it away from you when you need it most. We never ask you to keep it locked up — simply use it as normal while repaying us! All we do is place a lien against its title and take it off again once you have settled the bill.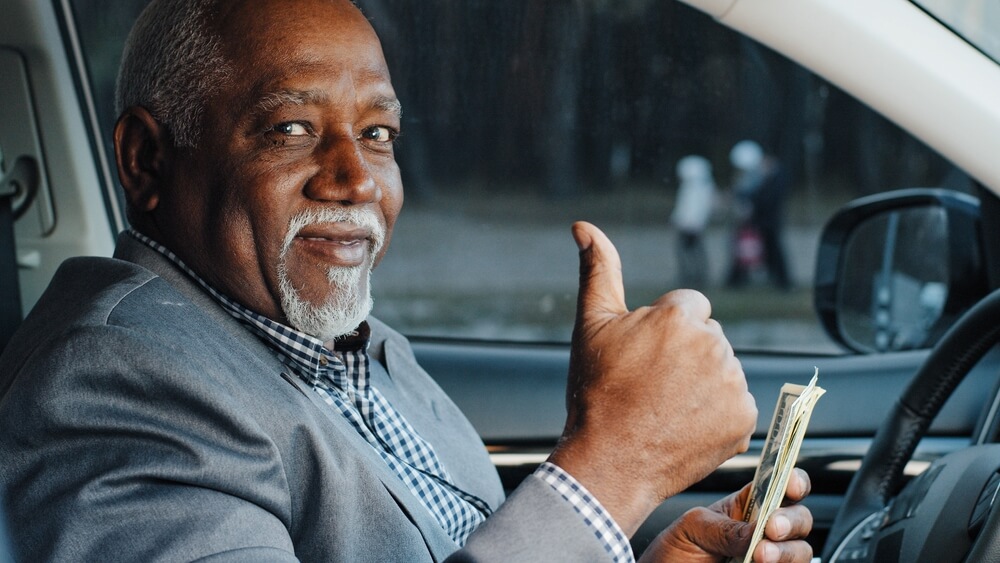 How To Get An Instant Online Title Loan With Us At Idaho Title Loans, Inc.
As promised, find our step-by-step guide to getting instant online title loans with us here:
Begin the process by filling out our short online title loan inquiry form. It sends your information directly to your closest Idaho Title Loans, Inc. store. If you'd rather talk to us on the phone, you can call your local store instead.
You should expect a loan representative from your nearest store to call you within minutes of submitting the form. During the conversation, they will answer your questions and ensure you have the required items. Now is also when they'll ask you to set a meeting place. With our instant online title loan process, you don't need to come into the store; we come to your home, workplace, or another convenient location.
Make sure you gather your documents before the loan representative arrives. To get a title loan, you will need:

State-issued photographic identification
Lien-free title to your vehicle
Your vehicle

When the friendly loan representative arrives, wait for them to conduct a quick, five-minute inspection of your car, truck, or van. They do this to establish the amount of money you qualify for.
If you're happy with the outcome, they will walk you through the final stages of the application process and answer any additional questions. This won't take long; we only need your signature.
Finally, you receive the emergency cash you need on the very same or following bank business day.
Submit Your Instant Online Title Loan Inquiry With Us Today!
The instant online title loan way to get emergency cash is a wonderfully easy option (as long as you own a vehicle, of course).
Get started with our form now or give us a call if you have any questions!
Note: The content provided in this article is only for informational purposes, and you should contact your financial advisor about your specific financial situation.