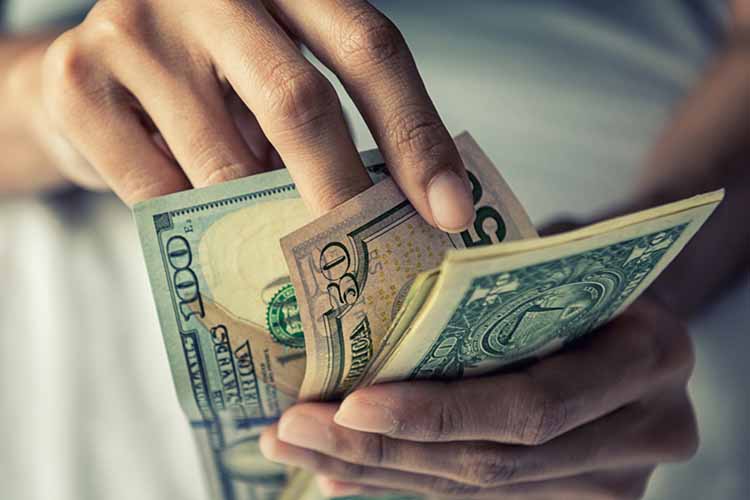 The Real Reasons Why Borrowers Need A Cash Advance Loan
A cash advance loan is not for everyone, and that's why some people misunderstand the purpose of these loans.
When it comes down to it, the real reason borrowers use cash advance loans is to cover emergencies when they don't have enough resources to do so on their own. These loans can be a lifeline for those who need them most, so let's dive into why they're so common today.
Why Borrowers Are Getting Cash Advance Loans
1. Borrowers Need To Cover Emergency Costs
Few people, if any, decide to get a cash advance loan to cover an unimportant cost or shopping bill. The majority of borrowers need this type of loan to deal with a sudden financial emergency. This could include having their car or an important home appliance break down, needing an urgent medical procedure, or having to pay an overdue bill before services are cut off.
When you're stuck between a rock and a hard place, a cash advance loan from Idaho Title Loans, Inc. could pull you out of the situation fast.
2. Borrowers Have Limited Resources
Many of our borrowers come to us because they don't have the luxury of an emergency fund or extra savings. Living paycheck-to-paycheck is a reality for millions of families across the U.S., and sometimes there is little wiggle room when it comes to dealing with an unexpectedly high bill.
These same applicants may not own their home or car to use as collateral, but they are employed, making a cash advance loan an attractive option.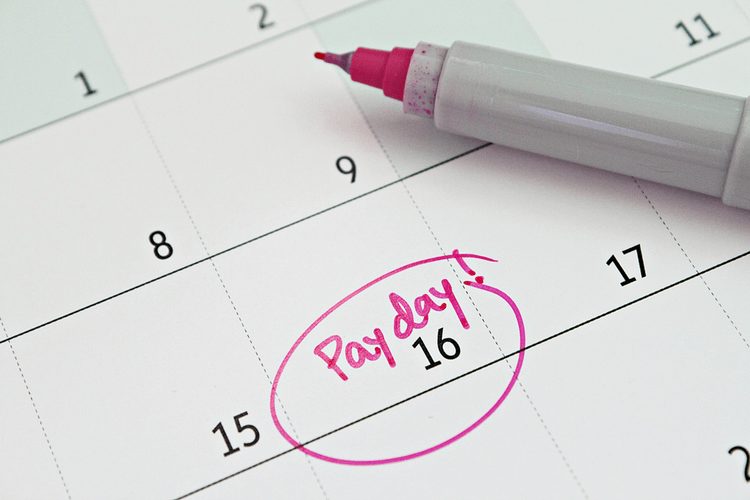 3. Borrowers Don't Qualify For Other Types Of Loans
While many people go to banks or credit unions for traditional personal loans, a large portion of citizens won't meet the criteria of these institutions. For many personal loans, banks require good or excellent credit, two forms of I.D., and, sometimes even collateral.
Idaho Title Loans, Inc., on the other hand, helps out those who need cash fast by offering real money with fewer requirements, usually that same day or in less than 24 hours. Our requirements for a cash advance loan, also called a payday loan, are short and sweet, and the loan process is done through a quick review that would never fly at a traditional lender.
The Benefits Of Cash Advances
Payday loans from Idaho Title Loans, Inc. let you get money in your pocket when you need it most – not 5-7 business days later. We know that you need to deal with this matter immediately and rest easy afterward, so these loans are offered in amounts of $100 to $500.
The loan process for payday loans doesn't require good or even existent credit to start, no collateral is necessary, and the in-person application review typically takes less than half an hour. While payday loans do require you to have income every month (usually through employment), there is no minimum amount required.
During the application process, you'll also be working with one of our representatives who will answer all of your questions and help to make the process a breeze.
How To Get A Cash Advance In ID
To get a cash advance loan, you'll need to meet three basic requirements and complete the short process, outlined below.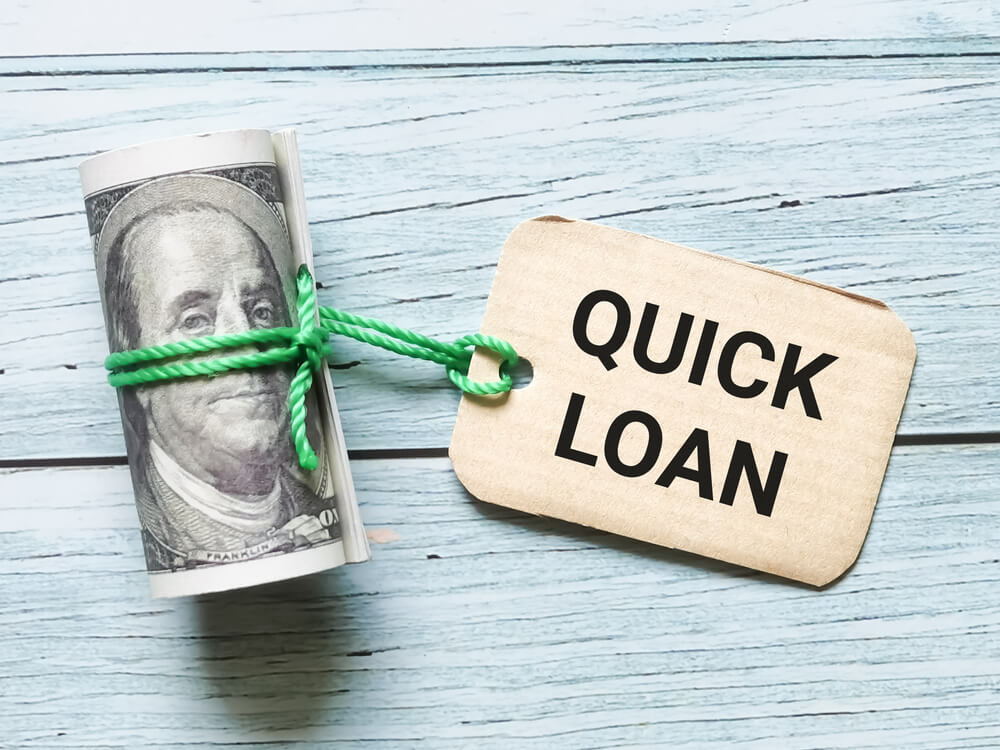 What You Need
Payday loans at Idaho Title Loans, Inc. require three things to get started: your I.D., your latest pay stub, and a blank check connected to your bank account.
Your I.D. should be from the state of Idaho. This could be in the form of a driver's license or Idaho Identification Card. If you've legally changed your name due to marriage, adoption, divorce, or any other reason, be sure your I.D. is up to date.
Next, your latest pay stub will be used as proof of income. It's important to know you have some money coming in every month to ensure you can stick to the loan's repayment plan.
Finally, you'll present a blank check from your checking account. This account should be under your legal name, matching your state I.D.
How To Apply
Once you have your three documents, head to our homepage to fill out a short online request form so we can get in touch with you. Alternatively, you could call us directly to start the process during regular business hours.
If you fill out the online form, a representative near you will soon give you a call. This person will outline what you need and resolve any concerns you may have. You'll then arrange a time to meet at a local Idaho Title Loans, Inc. office. We have various locations throughout the state.
At our office, the representative will go over your documents and determine what loan amount you qualify for. Once approved, you'll get your money conveniently that same day or the next.
Get Your Cash Advance Today
A cash advance loan is often an immediate solution for an emergency expense, especially if you don't have other resources or loan options available. At Idaho Title Loans, Inc., you could get up to $500 with our payday loans as fast as the same day you apply. Don't let another sleepless night go by – request your cash advance now.
Our representatives are standing by to assist you with your fast emergency cash needs. Just use the quick and convenient online form or call us to get started today!
Note: The content provided in this article is only for informational purposes, and you should contact your financial advisor about your specific financial situation.