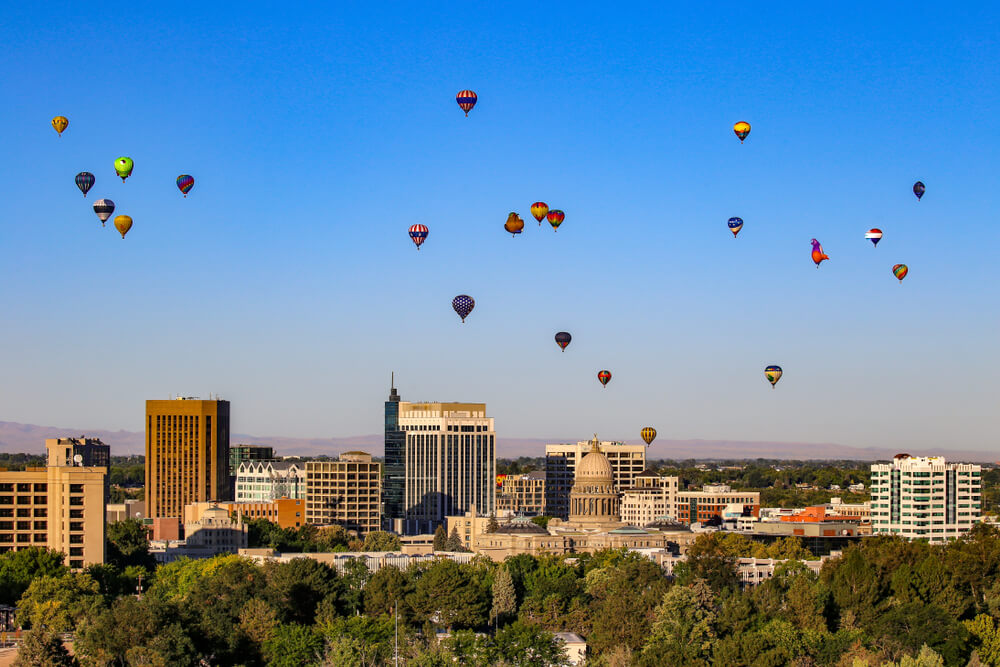 9 Things To Do In Boise, Idaho On Your Summer Vacation
Boise, Idaho, probably isn't what you think it is.
Rugged yet accessible, medium-sized yet full of culture, Boise is an overlooked tourist destination, especially in the summer. During that season you'll find endless outdoor adventures, family-friendly attractions, and even wonderful weather.
Ready for a trip? Here are just a few of the things to do in Boise, Idaho to make your next vacation memorable.
What To Do In Boise, Idaho: 9 Things To See
1. The Boise River Greenbelt
First-time visitors can check out a lot of what Boise has to offer by biking or walking around the 25-mile Boise River Greenbelt. It's mere minutes from downtown but takes you through huge green spaces and parks, notable memorials, and even the storied campus of Boise State University.
A good place to stop along the trails is the Morrison-Knudsen Nature Center, where you can check out some of Idaho's notable wildlife. When looking for things to do in Boise, Idaho, the greenbelt is a great place to start.
2. The Boise Art Museum
Featuring a mix of revolving exhibitions and showcases of contemporary art, the Boise Art Museum is a must-stop while in the city. The collection of contemporary realism, as well as outsider art by Idaho native James Charles Castle, is truly impressive.
Temporary exhibitions provide showcases of work that is often unfortunately overlooked, such as recent Cuban artwork.
3. Capital City Public Market
It's not hard to find things to do in Boise, Idaho during weekends, but the Capital City Public Market should be a priority. Held every Saturday, the market features nearly 200 local vendors setting up shop downtown, offering locally grown produce and a wide range of arts and crafts.
4. Hulls Gulch Reserve
Runners, mountain bikers, and even horseback riders all feel at home at Hulls Gulch Reserve, a reserve with 150 miles of trails and packed with Idaho wildlife. Outdoor activities are available for all experience levels throughout this 292-acre reserve just north of downtown.
5. Boise Trolley Tours
Get an insider-led trip through the city through this popular guided tour held every summer, from May through September. You can get a good look at the state capitol building, Warm Springs mansions, and Hyde Park to name a few.
6. Go Rafting And Fishing On The Payette River
Summer is the perfect time for things to do in Boise, Idaho that let you experience the great outdoors. Located between Boise and McCall, the Payette River offers both half and full-day adventures, whether it's a relaxing float down the river or taking on challenging rapids.
There are more whitewater miles in Idaho than any area in the Lower 48 states. McCall is also a popular spot for trout fishing.
7. Zoo Boise
Zoo Boise is just a five-minute walk from the Boise Art Museum, making it part of a full day when outlining your list of things to do in Boise, Idaho. In addition to such unique attractions as the Conservation Cruise and Sloth Bear Encounter, Zoo Boise has a spectacular children's zoo where you can feed sheep, llamas, and goats.
8. Freak Alley
The northwest's largest outdoor art gallery, Freak Alley between 8th and 9th streets is a fascinating collection of ever-growing and stunning graffiti, murals, and drawings that have accumulated over the past 20 years. It's also where the local art community gathers each summer for a huge painting event.
9. Basque Museum And Cultural Center
The culture of the Basque people is celebrated at this landmark that honors Basque immigrants who first settled in the United States in Boise. The museum is in what was once a Basque boardinghouse on West Grove Street.
Travel Confidently By Taking Care Of A Financial Emergency First
Get ready to experience all the things to do in Boise, Idaho by overcoming a financial emergency beforehand with help from a Boise, Idaho car title loan.
Whether you are coping with an emergency room bill, the sudden need for a car or home repair, or expensive last-minute travel, an Idaho car title loan may help. It's easy to qualify for the loan in as little as 30 minutes using your vehicle's title as collateral.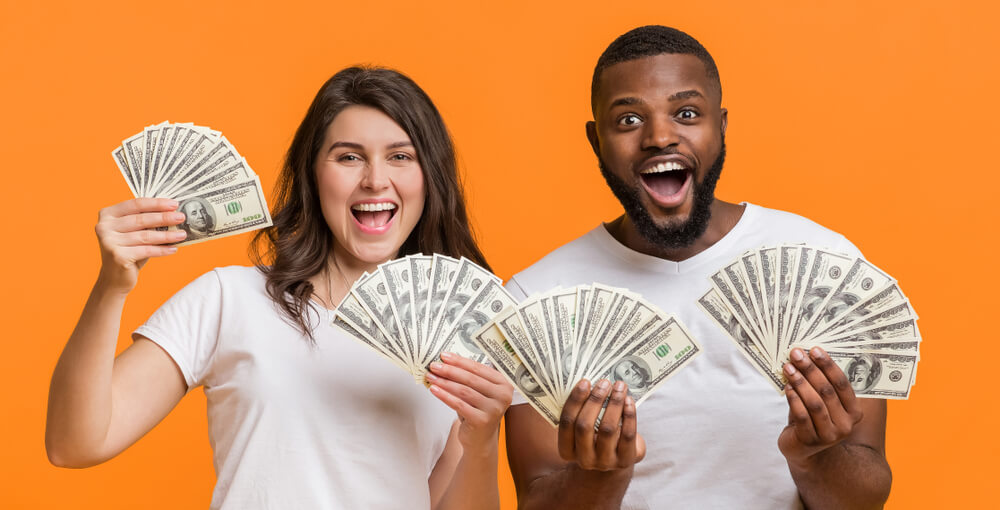 At Idaho Title Loans, Inc., you may qualify for a loan of up to $15,000. It all starts online. Fill out and submit the short title loan inquiry form on our homepage and one of our knowledgeable loan representatives will give you a quick call to guide you through the rest of the easy loan process.
Once you are approved, you will get the cash you need as soon as the very same today.
Get Your Idaho Title Loan Today
Ready to experience all the fun and exciting things to do in Boise, Idaho? Get a title loan today by starting online, giving us a call, or visiting one of our locations near you.
Note: The content provided in this article is only for informational purposes, and you should contact your financial advisor about your specific financial situation.