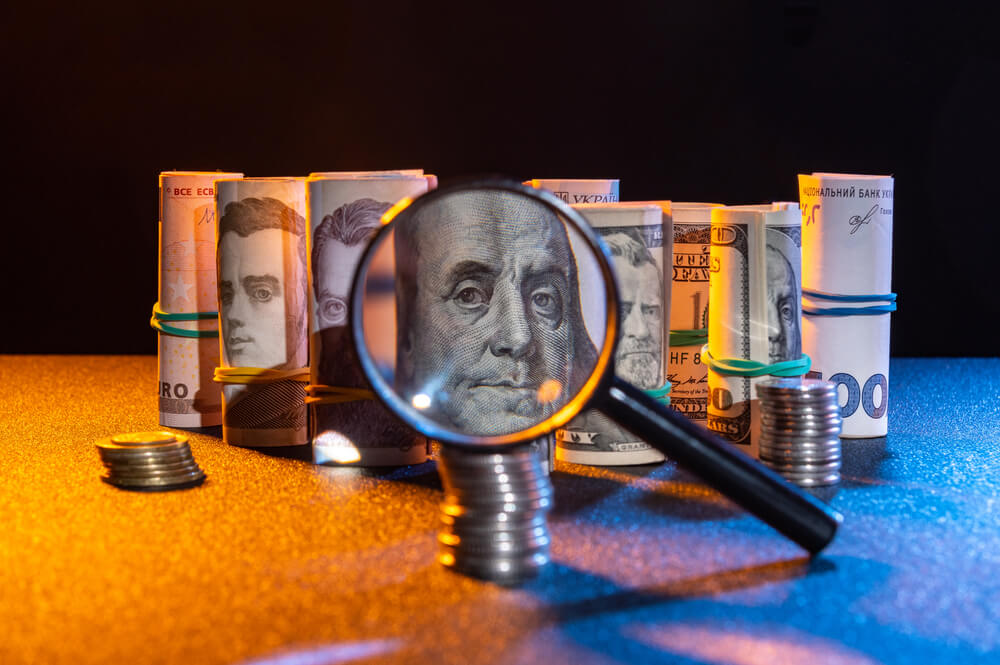 How Can I Find Title Loans Near Me With No Income Verification?
Finding title loans near me is a valid option if you're looking for a loan you can acquire without the need for employment.
However, before you jump into any financial obligation, you should ensure you need it. Loans aren't something to take lightly. While we are going to tell you all about finding Idaho title loans without income verification, keep in mind that you are responsible for deciding whether you actually need the loan.
Read: Does Unemployment Affect Getting a Loan?
The Income Verification And Title Loans Conundrum
Since you're reading this, you may not have a job or a way to verify your income. And you are wondering whether you can find title loans near me that don't require you to prove an income.
The good news is that you're in luck! With a title loan, there is no need to verify your income. Unlike traditional loans that require you to submit your bank statements, pay stubs, and several other documents to prove your income, you don't need to provide any of that to get a title loan.
People can be unemployed for a variety of reasons, from those who struggle with mental health to those with physical disabilities; from people who've been made redundant to people who've just quit their job and are looking for something better. Regardless of the reason behind your unemployment, title loans exist to help everyone access emergency funding when they need it without income verification requirements.
Of course, they don't come without their own requirements. However, every requirement for title loans is quite simple. Here's what you need:
A driver's license or a different sort of state-issued photo identification.
Your vehicle for inspection.
Your lien-free title to your vehicle.
Aside from that, you need to ensure you're 18 years old before applying.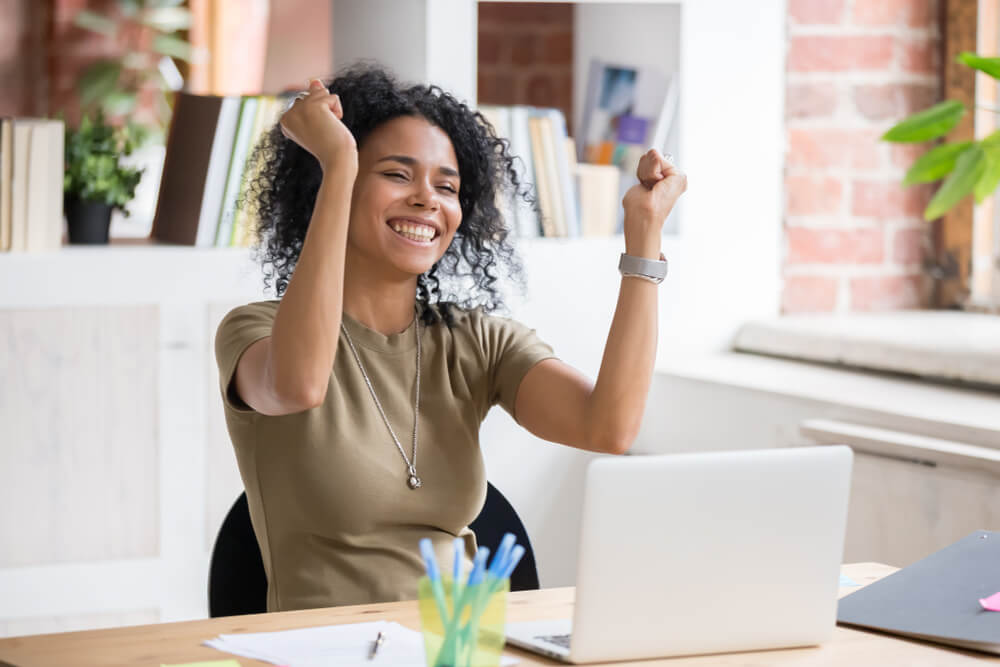 The Benefits Of Title Loans
Not needing to verify your income is the main benefit we are focusing on here. But you might be interested to learn about the other advantages you can benefit from:
Fast Cash — We process your application in roughly 30 minutes, allowing you to get money on the same day or the following business day.
All Credit Is Welcome — Whether you have outstanding, less-than-average, or bad credit, you can still receive a title loan.
Available Online and In-Store — You don't even need to leave your house to get a title loan. Our verification agents are more than happy to come to your home to verify your documents and inspect your vehicle, which basically allows you to get online title loans no store visit required.
Our Process For Getting Title Loans Near Me
Now that you fully understand how title loans work without income verification., you need to know how you can get one. Luckily, it's easy when you acquire one from us at Idaho Title Loans, Inc. by following the step-by-step process below:
Fill in the short online request form for car title loans near me. It ensures your basic information gets sent to the right place, which would be your nearest Idaho Title Loans, Inc. storefront.
Within a few moments of submitting your online request form, you will receive a phone call from one of our friendly loan associates. They will tell you about the documents you need, the process, and even answer your questions. You can also decide where you'd like to meet the verification agent at this stage. You can come into the store, or we can come to you, making the process far more efficient.
After the conversation, head to the agreed meeting place with your driver's license, vehicle, and your lien-free title to your car. You can use another kind of government-issued photo ID card if you prefer.
A loan representative will examine your documents and your vehicle to see if you qualify for the loan.
If you are eligible, you can complete the process with the help of the loan associate.
Finally, you will receive the money you need on the same day or the very next business day!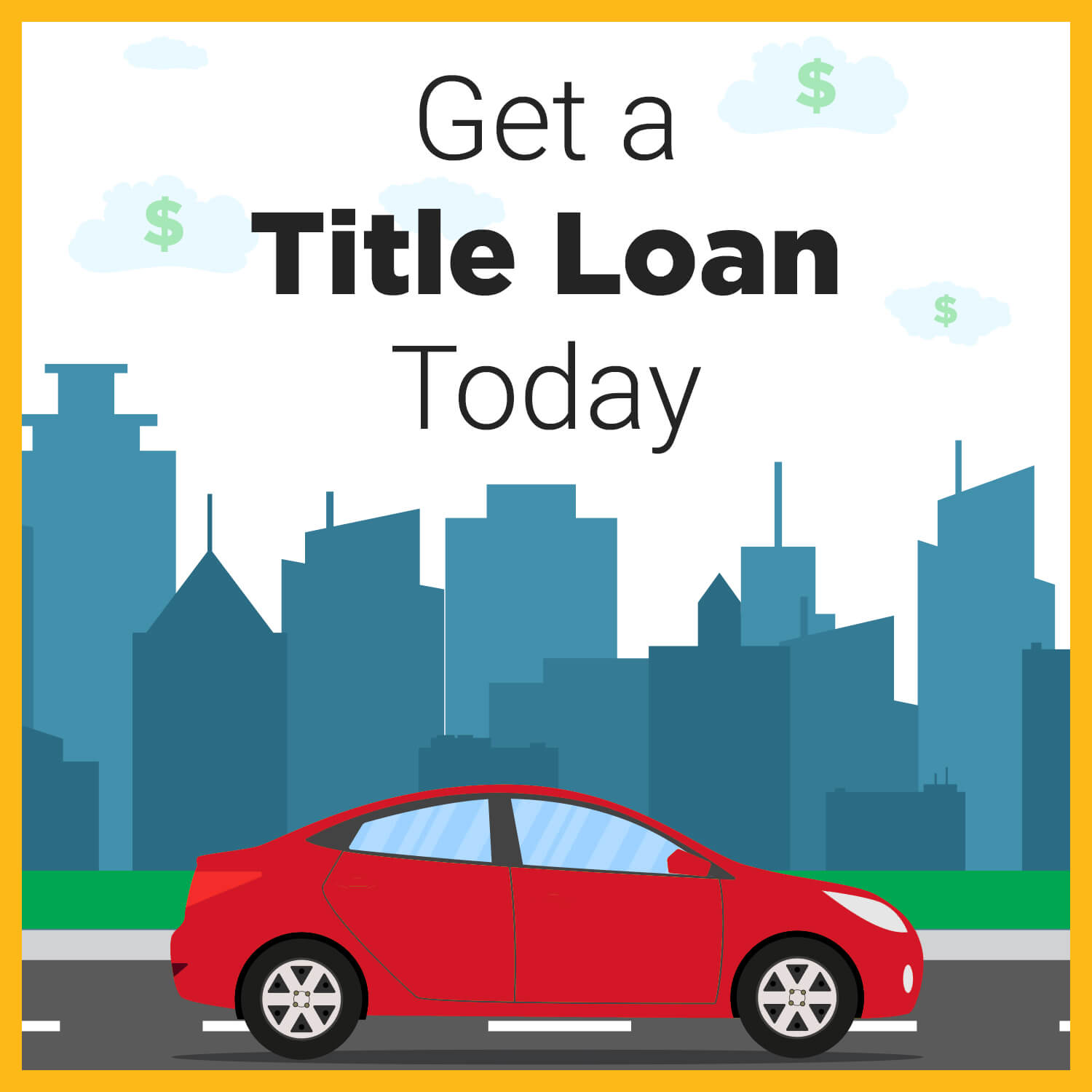 Getting Title Loans Near Me Today
Getting title loans near me can be very easy without having to worry about income verification. Idaho Title Loans, Inc.'s team is available during standard office hours to help you if you have any questions or would like to get your process started. Simply submit the online form to begin.
Note: The content provided in this article is only for informational purposes, and you should contact your financial advisor about your specific financial situation.