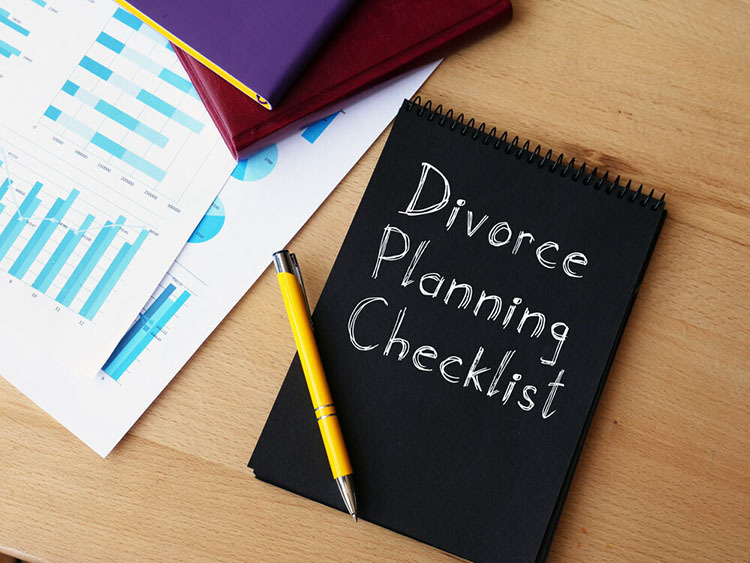 Divorce Financial Solutions Before And After Filing
Divorce is stressful and unpleasant. You need to start thinking about your divorce financial solutions now so that you are ready for after the divorce is completed. You need a savings fund, to have your estate squared away, and to cancel joint accounts, among other things. This quick guide will help you prepare financially for your divorce.
How To Prepare Financially During A Divorce
Be Careful Of Bad Advice
Unfortunately, you will be vulnerable to a lot of well-meaning but bad advice. This is why one of the things that you need to be careful of when looking for divorce financial solutions is to make sure you do not accidentally follow bad advice.
Part of the problem is that the law varies from state to state. You might be getting advice from somebody based on the laws of their state, but this advice might apply to the state that you live in.
Before you make any decisions in preparation for your divorce, you should seek the advice of a licensed divorce attorney in your state.
Keep Track Of All Your Expenses
When you are looking for divorce financial solutions, you need to keep careful track of all of your expenses and try to think about any future expenses that you might have to take on.
This is important for helping your attorney and the judge decide how they will split your debts and your assets between you and your spouse. If you have already been keeping a budget in your family, you are off to a head start.
This is also the time to start planning for any expenses that you will have after the divorce, such as your new home, alimony, moving, and any other expenses you will have to pay.
Cancel Your Joint Accounts
You will have to cancel any joint accounts that you have open with yourself and your spouse. Keeping these accounts open is dangerous and can hurt your financial situation. You do not want to be liable for any charges that your ex-spouse puts on your old credit card.
If you have a balance on your old accounts that you cannot afford to pay off right now, you should tell the bank to suspend the card so that no more new charges can be placed.
Build Your Emergency Savings
Another one of the divorce financial solutions that you need to think about is that you need to have an emergency savings fund built up for after the divorce.
It is always a good idea to have somewhere between three to six months' worth of living expenses saved up in case you lose your job. It is a good idea to keep this in your bank account or in a short-term bond fund that will give you more interest every year.
You Need A New Estate Plan
You need to update your estate plan after you get divorced. If you have children, you will have to update your will accordingly. However, even if you do not have children there are still a lot of estate issues that will apply to you.
You should create a new power of attorney agreement to update your financial situation, healthcare, will, and other important financial documents.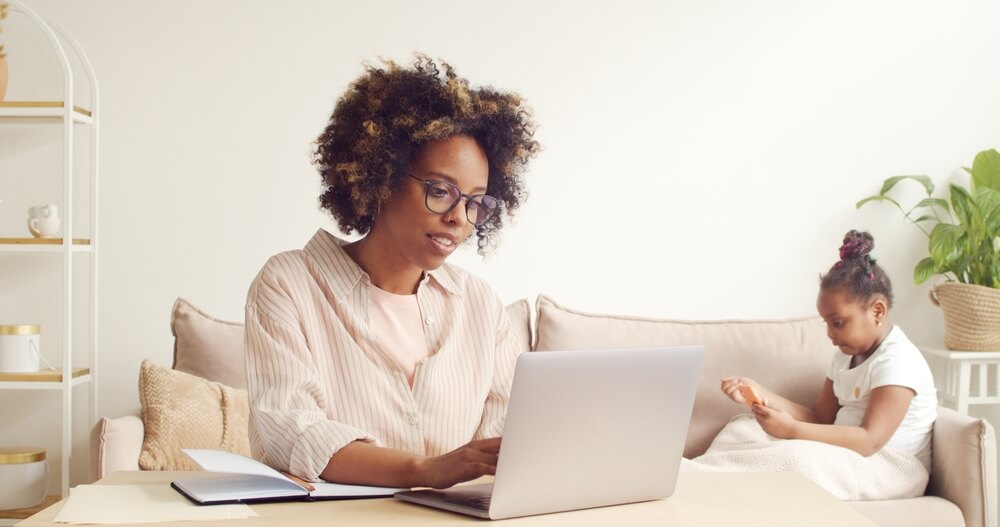 Getting Financial Help
Divorce is a stressful situation no matter how you slice it. In addition to all of your other stressors, you might encounter a situation where you have to pay for some sort of emergency expense that you cannot afford. When this happens, one of the options that you can consider is to apply for help from Idaho Title Loans, Inc. in the form of a car title loan.
Car Title Loan Advantages
There are several advantages that come with applying for a car title loan from Idaho Title Loans, Inc. These are:
You can keep your car while you are paying off the loan.
There is no store visit required, you can apply online.
You can have your emergency cash deposited directly into your account.
You can apply with good, bad, or nonexistent credit.
How To Apply
If you are interested in applying for a car title loan from Idaho Title Loans, Inc. you can get started by filling out the easy online title loan inquiry form, or by calling your nearest store location.
Your divorce will undoubtedly be a stressful major life change. However, there are things that you can do to help prepare yourself financially. Your divorce financial solutions will include having money saved, a financial plan, and having your estate squared away. If you do these things, you will be ready for your divorce.
Note: The content provided in this article is only for informational purposes, and you should contact your financial advisor about your specific financial situation.