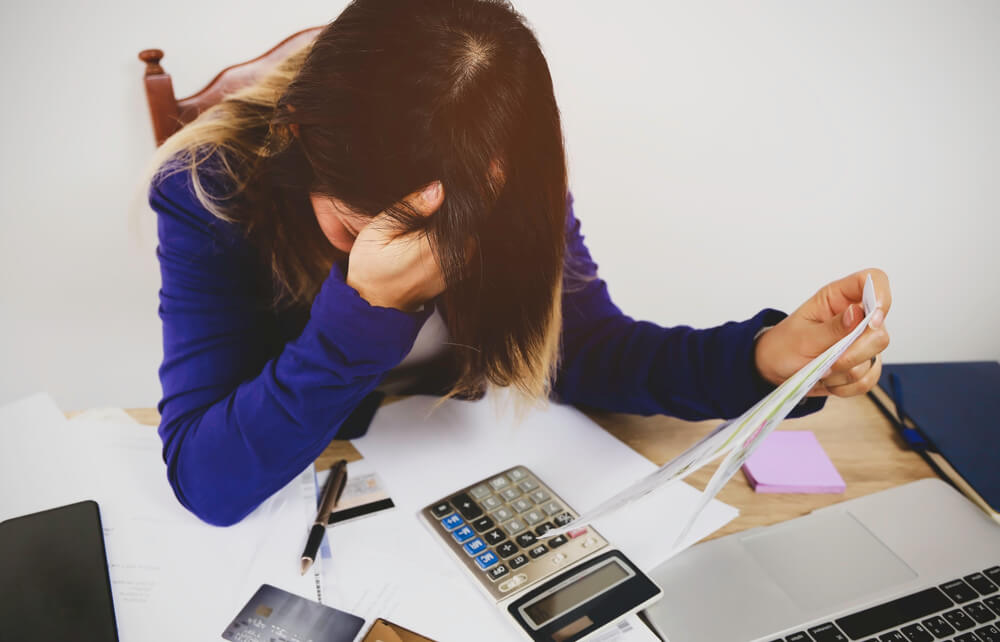 Caught In A Financial Crunch? Title Loans Could Help
When you are caught in a financial crunch, you need somewhere you can turn to for some quick help. That is when Idaho Title Loans, Inc. comes in. Whether you are dealing with medical emergencies like having a multiple day stay in the hospital or needing a surgery, or you have some other kind of emergency that brings a lot of unexpected expenses, a title loan from Idaho will help out tremendously. You always have the option of going for other traditional financial assistance – like traditional loans from the bank – but when you are going through an emergency, you have no time to wait days or sometimes weeks for your cash. Title loans differ in that they get you the money you need in a matter of minutes or the next business day.
If you've never had to deal with title loans before, and are wondering "what are they and how would they even help me?" well, it's actually quite simple. A title loan is a short-term loan that you can qualify for when you put up your vehicle's title as collateral. By "short-term" I mean this loan isn't meant to be a permanent fix to your finances. This loan is designed to bring in your cash once to help you manage a one-time emergency that needs your immediate attention. Like I said these emergencies would include situations like needing a surgery or needing to make immediate repairs to your home or vehicle. Losing your job and not being able to stay afloat is another instance in which your loan could help out a bit. This loan is definitely not designed for you to pay off your debt. Whether you are looking for loans in Boise or elsewhere in Idaho, visit today.
Benefits Of A Vehicle Title Loan
When it comes to title loans, getting your cash quickly isn't the only bright spot that come with title loans. There are a lot of things that make getting a vehicle title loan a viable option for you the next time you are in a financial crunch. From our quick and easy process to credit not automatically disqualifying you, there are features of an auto title loan that you have to consider. Those are:
All credit is welcome to apply
Our process is quick and easy
We have multiple locations around Idaho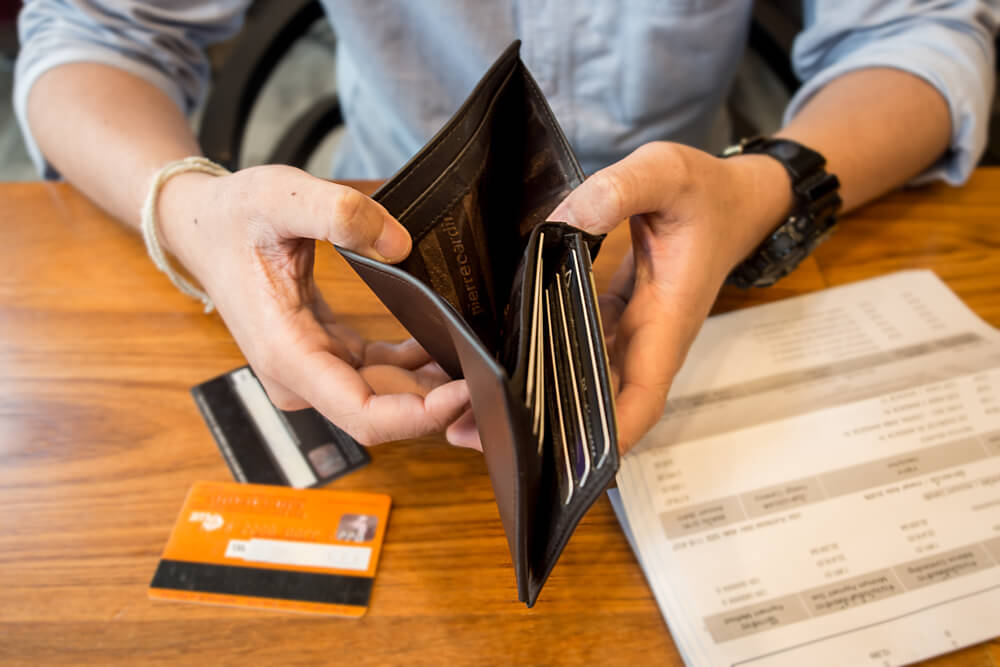 All Credit Is Welcome To Apply
Unlike traditional bank loans, we will not disqualify you or make getting a title loan any more difficult if you are dealing with bad credit. We welcome any credit – good or bad – here at Idaho Title Loans, Inc. when you need help. We know how difficult it is dealing with a financial crisis and having to deal with having a poor credit score. We don't want to make it any worse by making your bad credit a real situation for qualifying for a title loan. When it comes to vehicle title loans in Idaho, your poor credit won't give you an added stress or headaches.
Our Process Is Quick And Easy
When it comes to our process, it is quick and easy. We actually offer you two ways to get a title loan. The first way is our classic option. That way begins by you filling out our online form. Once you submit the form, one of our loan representatives will give you a call to go over your form, let you know what else comes next, and to answer any questions you may have. Once you get off the phone, you can come visit one of our stores with your driver's license or state-issued photo ID that states you are 18 or older, your vehicle for a quick inspection to determine how much you qualify for, and your lien-free title that is in your name. Your title being "lien-free" means it is free of prior loans or judgments on it.
The second option requires you to call us and start the application over the phone. Once you are done with the application, you will let the rep know where to meet you and your rep will come to you – there is no reason for you to come into one of our stores. You still have to bring in your ID, your title, and your vehicle and we will still have to do a vehicle inspection to determine how much you qualify for. This process is truly convenient because we do all the legwork and your cash will be put into your account the next bank business day.
We Have Multiple Locations Around Idaho
When it comes to Idaho Title Loans, Inc., finding us is easy. Just search for "title loans near me," and you will find all the locations around Idaho. And all of our locations are filled with knowledgeable and friendly loan representatives waiting to help answer any of your questions and walk you through the application process and the paperwork you have to fill out. So with all those bright spots and available locations, keeping title loans a viable option is something you have to do. When you are going through another financial crisis and are in a crunch, keep title loans from Idaho as an option for you.
Note: The content provided in this article is only for informational purposes, and you should contact your financial advisor about your specific financial situation.