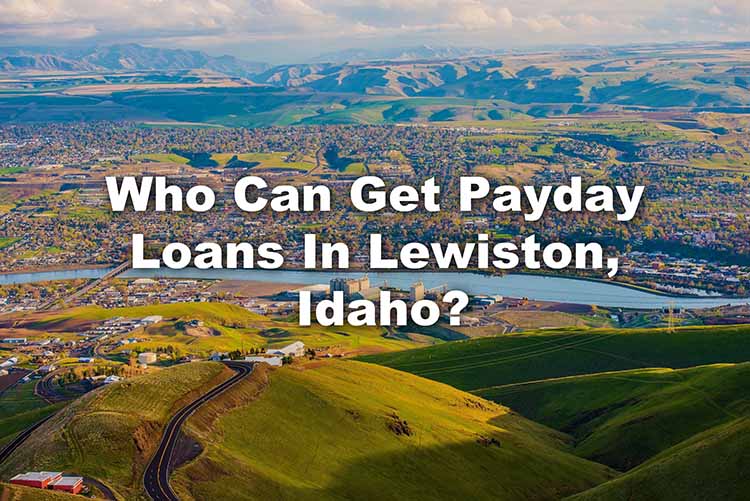 Who Can Get Payday Loans In Lewiston, Idaho?
Times are tough and an increasing number of people are living paycheck to paycheck. And unexpected emergencies on top of regular expenses can create massive debt. This could leave anyone thinking of getting payday loans in Lewiston, Idaho. Before you do, you have to know what type of person can get this loan.
When it comes to who can get this kind of loan, the quick answer is any legal adult that meets the requirements. This means that you have all the required items and we were able to decide that you qualify for approval. But if you wondering who specifically can get this payday loan, use this guide to help you out.
Learn Who Can Get Lewiston Payday Loans
1. People With Urgent Expenses
When it comes to the actual type of person that gets this loan, that would be anyone needing help with emergencies while they are in between paychecks. Payday loans are used to help you bridge the gap between paychecks when you need to address an expense quickly and easily. The key to knowing if you should get this loan is to think about whether your emergency can wait or not.
If you deem that your expenses need to be handled right away, this would be why you would get this loan. Keep in mind that not all emergencies need to be handled right away. Some emergency expenses can stand to wait until your next paycheck comes in. But if your emergency expense can only get worse as you wait, that would be an indicator that you need a loan right now. An example of this would be late utility bills or late rent or mortgage payments.
2. People That Don't Have Collateral But Do Have Income
Another type of person that gets this loan is someone that doesn't have anything to use as collateral. Payday loans in Lewiston, Idaho are unsecured. This means you don't have to put up your vehicle or anything you own as collateral. So if you are still making payments on your house or vehicle, you don't have to worry about being turned down because you don't have collateral.
On the other side, since you don't put up anything as collateral, this means you must have an income. This income allows us at Idaho Title Loans, Inc. to decide how much you could get if you do qualify for approval. Normally this proof of income would be your most recent pay stub. However, if you can't produce that for whatever reason, you may be able to use another source of income.
3. People With A Negative Credit Score
One thing that can really stop you from getting a loan is a poor credit score. If you have what's considered "bad" credit, that doesn't prevent you from coming to Idaho Title Loans, Inc. for a payday loan. We encourage those with bad credit to pursue a payday loan with us. Bad credit won't automatically disqualify you from receiving payday loans in Lewiston, Idaho.
4. People With The Required Items
The last type of people that can get payday loans in Lewiston, Idaho are those with the required items at the appointment with us. In addition to being at least 18 years old, Idaho residents just need a driver's license or state-issued photo ID, your most recent pay stub to prove that you have a source of income to pay the loan back, and a blank check from an active checking account in your name.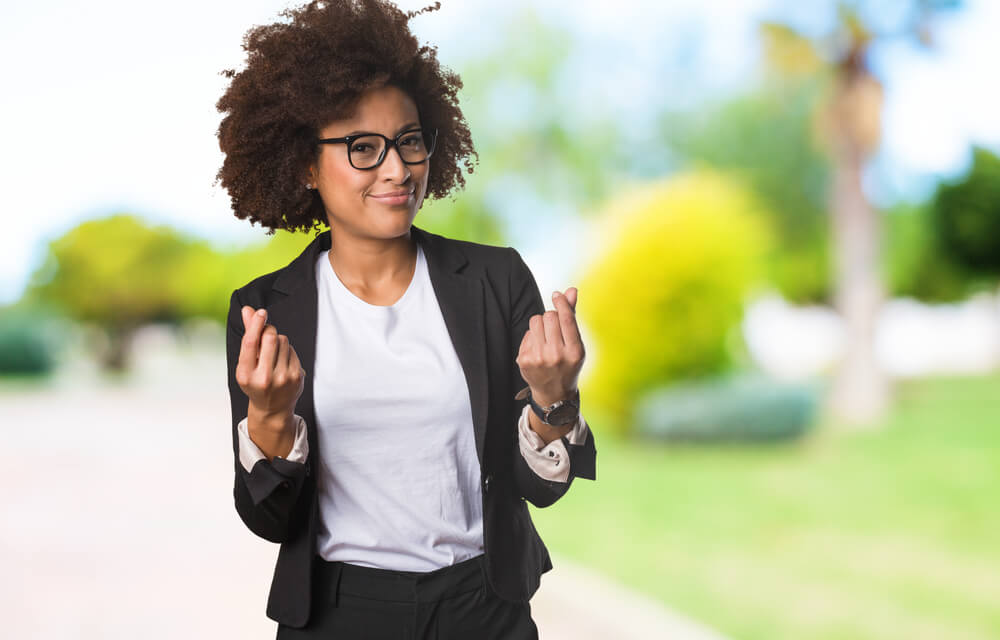 How Does The Payday Loans Process Work?
Now that you know who can get payday loans in Lewiston, Idaho, you can go ahead and start the process! We give you the option of beginning the short process by filling out our short payday loans request form online on our homepage. You just need to share some basic information, including your name, email address, phone number, phone number, and zip code.
Very soon after the form is submitted, one of our friendly and knowledgeable loan representatives will give you a quick call. They'll go over the required items, answer your questions, and help you move to the next step of the payday loans process. Alternatively, you are always welcome to start the process by giving us a call first or visiting our nearest Idaho payday loan store location.
Regardless of how you begin, head over to an Idaho Title Loans, Inc. location near you with the required items. A payday loan representative will verify your items and walk you through the rest of the application process. If we approve you, we will then go over the terms of the loan and have you finish the paperwork. Once done, you can get the money either the same day or the next.
Get Payday Loans In Lewiston, Idaho
When you are going through a financial emergency that needs your immediate attention, get help through payday loans in Lewiston, Idaho. With our helpful guide, you now know who specifically can get this kind of loan. So don't hesitate to get the help you need. Fill out the online form on our website if you decide you fit the type of person that gets this loan.
Note: The content provided in this article is only for informational purposes, and you should contact your financial advisor about your specific financial situation.