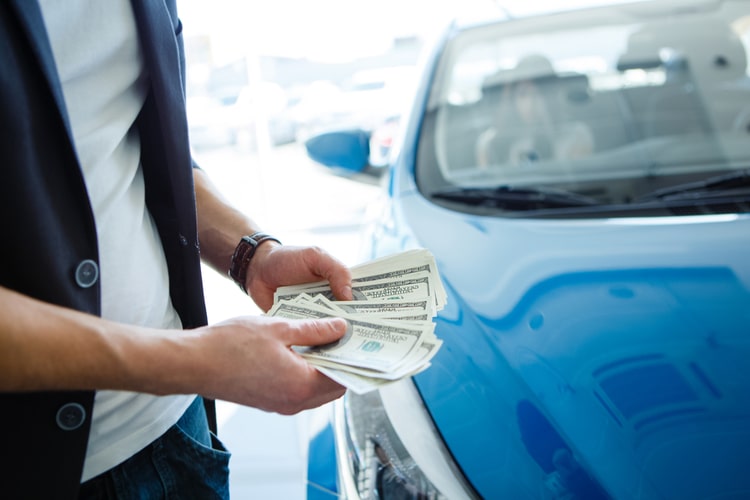 Bad Credit? Get Approved for an Idaho Title Loan Today!
Getting a loan can be difficult and time-consuming, particularly if you have bad credit. Many types of loans, unlike title loans, rely solely on your credit history or consider your credit history as the main factor in deciding whether you get approved or not. To make things worse, you may be waiting days for notification on whether you are approved or not and another couple of days waiting on their reasoning why. You can instead get approval for a vehicle title loan in Idaho, even with bad credit! With over 45 locations throughout Idaho, you can find your nearest Idaho Title Loans, Inc. location today and get started on getting your cash with a bad credit title loan.
No need for a high credit score
Apply in-store or online for title loans
Speedy cash! Get your funds quickly
Learn: 5 Ways to Motivate Yourself to Improve Your Credit Score.
Get Approval, Even with Bad Credit
One of the biggest limitations when it comes to qualifying for most loans is your credit score. Whether you are dealing with a credit card or installment loans, you will typically have to go through some kind of credit check. Some loans like certain online payday loans, do not hurt your credit to apply for but still apply soft checks to at least get a general score. Other loans will apply a hard check which means you not only get denied but your score is lowered. If you are looking to get a loan with bad credit there is another way.
With title loans, getting approval can be much easier as it does not require a great credit score or even a checking account. Instead of the amount you receive is based on how much you are paid each month or your credit score, the amount you received is instead mostly based on the price of your car. If you have a newer car in great condition then you have a better chance of receiving a larger amount. While the max title loan you can receive is $15,000, you will not know exactly how much you will receive until your car is inspected.
Apply In-store or Online for Bad Credit Title Loans
Depending on your nearest location, it can be difficult to make it to a store in time within closing or it may be a bit of long trek. To makes things even more convenient and accessible for those in need of funds quickly, you have the option to either apply online or go straight to store location. If you were to go in person, you simply have to go to your nearest location and fill out the application. You will need to bring certain items like the vehicle, title, and a valid I.D like your driver's license. The whole process is quick and hassle-free. You can also call beforehand to ensure you have all the right documents. After a quick inspection, you can then sign the offer and be on your way with your cash in 30 minutes or less.
Applying online for a title loan is just as simple. All you have to do is fill out the online form and a representative will be in contact with you soon after. Make sure you are around your phone so you do not miss your call. Afterward, you can decide on your title cash loans near you and pick a convenient nearby location. We come to you and after inspection, you could be on your way to getting up to $15,000 in cash today.
Speedy Cash! Get Your Funds Quickly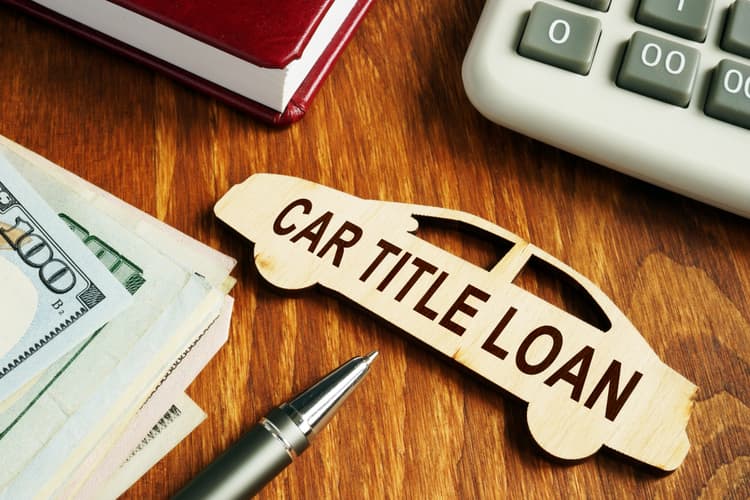 If you are wondering exactly how much you may be able to get, then the answer depends on where you are applying. Idaho applicants can receive up to $15,000. However, remember that the amount you receive is dependent on the resell market price and condition of the vehicle. If your car is years old and has lots of cosmetic wear, then do not expect to get the maximum amount possible. The better the condition of the vehicle and the higher its current market resale value, the more you may receive.
Get Your Cash Fast at Idaho Title Loans, Inc.
The process is simple and fast. Rather than require a slew of documents, you only need your driver's license (or another form of government-issued photo ID) and your vehicle's title to get started today. Besides your documents, you'll only need to bring the vehicle itself for inspection. Idaho Title Loans, Inc. gives you the opportunity to get a max title loan of $15,000. If you are having approval getting cash due to a bad credit score, then don't hesitate to apply for bad credit title loans today. You can also apply for signature installment loans and payday loans at Idaho Title Loans, Inc. today!
Note: The content provided in this article is only for informational purposes, and you should contact your financial advisor about your specific financial situation.