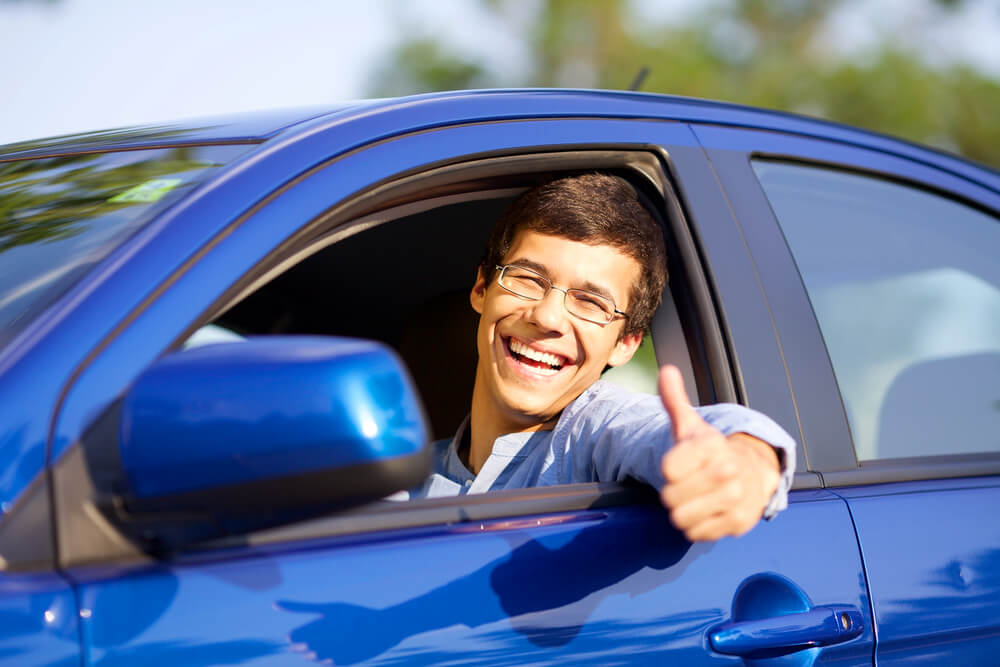 The Simple Requirements For An Idaho Falls Title Loan
You have a financial emergency and need to raise money right away. When you go to the bank to take out a personal loan, you're immediately faced with a long list of requirements. They ask about your credit score, income, and even your job history. You are also asked to present several documents, and you're still not sure if you'll get approved.
There is an easier and faster way to raise emergency cash: an Idaho Falls title loan.
What You Don't Need To Get An Idaho Falls Title Loan
Title loans are short-term loans that use a vehicle title as collateral. You can borrow up to $15,000 depending on the vehicle's market value. Unlike other personal loans, you don't have to meet a lot of criteria or submit a lot of documents.
You DO NOT Need To Have A High Credit Score
Most banks will require a minimum credit score of 610 to 640 for any kind of personal loan. However, you can apply for an Idaho Falls title loan even if you have bad credit or no credit history.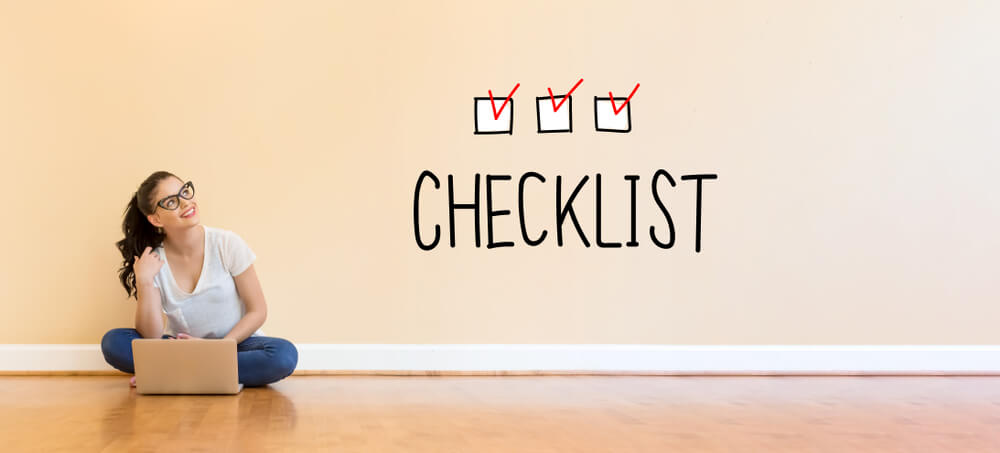 You DO NOT Need To Meet Employment Requirements
Banks will usually ask you to provide proof of employment. Then, they will scrutinize the type of job you have, how long you have worked at the company, and how much money you make. Sometimes, even if you earn good money from freelancing or part-time jobs, they will turn you down simply because you can't provide the right documents.
Banks will not recognize non-employment sources of income such as alimony and pension.
Your employment and source of income are not considered when you get an Idaho Falls title loan. As long as you have a way of paying off the loan, you can apply.
You Do Not Need To Bring A Lot Of Documents
Banks may ask for financial documents such as income tax returns, account statements, and credit reports. They may also ask you to find someone to co-sign your loan, and that person will need to present documents too.
All this paperwork can take time and even money to gather. In contrast, an Idaho Falls title loan will only need two documents: a lien-free vehicle title that is registered under your name, and proof of identification in the form of a government-issued ID.
Accepted IDs include a driver's license, non-driver's card, passport or passport card, student ID card, and military ID card or dependent card.
The ONLY Requirements Needed For A Title Loan In Idaho Falls
The most important of all the car title loan requirements is a lien-free vehicle title that is registered under your name.
What does "lien-free" mean? A lien is a legal claim on the property until a debt is paid off. For example, if you get a car loan, the bank places a lien on the title until you finish making payments. A court can also place a lien on any property if there is a lawsuit against you, or if there is a dispute regarding the ownership of the vehicle.
A lien-free title is a "clear" title. You already own the vehicle outright, you aren't using it as collateral for any other loans, and there are no outstanding judgments or claims on it.
The title must also be registered under your name. If it is not, you just need to go to the DMV to have it transferred to you.
Aside from the lien-free title, you will also need a valid state-issued ID and the vehicle your lien-free title is registered to.
Your ID, as you can imagine, shows proof that you are who you say you are, and the vehicle, which can be in the form of a car, truck, or van, is needed for a quick inspection to determine its value, and the amount you can receive in title loan cash.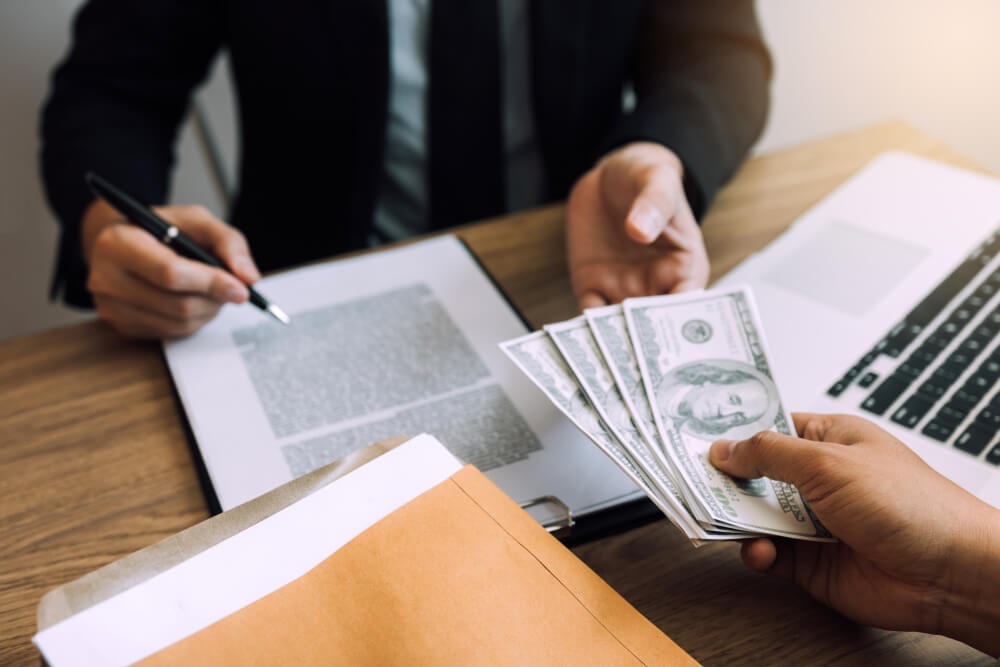 How Do I Get An Idaho Falls Title Loan?
Title loans are simple and easy—especially with Idaho Title Loans, Inc. Our simple process eliminates waiting time and delays, so you can get your emergency money as soon as possible.
First, fill out the online inquiry form. It is very simple and is only used to get enough information so that we can contact and serve you better.
Keep your phone nearby, because soon after you send the form, a loan representative from our nearest branch will call you to personally explain more about the Idaho Falls title loan process. During this call, you'll be able to understand all the requirements and ask any questions you may have.
When you're ready, go to the branch with the following: the lien-free vehicle title, a state-issued ID, and the vehicle for inspection. This process takes about 30 minutes, and you'll know right away if you qualify for the loan.
If you're good with the terms and the amount you are offered, you just have to finish some paperwork to complete the request. Once you're approved, you will receive the money the same day or the next business day.
Trusted By Thousands For Fast, Convenient Loans
Idaho Title Loans, Inc. is one of the most trusted providers of personal loans in Idaho. We have branches all across the state and have established a reputation for our fast process, excellent customer service, and fast payouts.
Contact us to find out more about how to get a title loan in Idaho Falls —and enjoy not just easy requirements, but exceptional customer experience.
Note: The content provided in this article is only for informational purposes, and you should contact your financial advisor about your specific financial situation.