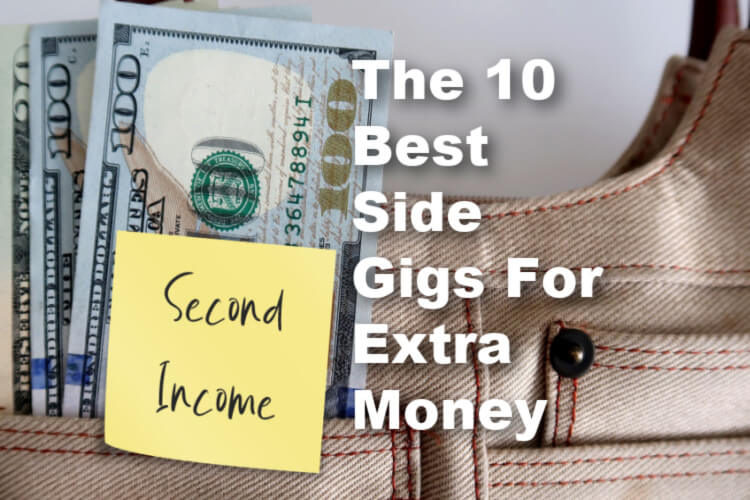 The 10 Best Side Gigs For Extra Money
Many people are looking for ways to make additional money. And luckily for them, there are a plethora of options available to make some cash on the side. If you are one of these people, look no further, as we have composed a list of the best side gigs for extra money below.
In this article, we will explain what to expect from each side gig and what you need to know to get started. We also explain how you can bridge any financial gaps when pursuing a new opportunity.
10 Ways To Make Extra Income
1. Online Tutoring
While it helps, you don't need a degree for online tutoring. You do need to be an expert in the areas that you are offering tutoring, though, and degrees and certificates can establish your reputation and allow you to charge more.
Check with your local schools for tutoring opportunities. Websites like Chegg or Skooli can also help you connect with potential students.
2. Thrifting and Upcycling
If you're handy or have a good eye for thrifting opportunities, you can always pursue a reselling career. Thrifting requires you to source your own items, but most of these items can be resold in as-is condition. The most common items include:
Brand name clothes and accessories
Furniture
Sneakers
Upcycling follows a similar process, but you should look for items that need some TLC. This offers a higher return on your investment. To do this, however, it helps if you have knowledge of how to bring life back to broken furniture or damaged clothing.
3. Dog Walking
If you are a dog lover, you can set up availability on sites like Rover or Wag. Customers are more likely to choose you over the competition if you have experience working with animals, but even owning a dog can help you stand out.
Dog walking helps you get your steps in while earning money. Plus, you get plenty of opportunities to love on some four-legged friends along the way.
4. Grocery And Fast Food Delivery
If you have your own vehicle, look for grocery and fast food delivery options in your area. While DoorDash is a popular option, your local mom-and-pop pizzeria may also look for a delivery driver on the weekend.
This will put miles on your vehicle, but you should make enough to offset the costs. Consider how in-demand services are in your area during your free time, as well as fuel prices and how far you would need to drive on average.
5. Online Writing
There are plenty of writing gigs available that you can take up a few times a week. As we shift more to an online database of information, you will find countless opportunities for:
Blog articles
Ghostwriting
Proofreading
Item descriptions
You do need some writing experience, and you should prepare writing samples for higher-paying jobs, but this is a lucrative and accessible opportunity.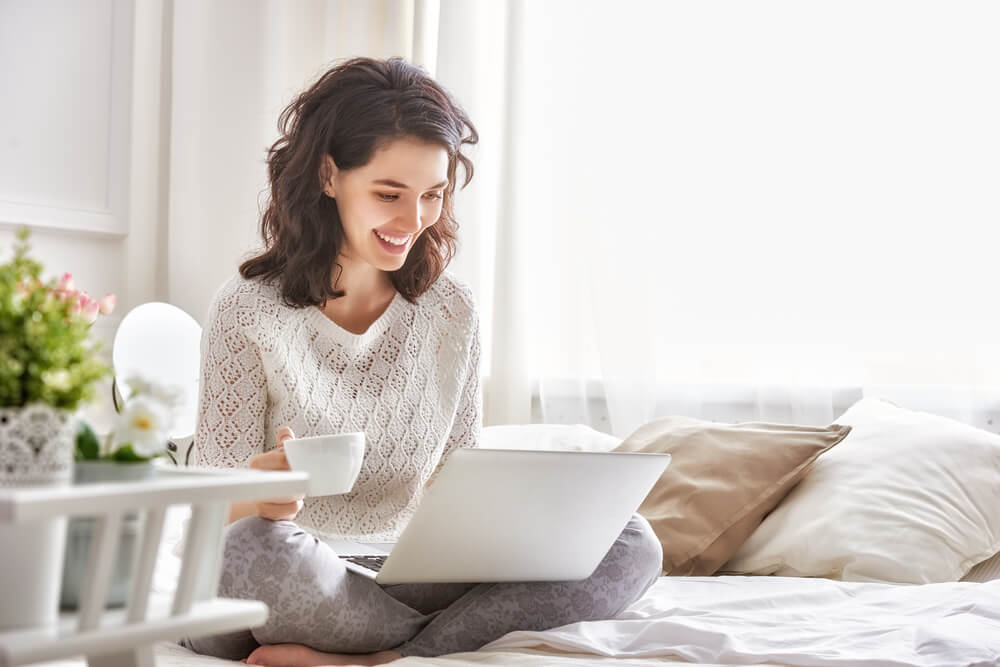 6. Graphic Design
Those with design skills can look to graphic design opportunities. It helps to find a niche to operate in, such as:
Online ads
Logo design
Flyers and promotional material
You do need the right ‌tools and software to create designs of the appropriate quality, and you should aim for a fast turnaround on projects when treating this as a side gig.
7. Digital Marketing
Digital marketing may include some graphic design elements, but it also expands to anything that can help promote a business, service, or product online. This includes:
Specializing in certain ad programs (e.g., Google AdSense or Facebook Ads)
Social media management
Songwriting (for jingles)
Scripting for online content
You should have some experience with communication and sales, but you can get started with little to no experience. Expect to operate on a slightly rigid schedule.
8. Rideshare
Car owners can also put their car to work as a freelance taxi, but you need to meet additional criteria. Depending on the site, this involves:
Having a car under a certain age in good working condition
Proper insurance coverage
A clean driving record
Ridesharing with companies like Lyft allows you to use your car and your smartphone to facilitate a side gig that meets your schedule and needs.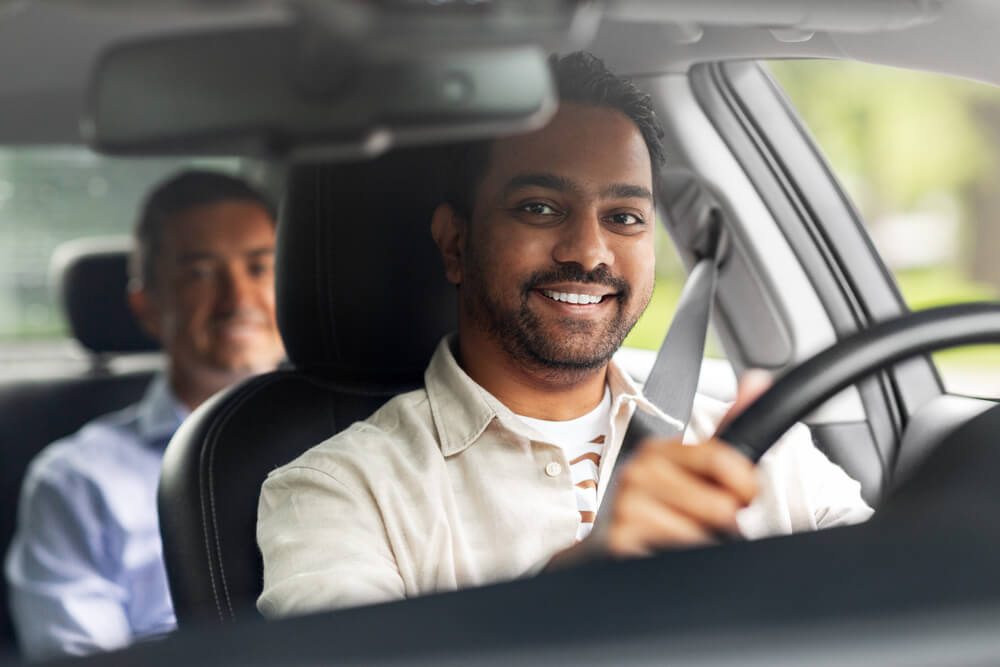 9. Virtual Assistant
Virtual assistants act similarly to non-remote assistants, and they perform tasks such as:
Scheduling
Book work
Answering phone calls and emails
You may operate on a stricter schedule (depending on the company or person you work for), but this is a great opportunity if you have little-to-no experience.
10. Cleaning Services
While cleaning services tend to have a higher startup cost for materials and transportation, this is also a straightforward gig to work with. Apps like Handy allow you to set your schedule and pick clients, and you can easily fill a few hours. With the right attitude, cleaning services can evolve into a full-blown business.
How To Bridge Financial Gaps When Pursuing New Opportunities
Whether you're looking at side gigs for extra money, finding a new opportunity that can evolve into an efficient source of income, or needing fast cash now, there's a chance you will need money to:
Bridge the gap in your finances for rent or utilities
Cover an emergency expense
Help you buy the supplies you need to get started
One of the simplest ways to do this is with a fast installment loan from Idaho Title Loan, Inc. when you need help. A representative will call you to verify the information.
All credit situations are welcome to apply, and you can get an unsecured loan with flexible repayment plans to help you settle into your side gig as soon as possible. Then visit the closest store location near you to complete the application.
Start Your Side Gigs Today
Every moment you wait, you lose out on that extra money. Get started with Idaho Title Loans, Inc. today to get the financial security you need to start the next chapter of your life.
Note: The content provided in this article is only for informational purposes, and you should contact your financial advisor about your specific financial situation.